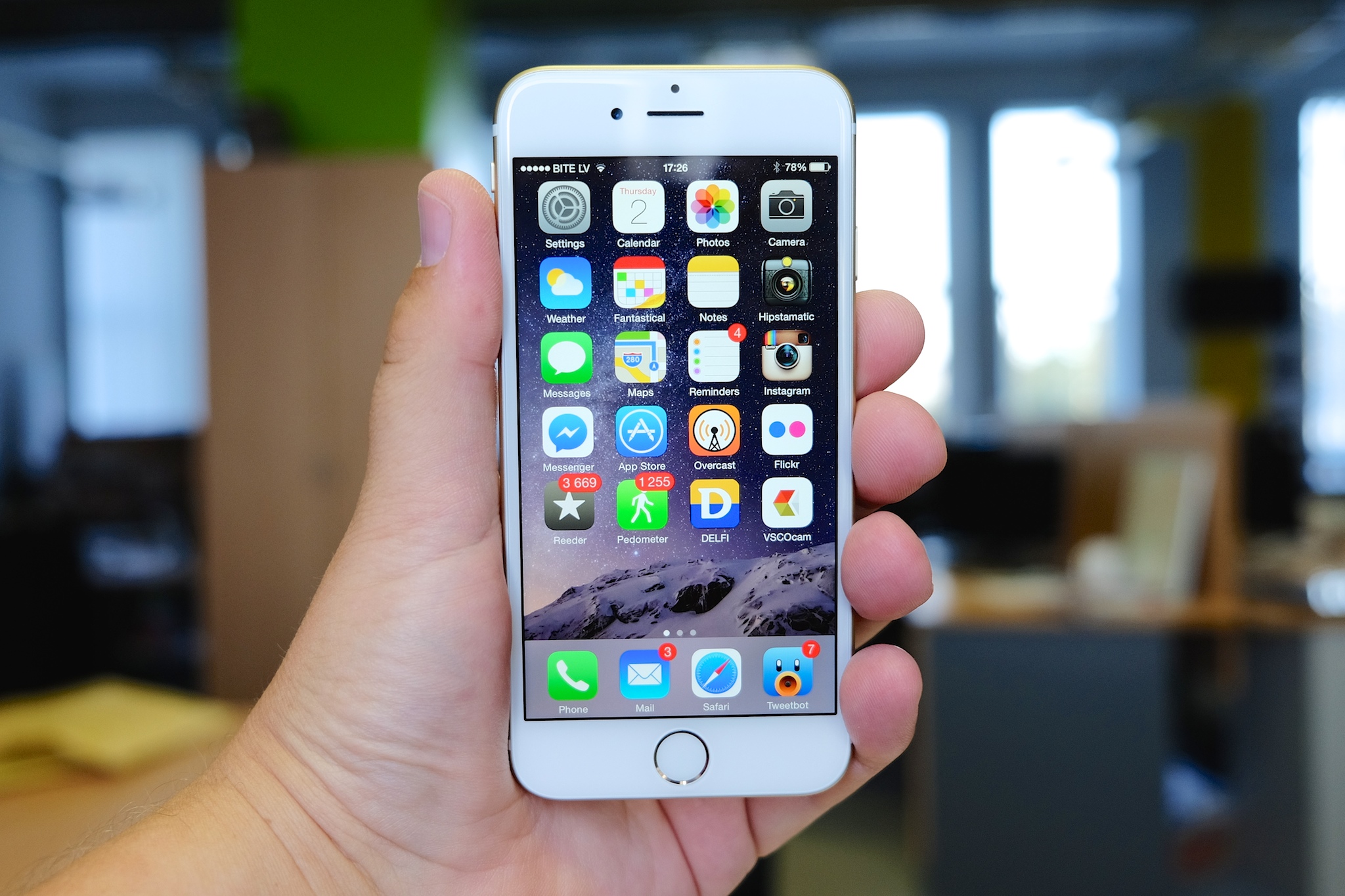 Finally, our cries have been heard. The currently ongoing iOS 9.3 beta program — available here — features a way for users to delete default iPhone apps, such as Stocks, Find Friends and Contacts.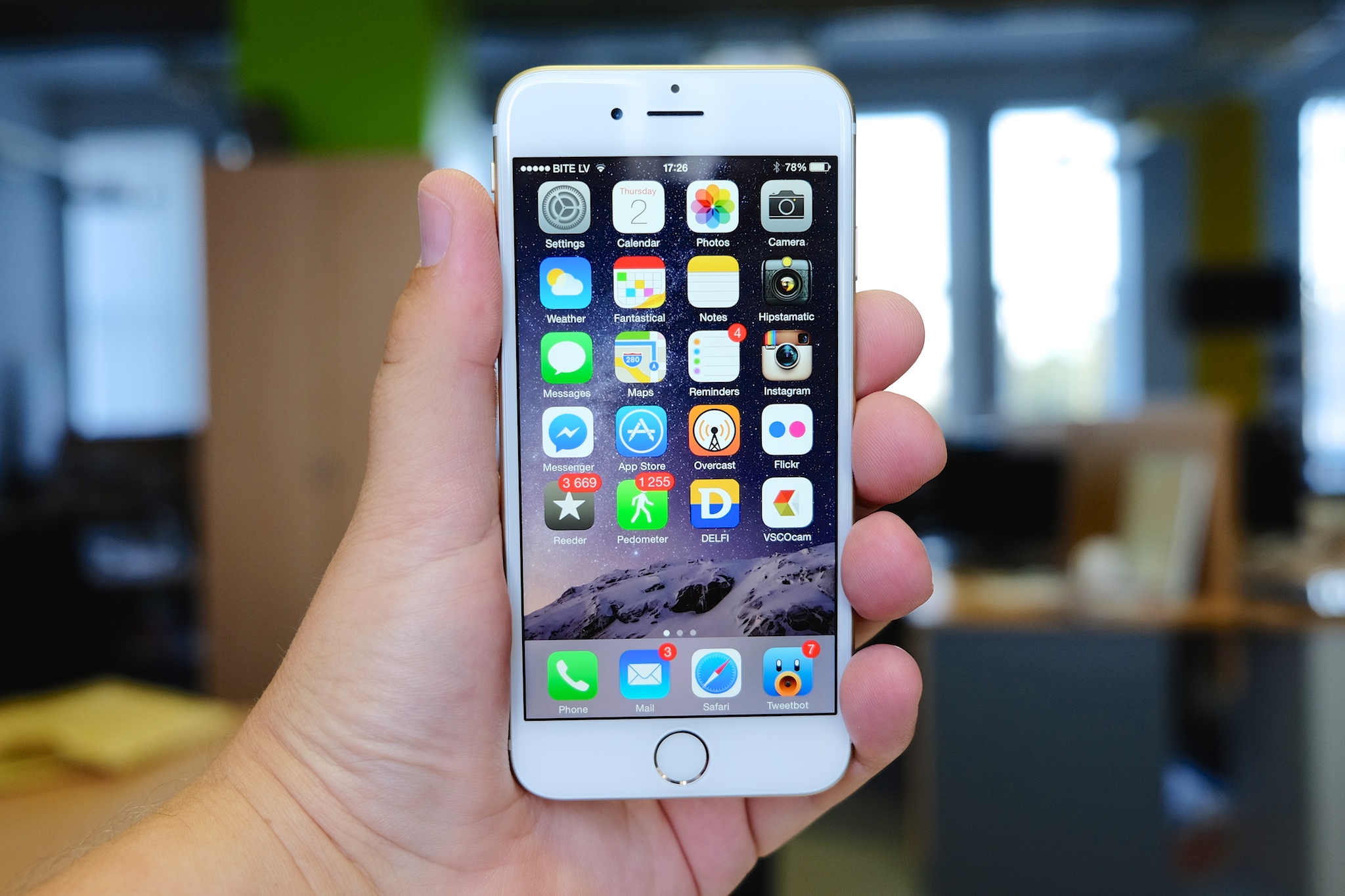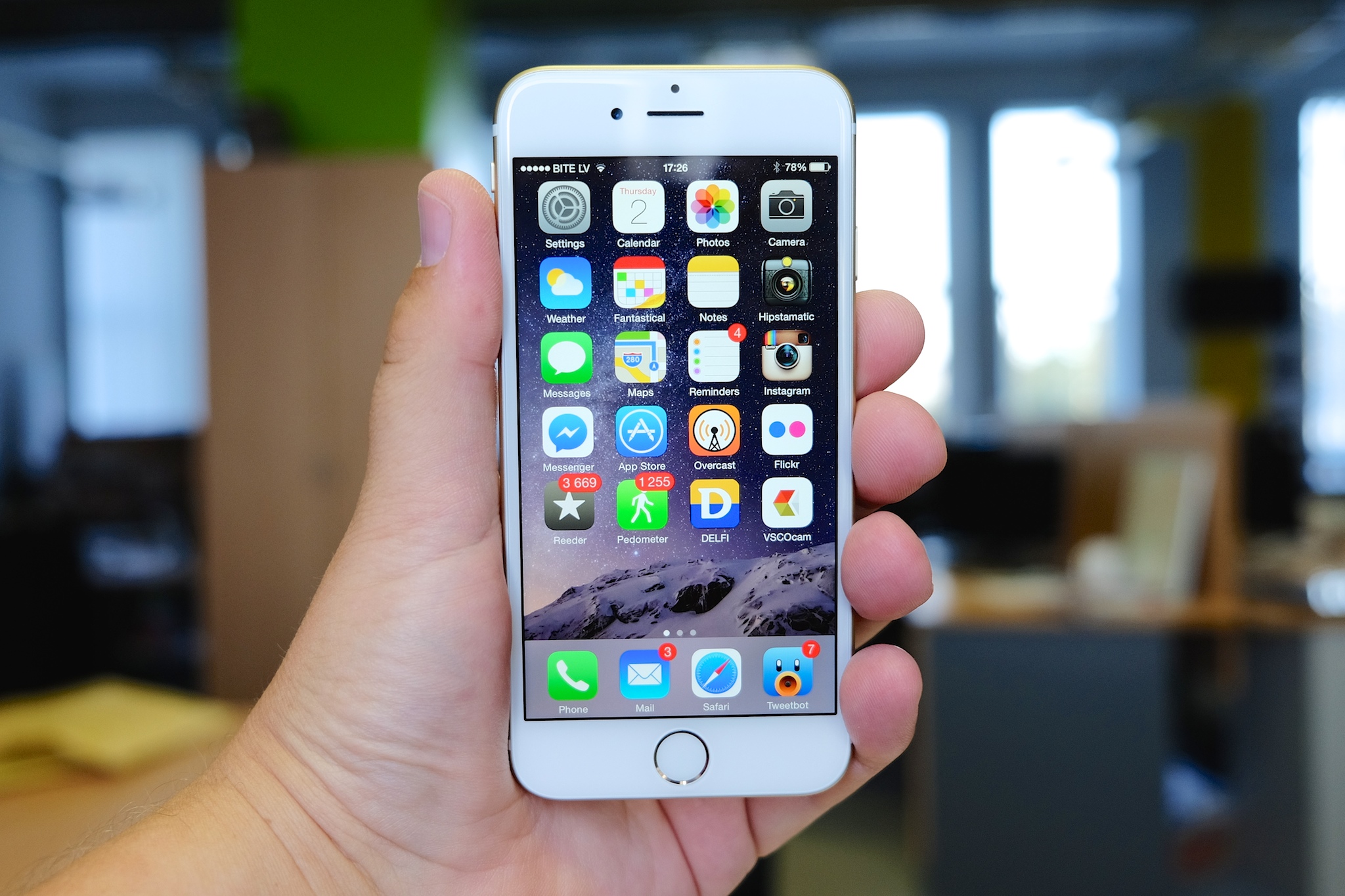 Reddit user bfodder, via The Telegraph, helpfully articulates the entire process over on the Apple subreddit.
Though useful, it doesn't come cheap — you are required to purchase an Apple developer membership, which will set you back around £79 (roughly $112).
Once you've signed up for the beta and purchased a membership, you're good to go. It's now just a case of setting up a basic configuration, using a list of commands to hide individual apps.
How to delete default iPhone apps
Just so you're covered, here's a more digestible step-by-step guide on how the whole thing is done. Again, thanks to The Telegraph for this.
Register for the iOS beta programme.
From your iPhone, go to Settings > General > Software Update and download the iOS 9.3 public beta.
Download the Apple Configurator 2.2 beta. This requires the aforementioned £79 developer membership.
You can then set up a basic configuration. Choose the option that says "Do not allow some apps," then enter commands for the app you want to remove —  "

com.apple.stocks

" for Stocks, for example. A full command list can be found here.
At present, this functionality only exists behind a paywall, but its mere existence suggests Apple may want to make it widely available.
Another viable solution, for the less tech-savvy out there, is to just do this.
For more iPhone news, check out another awesome feature of iOS 9.3 — Night Mode — as well as why the latest New York bill could put the security of your device at risk.