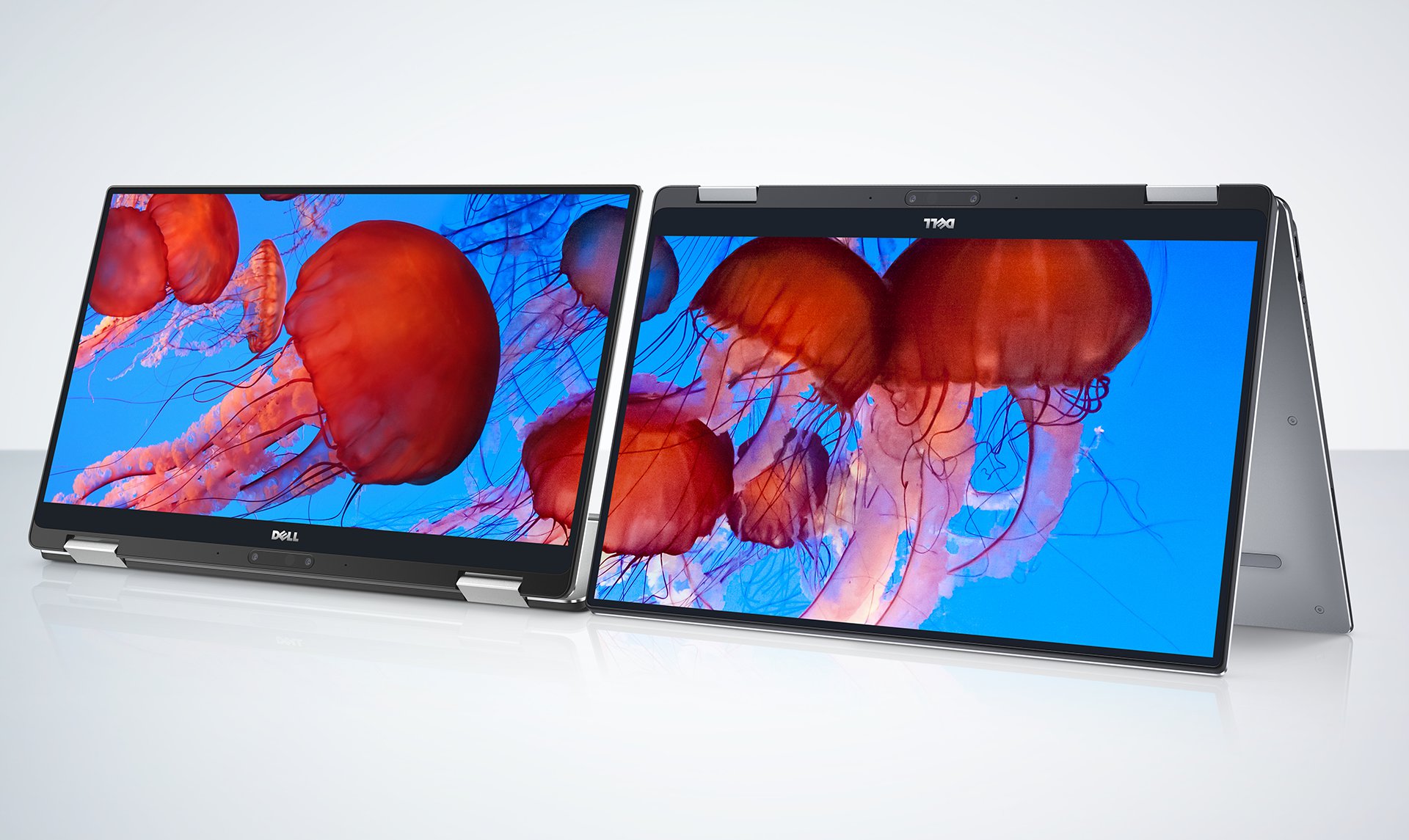 The previous Dell XPS 13 lineup only comprised up of a notebook form factor, but this time, the company has updated its notebook with a new makeover and given users to choose a 2-in-1 product as well. According to the information taken from The Verge, the latest Dell XPS 13 is only running the Intel Kaby Lake Core i5 and Core i7 processors. However, these should not be confused with the 'U' series of processors since they pack a lot more punch than the chips present in the XPS 13.
For comparison purposes, we can say that the XPS 13 features the Core M family, which relies more on delivering battery life to users than raw performance. In short, the latest 2-in-1 should not be used for heavy workloads otherwise you will run out of processing power real fast. Speaking of battery life, the XPS 13 boasts a lot of it. The updated version will be available to purchase later in the year with either a 1080p or 1440p panel and we're quite sure that the 15-hour battery life period will be for the 1080p version.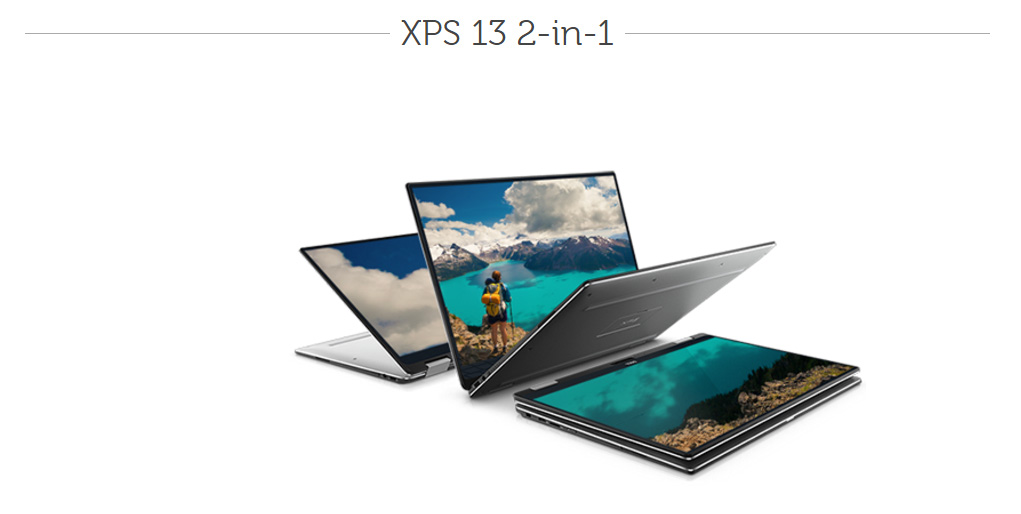 Similar to the regular XPS 13, Dell has pasted its InfinityEdge display on the 2-in-1 which looks terrific if you want a laptop that is heavy on the looks. However, one striking difference from the rest of the notebooks is that this 2-in-1 actually features a Thunderbolt 3 port. For those that don't know, having a Thunderbolt 3 port will allow you to hook up a secondary display, deliver power to the XPS 13, transfer data and attach different accessories such as a keyboard or mouse, all from that single port and at the same time.
However, purchasing the 2-in-1 version of the XPS 13 is still going to cost you, with Dell stating that this product is going to feature a starting price of $999 which we're assuming is for the base model. It isn't quite as steep as the rest of the competition, but it isn't something to get happy about either.