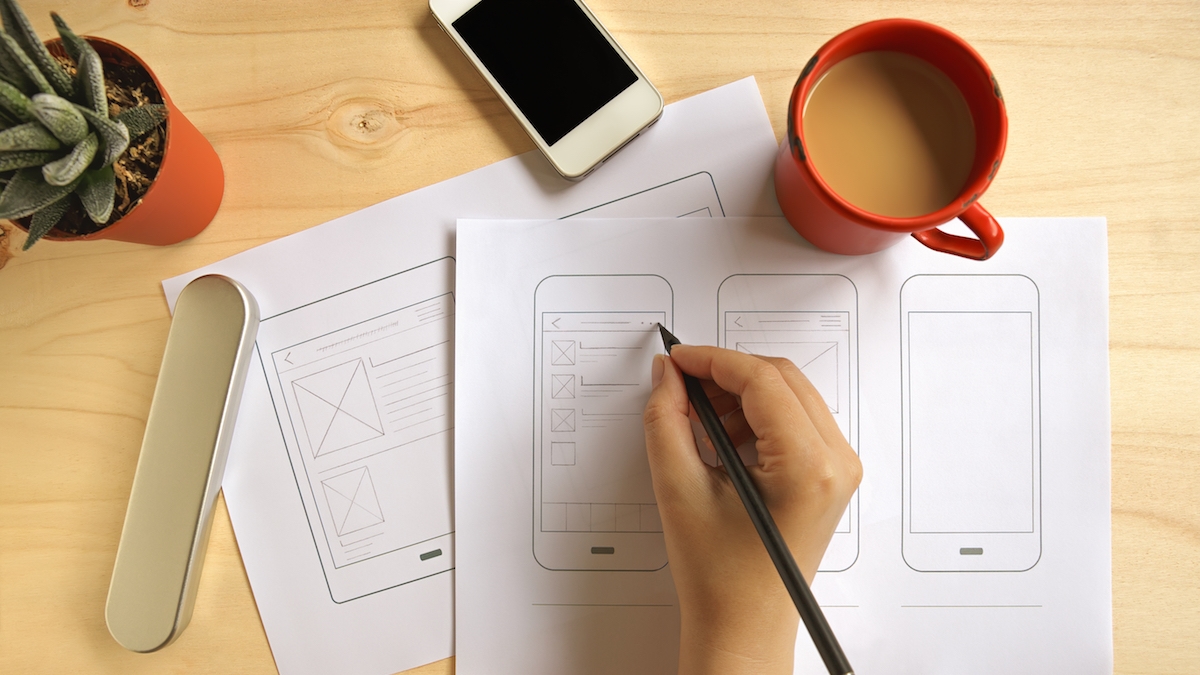 If you are part of the majority, then you absolutely rely upon and enjoy the benefits of a great app. Whether it is enriching your mental or physical health, financials, entertainment or even just allowing you to work remotely as if you are at your desk. The truth is, these successful apps have followed a complex path to be the valued tools they now are, and if you are looking to develop an app yourself then the odds are against you, unfortunately. However, that's not to say you should be discouraged, so let's discuss the intricacies to better arm you and your expectations.
Consider what you are up against without utilising an app development agency
We know that it might not make a very sexy startup story to engage an agency from the outset, as most creator stories originate in a bedroom or garage, right? Well, some valuable tips for app developers would be to start your journey with an agency, so you have a clear line of sight over the plan forward, and can map out your financials with greater confidence. It might seem like an attractive alternative to just engage a freelancer instead, but remember that they have other clients and important timelines and they won't necessarily entertain and educate you as an agency will. If this is your first development, then it's valuable to see how it's done in an ideal state first and then work on the next one yourself and with a freelancer. Think of working with an agency as setting out a blueprint for success, and one that you can adopt on your own in the future.. If you dare!
Many don't do the research
If you are an eager developer with a great idea, you might have a little bit of confirmation bias about your idea, which might set you up for failure. Thorough research of the industry you are trying to break into and the competing app offerings is really going to stand you in good stead. Without doing your due diligence you are just acting on a set of hunches and might be making some assumptions that are not there.
Say there are only two other apps on the market already doing what you hope your app to do, but yours is so much sleeker – then you will dominate the marketplace, right? Well by doing your research you might find that the low-budget competing app is actually synced to the user's loyalty programs and they get points for using. The other might be donating money to a charity of their choice. Without knowing the DNA of these apps and the 'why' behind why they are downloaded – you might have failed before your app even hits the market.
Marketing and reviews are more important than you think
Let's talk about marketing your app. It's a sad fact that marketing will ultimately decide the fate of an app, and there are so many mediums and channels that you have to consider to get the best cut through. Developers tend to get caught up in the technical finessing, without having a robust plan for what comes when the app is available in the App Store and gathering virtual dust. This is why you want to partner with a marketing agency or professional to steer this strategy so that you can dominate your development.
Our recommendation would be to understand the cost of this exercise as early as possible, because if you intend to engage investors – this figure should make up part of your ideal investment sum so you don't have to search for more funds later on and stall your release. You might also want to consider a marketer who has launched apps before and don't be afraid to ask what they would do and see what they have done in the past to help you with your decision.
There is no need to abandon your dream of bringing your development to the masses, but you should be operating with some clarity and be aware of the risks ahead. There are so many balls in the air so we appreciate it's hard to hone in where to focus – which is why partners and agencies can be such an asset.