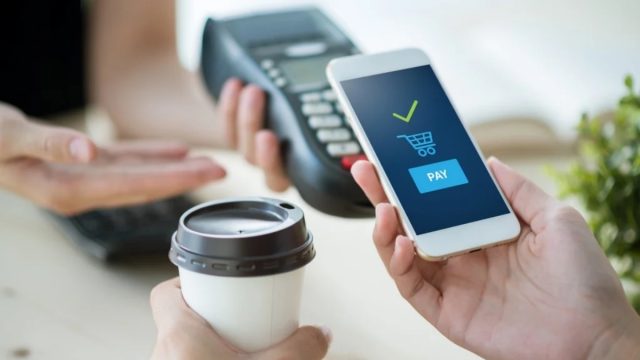 In the past few years, there has been a significant shift from traditional payment methods to digital payments. Several factors contributed to this trend, including the increasing ubiquity of smartphones and the rise of e-commerce. Digital payments offer several advantages over traditional methods, such as cash or check. They are faster, more convenient, and more secure. They provide opportunities for innovations such as rewards programs and mobile coupons. As a result, it is not surprising that digital payments are becoming increasingly popular.
In addition to customers, businesses are also benefiting from this shift. Here are a few ways that digital payment innovations are simplifying the financial operations of a business:
1. Better customer experience
According to a study by Singularity University, approximately 46% of people prefer using digital channels for personal banking, including online shopping. Therefore, if a business doesn't have the latest digital payment options, it may lose out on many customers. On the other hand, companies with online payment options will attract more customers because of the convenience it offers.
2. Popularity of mobile wallets
Mobile wallets can be used to make in-store, online, and peer-to-peer transactions. Many mobile wallets offer rewards and loyalty programs. The convenience and security of mobile wallets have made them a popular choice for consumers. The popularity of mobile wallets will continue to grow in the coming years as more businesses adopt them and more consumers become comfortable with using them.
3. B2C and B2B embedded payments
Payment security plays a crucial role in digital payments. Every business must ensure they have a secure network for digital payments to minimize the risks of fraud or data leaks. But what if there is a leak or the business becomes a victim of online fraud? While the cyber security department will come in handy, the business owner should also consult with an experienced law firm to handle the case. Parramatta Lawyers, for one, can address such issues and provide expert legal advice.
One way to bypass this risk is by embedding both B2C and B2B payments. By embedding payments into their websites and apps, businesses can make it easier and more convenient for their customers to pay for goods and services. This can lead to increased sales and customer satisfaction. Additionally, embedded payments can help businesses save on transaction fees, which are often lower than traditional card-based payments. Most importantly, embedded costs can also help companies track and manage their finances more effectively.
4. Use of blockchain
While the use of blockchain in digital payments is still in its early stages, there is potential for this technology to revolutionize the way you make and receive payments. Blockchain is a distributed database that allows for secure, transparent, and tamper-proof transactions. This makes it an ideal platform for digital payments, as it can reduce fraudulent activity while speeding up the entire process at the same time.
While many new digital payment innovations are on the horizon, it is essential to research which option will work best for your business. By taking the time to understand each option and how they could impact your day-to-day operations, you can make an informed decision about which payment system is suitable for you and your customers.