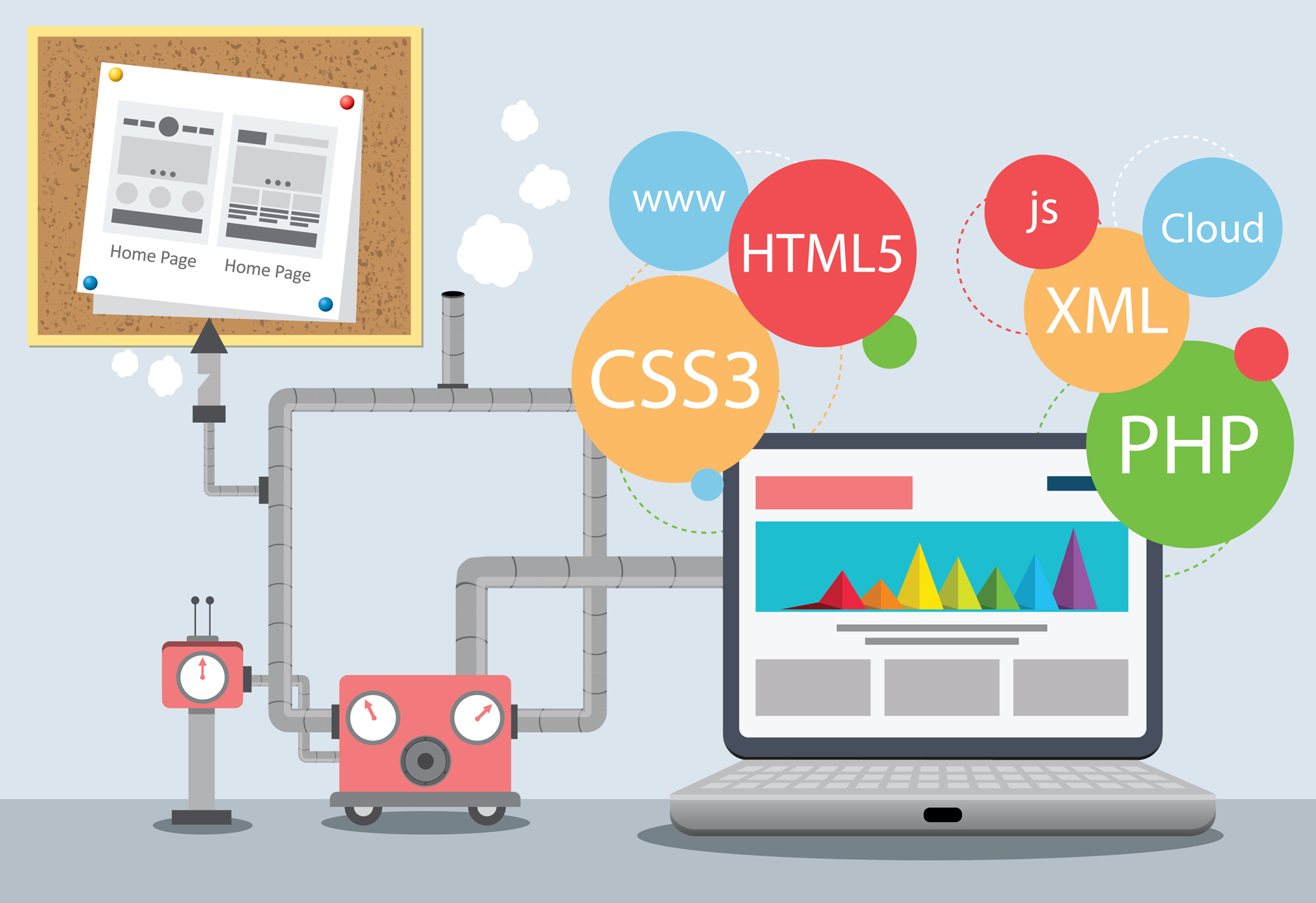 One-quarter of DIY web builders doesn't know where to begin, which should not surprise a lot of people involved in the field. In fact, one of the reasons why professional web builders get as much work as they do is that a lot of people don't even want to bother with learning about it for themselves. They figure that it is just easier to hire someone else to do the work for them.
In some cases, this might be true. It might also be more cost-effective for a lot of people to do this, depending upon the goals of their business and the budget that they have set aside for the business itself. However, there are lots of advantages to being a DIY web builder.
For one thing, DIY web builders are going to save themselves a lot of money. Professional web developers make a decent amount of money in most cases, and they are not always employed by very large companies. There are plenty of small-scale businesses that will hire them. Even some individuals will hire them in order to get a business website off the ground in a lot of cases. DIY web developers would really achieve an unusual level of self-sufficiency if they were able to master all of the requisite skills.
Learning web development skills is just very useful in the modern world. People who are really good at constructing websites will be able to create a lot of new opportunities for themselves and others in the process. Even people who are not specifically planning on starting their own Internet businesses can benefit from learning these skills. For the people who are trying to go into business online, learning these new skills could make all the difference in the world.
Often times, learning about the best website builder is the best place to start. People do not have to start from scratch anymore with regards to online web building. There are lots of different tools online that were designed to make things significantly easier for a lot of people. Many of these tools will simplify the process while also giving people the opportunity to really make the most out of the medium.
Ultimately, web builders should be able to focus on the content of their websites and not just on the technical side of things. They should care about the results. There is nothing wrong with taking some shortcuts along the way with regards to web development. In many cases, it is all a matter of knowing which shortcuts to take and when.
Certain types of free blogging software are really not going to help a lot of people create professional websites, but they will help them establish a web presence of some kind. For some people, being able to establish almost any web presence is going to be enough. For the people who want to be able to establish a more solid professional website, it is important to be much more selective about different online tools.