Even though someone claiming to be part of the hacker group Anonymous has taken credit for Dropbox's downtime on Friday, the company has released a statement saying that the site went offline due to a maintenance error and not because of hackers.
Today's outage was caused during internal maintenance, and was not caused by external factor…We apologize for any inconvenience. – Dropbox Spokeswoman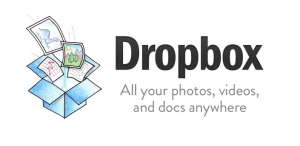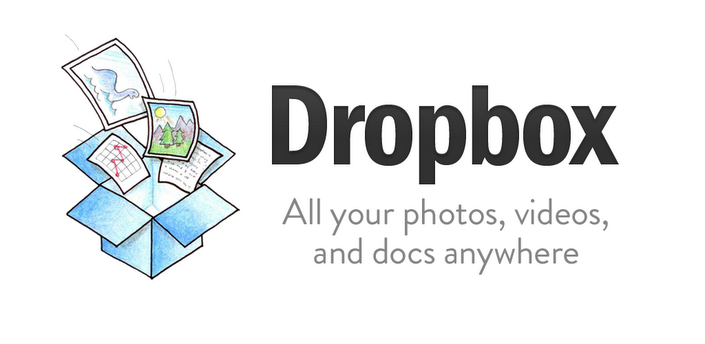 Numerous hackers are still trying to claim that one of their own was responsible for the downtime because they were able to find a security hole in Dropbox's site. All of the hackers who are attempting to claim that they are responsible seem to be part of AnonOpsKorea, a set of hackers who are part of Anonymous.
The specific individual who has continued to take credit goes by the Twitter handle 1775Sec. This person has made statements providing a reason for the hack which does not make a significant amount of sense, as according to 1775Sec, the site was taken down to avenge the death of Aaron Swartz.
Not only is the Anonymous hacker attempting to take complete responsibility for Dropbox's downtime but he/she has also threatened to release information from the site if Dropbox does not fix its security vulnerabilities within a certain amount of time.
We are giving you time to fix your websites vulnerability. If it's not fixed expect a Database leak! – 1775Sec
Dropbox has directly responded to these claims and is assuring users that there was no customer information lost as a result of the downtime simply because of the fact that no one outside of the company was responsible.
In regards to claims of 'leaked user information' – this is a hoax..This is not Dropbox data. – Dropbox Spokeswoman
During the period that Dropbox was down, the vast majority of its services were unresponsive. Users were reporting that not only were they unable to access the Dropbox website but the Dropbox applications were also unresponsive and would not sync any files.
Summary

: Although hackers associated with Anonymous have claimed responsibility for Dropbox's downtime on Friday, the company says that its services went down due to maintenance errors. The hackers have threatened to release user data but Dropbox says there is absolutely no user data that was lost.

Image Credit: maximumpc