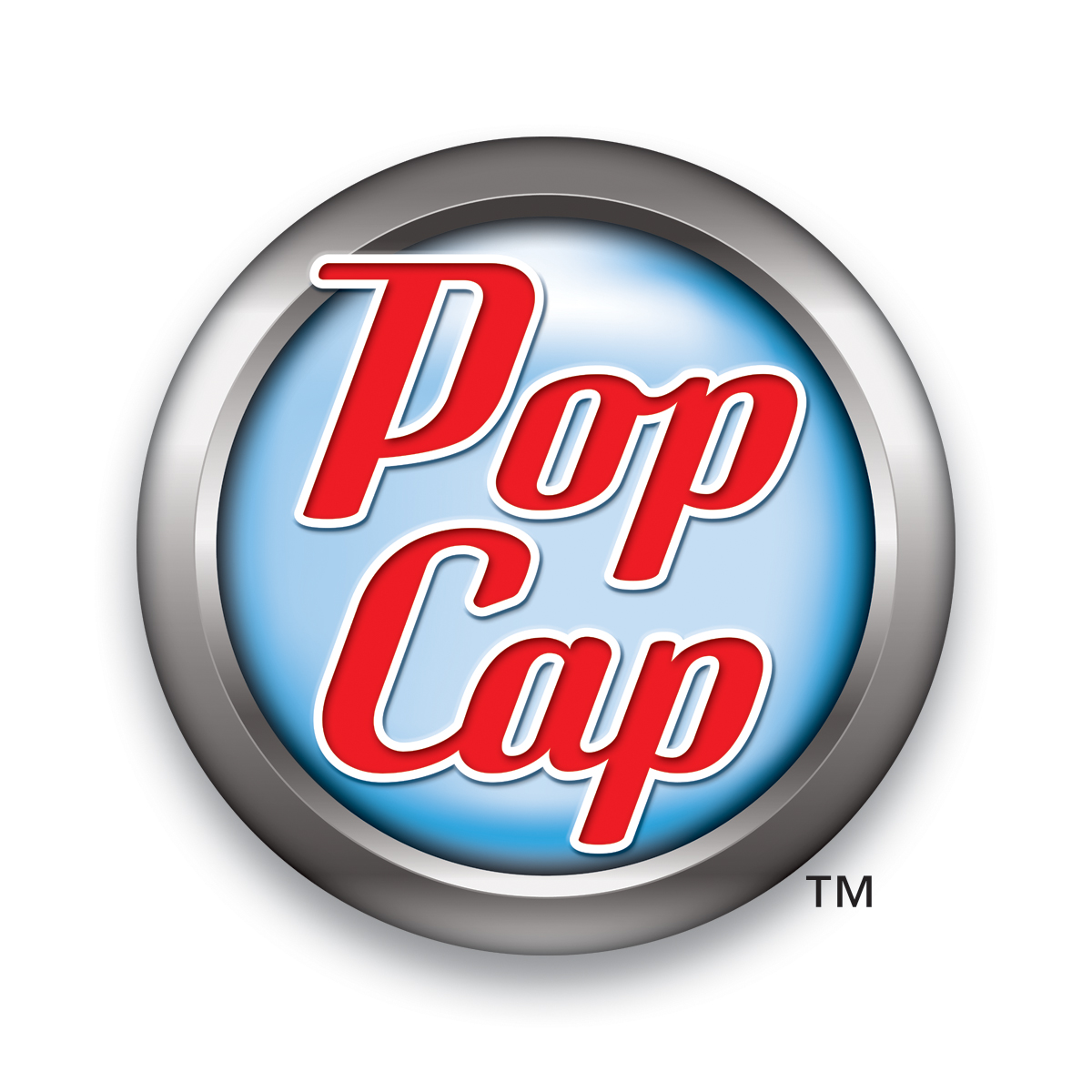 Electronic Arts announced Tuesday that the gaming giant has agreed to acquire PopCap Games, the developer studio behind iOS gems such as Plants vs. Zombies and Peggle. Despite already offering an expansive range of console and mobile titles, EA made the deal to expand its portfolio of mobile games even further.
Electronic Arts will acquire the casual gaming giant for $750 million when the deal closes later this year, sources say.
PopCap Games hasn't formally announced the buyout, although multiple employees have confirmed the closing conditions.