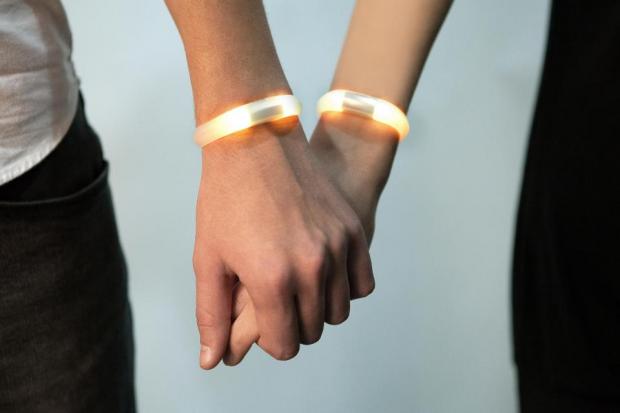 Kickstarter is a place where tech dreams become a reality, where our wildest dreams about gaps in products from large corporations are filled with the creations of aspiring inventors. The Embrace+ colourful smart notification bracelet is a prime example of this, providing a variety of colourful notifications for your iPhone.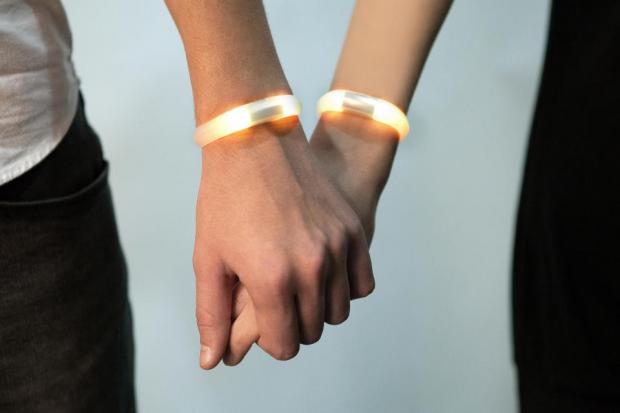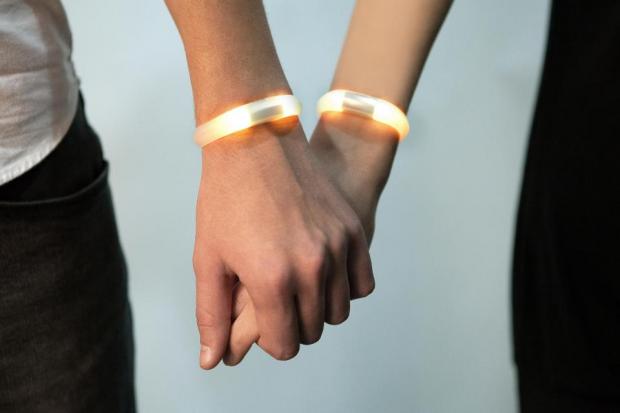 The Embrace+ bracelet is not a smart watch. In fact, it's not smart at all. The Embrace+ bracelet actually doesn't have a display. What it does offer is a huge variety of colourful settings that can be configured to match an Apps notification, functionality that is perfect if you're the type of person to leave your iPhone in a bag or pocket for lengths of time and tend to miss notifications.
EMBRACE+ is the result of an idea that we came up with during a night out over a couple of drinks last summer. While laughing about ourselves checking our phones all the time to see whether we had received a message on one of the popular social media apps we decided to come up with a solution. Right away we agreed we don't want to wear a 'device' and it should easily blend in with any fashion style. The idea of the EMBRACE+ was born!

EMBRACE+ is a fashion accessory with true functionality! Whether you are in the middle of a workout or meeting, you'll always be notified about important calls and messages. You can customize notifications with colors that match your style and save them in a profile.

The EMBRACE+ bracelet keeps you connected to your smartphone and notifies you by flashing different colors for different apps and contacts. Choose colors for incoming calls from your girlfriend, boyfriend, boss, a contact group, unknown callers and more.
Embrace the Embrace+
The Embrace+ comes with an accompanying App for the iPhone that can be used to configure the bracelet for the various colours and even a flashing setting for all the different notifications your iPhone receives. It even goes as far as being able to set up different settings for individual callers, so you can tell when to answer it, or ignore it.
The Embrace+ is looking for backers on Kickstarter, and will set you back only $39 to get your hands on one. They need $220k to make Embrace+ a reality, so if this idea is something that fits nicely in your life, then head on over to Kickstarter and submit a pledge.