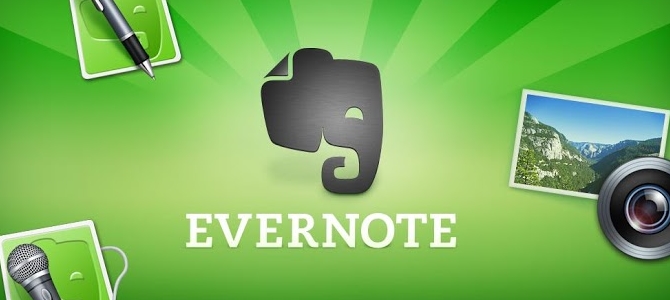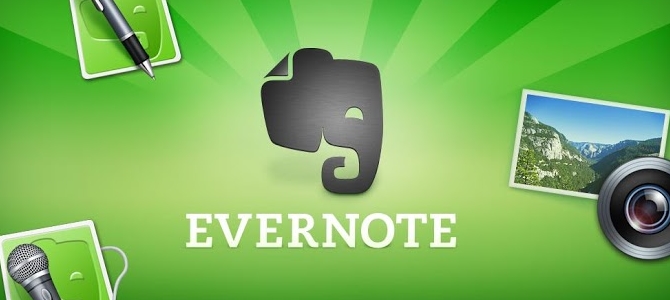 Evernote for iOS has today been given an update, adding various new features and improvements to the already popular productivity app.
The Evernote for iOS update (5.2) includes improved PDF viewing, brand new text formatting options, and a 'Snippet' preview feature for iPad users. Additionally, Evernote have also offered Evernote Business users an update, as well as introducing Evernote Trunk to iOS.
On the improved PDF viewing, Evernote touch on the enhancement via their official Evernote Blog:
Multi-page: Jump to any page in your PDF by tapping on the page images along the bottom of the PDF or the grid icon in the top left corner.
Search: Tap the magnifying glass to search within the PDF. Premium subscribers will also be able to search inside scanned PDFs.
Landscape view: Turn your iPhone or iPad on its side to get a two-page view.
Rotation lock: Tap the rotate icon in the top right corner to lock the PDF in place so it doesn't move when you turn your device.
The 'Snippets' feature for the iPad, allows the user to view a brand new note list mode which makes it easy to quickly scan your notes and jump to any month with a handy date scrubber along the right edge of the app.
Evernote for iOS also boasts new updates for Evernote Business. One of the new features allow users to download any or all of their Business Notebooks to their device, allowing the notes to load instantly even without a network connection.
Finally, Evernote have introduced their 'Trunk' service to Evernote for iOS. Extra content and extensions for Evernote from third-party developers can now be accessed and downloaded right from the app, using Evernote Trunk.
Have you tried out the new features on Evernote for iOS? How can Evernote further improve their service even more? Share your opinions in the comments section below!