Facebook has announced today that it will be acquiring Oculus VR, makers of the Rift Virtual Reality headset.
Oculus VR is a technology company originally funded by Kickstarter to create Virtual Reality headsets for gaming purposes. As one of Kickstarter's biggest success stories, people have clamored to jump onto the Oculus bandwagon. Gaming developers, celebrities and industry giants have praised the Oculus Rift headset for its motion control system, allowing a user to look around in real life and have their head's motion mirrored within a virtual world.
It appears that one big name has finally decided to invest in Oculus in a big way.  In a blog post on the Oculus site, the team has described how the acquisition came about.
A few months ago, Mark, Chris, and Cory from the Facebook team came down to visit our office, see the latest demos, and discuss how we could work together to bring our vision to millions of people.
On his Facebook page, Zuckerberg has reiterated why he thinks Facebook will be a good match for Oculus.
This is really a new communication platform. By feeling truly present, you can share unbounded spaces and experiences with the people in your life. Imagine sharing not just moments with your friends online, but entire experiences and adventures.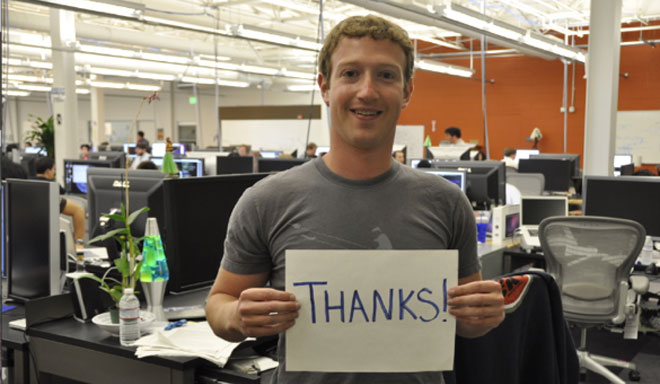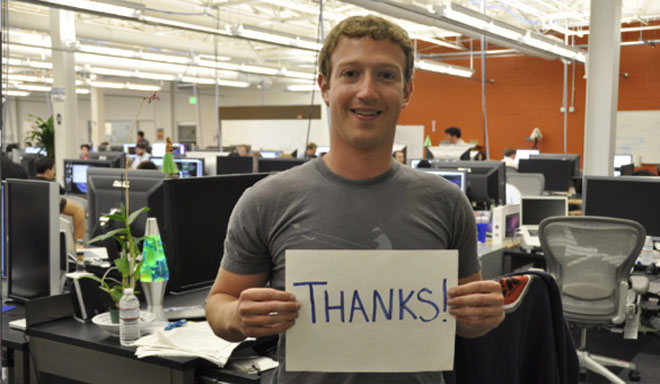 Oculus Rift and Gaming under Facebook?
Zuckerberg has stated that Oculus will continue to work independently on gaming and VR peripherals for now, and hopes to implement that into global communication at a later date. So that means you may be getting a chance to participate in immersive Facebook chatrooms, or just scroll through memes in 3D.
Based on Facebook's past high-profile acquisitions (Whatsapp and Instagram) it isn't clear where Zuckerberg will take the VR developer, but one thing is for sure, we probably won't see an impact on Oculus until well after the commercial headsets are released. Currently Oculus doesn't have a fixed date for consumer release, but their developer kits are available online.
We'll keep you posted as more details come through.
By Tim Harvey
Please let us know your thoughts in the comments below, or tweet us @tapscape, and @timharveyau