The internet opened up people to virtually everything – they could find anything, including people of their likes. Tinder, the top player in the industry of 'helping people find dates' has ruled the roost for a long time now. Other players like Happn, OkCupid are also popular with people, especially teenagers, usually a backup if Tinder doesn't get you anything suitable or anything at all.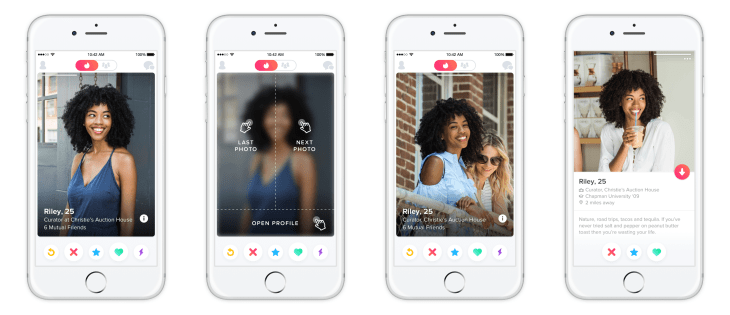 Facebook will be joining the dating game soon, the company announced the new service at its F8 conference few days ago. The service could actually turn out be way popular than expected, as it would be much easier for people to opt-in for the service with just a tap from their Facebook app. There wouldn't be the need to install another app when just one can do it.
Mark Zuckerberg said onstage that, the soon to launch dating service will not suggest users Facebook friends as matches. It will instead, understand the type of person you are – your likes – especially groups you are part of, events you attend and then suggest people that attend similar events or part of similar groups. The mating algorithm doesn't just take interests, group and events into picture but they will be used if found to be worthy.
In a statement to Recode few days ago, Facebook stated that, the dating service will not display ads. It also added that, none of the data from the dating service will be used to target ads. The news isn't shocking as Facebook has been facing legal issues following the recent data breach by Cambridge Analytica. The issue is being discussed at large by big players of the US government.
As I previously stated that, the dating service could turn out be popular, of course, it will as every feature Facebook as a parent company has released across its other services, have been successful. However, it's also important to note that Facebook is trying to cram a lot features into its social network and as a whole, it's trying to do a lot (so many services, hardware companies, etc under its belt) which could turn out be as ugly as the recent data breach or even uglier.