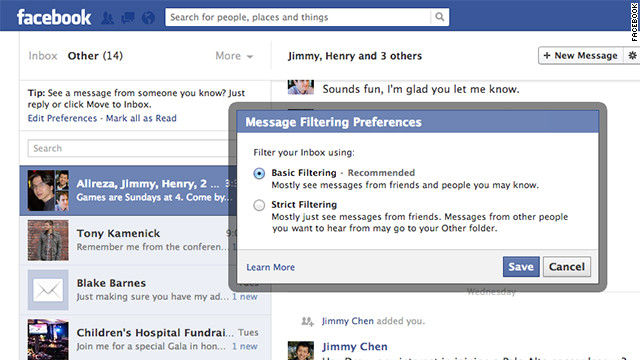 Oddly, even with the current climate on Instagram, Facebook has unveiled a new money making scheme they hope will be successful. This one does not involve companies, for the time being, but people that need to urgently send messages to someone they have never met before.
While this does point at spam and the typical Nigerian bank account message, we suspect Facebook are looking to create a simple way to message people you do not know or at least have not spoken to in a while, for a fee. We are puzzled as to why Facebook are only allowing users, and not pages or brands.
At first, we thought that Facebook were looking to target people on their messages, by allowing companies to send out mass messages to users that liked their page. For instance, Starbucks may message you about a new selection of drinks, if you have liked the Starbucks page.
That does not seem to be the case; instead, users are allowed to message a random person once a week for a sum of money. Facebook is currently charging $1 but are looking at alternatives if people are willing to spend more. Typically, the Facebook filter will keep these messages at bay.
The messaging system is still in testing phase but if it goes through people may start receiving random messages. The user may be alerted that it is a paid message and will be more likely to delete it if the message is spam. Facebook may be looking for a way to make money off old friends reuniting.
This does seem to be an odd way to make revenue and one that just advances spam on Facebook. We thought that this would just be a simple way to email potential clients based on likes, as companies do with email addresses, but it is something different.