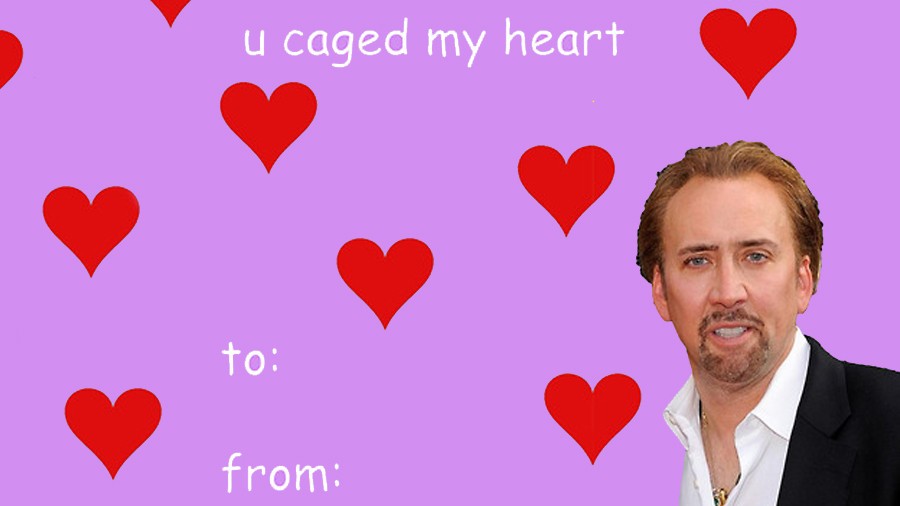 It's only two days until Valentines Day. While some are rushing to buy presents and make restaurant reservations, others are taking to social media for pun-filled Valentines day cards or creating and sharing anti-Valentines Day memes to soften the blow of going solo.
OMG are you going to be alone on Valentines Day? Maybe you should tweet 50 more memes!

— Anish Patel (@apizzle1593) February 11, 2014
Only thing I've got to look forward to this Valentines day is the wonderful selection of memes I've been collecting for all of you…

— Sarah Naz (@SarahNazH) February 11, 2014
To save you sifting through thousands of Valentines Day memes, we've put together a collection of our top seven V-Day memes below. From Breaking Bad, to Internet Explorer, Will Ferrell, Nicolas Cage and the Ain't Nobody Got Time Fo Dat chick, there's a meme here for everyone.
Valentines Day Memes
#7 – Breaking Bad

#6 – Will Ferrell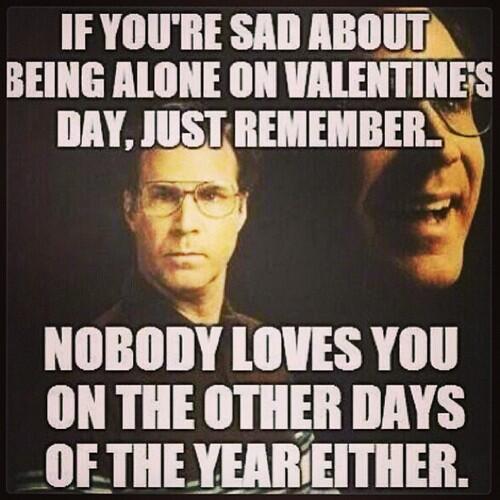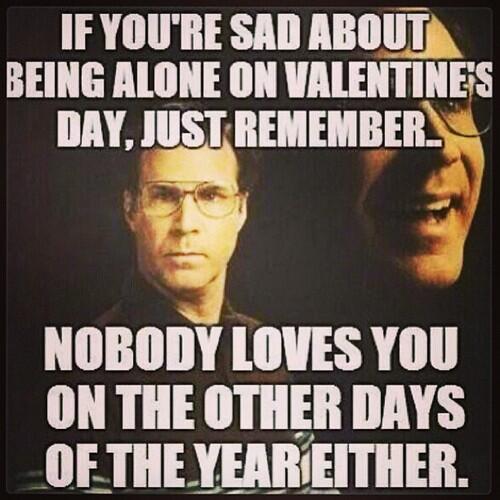 #5 – The Office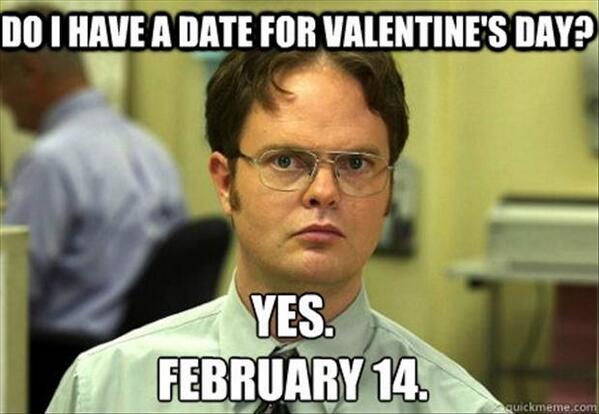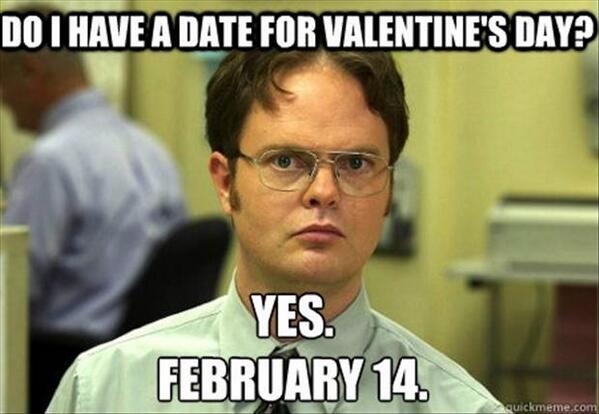 #4 – Ain't Nobody Got Time Fo Dat!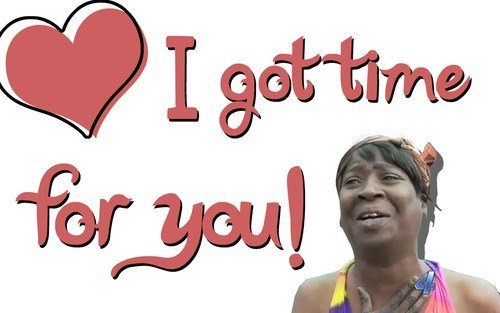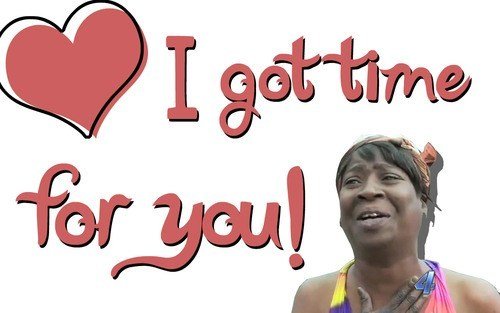 #3 – Nicolas Cage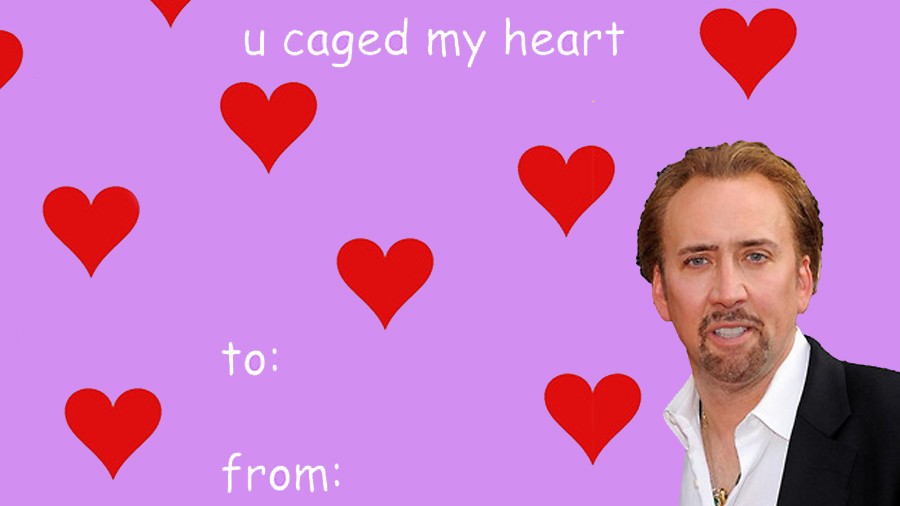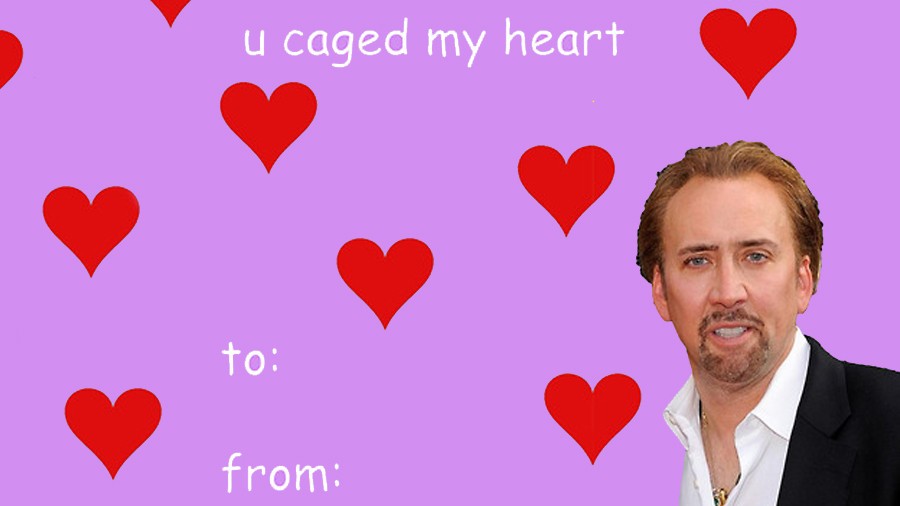 #2 – Internet Explorer
#1 – Han Solo
This Valentines Day, give the gift of a meme.
Have you seen any great Valentines Day puns, memes or jokes? Share them in the comments below.