Until now, the Federal Communications Commission (FCC) has not included data from iOS devices in its continuous research into the mobile broadband speeds provided by various carriers. That is now changing with the help of the new FCC Speed Test for iOS application.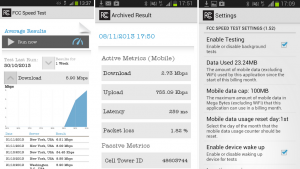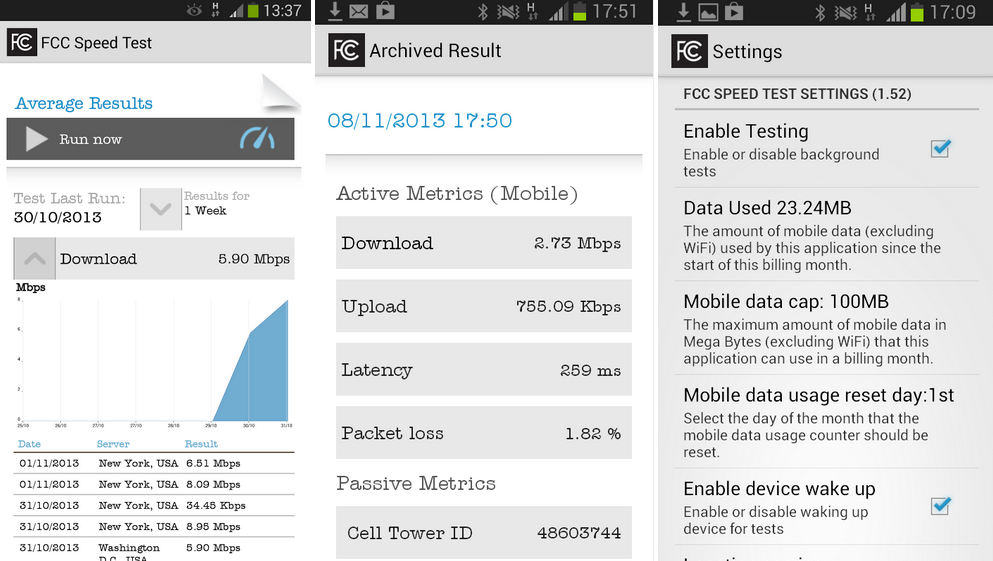 Users who decided to download the application and use it will be able to provide the FCC with data that will then be used to determine average mobile broadband speeds from US cell carriers.
The iOS release is the latest step in the Commission's efforts to crowdsource mobile broadband performance data for the mobile Measuring Broadband America program, – FCC
Crowdsourcing is all the rage in every part of the tech industry so it is not surprising that the FCC is also expanding its speed tests to iOS in order to make its reports more accurate and easier to put together.
Testing data will provide valuable information to consumers, industry, and the Commission on the deployment of networks across the United States. – FCC
Android received the same type of application in November and since its release, that FCC speed test app has received a 4.2/5 rating.
While mobile broadband speeds are not necessarily going to be drastically different as a result of someone using Android rather than iOS, the inclusion of Apple's mobile OS into the FCC's data collection is undoubtedly going to allow for better public and private information.
Both the Android and iOS apps measure upload speeds, download speeds, latency, and packet loss. The combination of these factors provides the FCC with a detailed and relatively accurate look at how mobile carriers are performing in different areas of the country.
Even though there are other speed test applications for the even more platforms, this is the only application that reports the data directly to the FCC for its own collection. However, the FCC primary goal with the Android and iOS apps is to create an interactive map that consumers can use to figure out what their speeds should be in certain areas.
Summary

: The FCC has released its speed test app for iOS. The speed test app allows the FCC to gather and report back on the average mobile broadband speed that any given mobile carrier provides.

Image Credit: droidlife