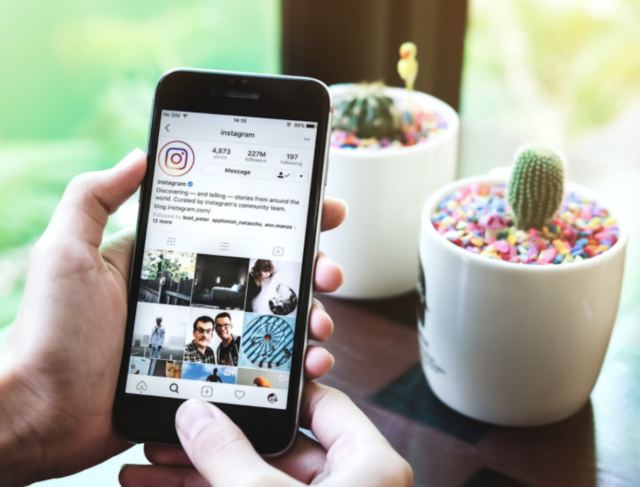 Instagram users know how exciting it is to go through profiles and track others' activities. But with the "Activity" feature gone with recent Instagram updates, how can one track others anymore?
For people who want to know how to see what someone likes on Instagram without the account holder's knowledge, Snoopreport is here to make your day.
It is worth mentioning that Snoopreport is your go-to tool for tracking activities. Also, it is vital to note that using Snoopreport is time-saving because tracking becomes super easy. You have to put in the Instagram username and bingo! You will get reports from time to time, showing you the users' actions. No, there is no way you can doubt the accuracy of this uber-cool software; the success rate is approximately 95% or maybe more.
Who can use this tool?
Parents are worried about their kids' online presence since we are aware of how the internet is good as well as bad for teenagers. Cybercrime is a real monster, and as a parent, your priority must be your child's safety.
This tool can be used by marketing professionals as well as individual users who are planning to start their small businesses. Data analysts and marketing officials can get the research metrics that aren't otherwise available on Instagram. Through this tool, you will get a vivid idea of likes, comments, and follows. Furthermore, there will be a detailed account of the user interests, time of activity, hashtags of several posts that have been liked the most, and more. You will also be provided with an option to download the user actions in the CSV format following a chronology. Detailed geolocation information, like back, liked captions, and more will be provided in the reports.
Fans also can track their favorite celebrity's or blogger's Instagram activities.
Steps to keep a tab on someone's Instagram user activity
Once you are done with deciding the subscription plan, you must make the payment through PayPal. You will be allowed to choose any of the three plans, such as professional, small business, and personal. The number of accounts you will be able to keep a track of will solely depend on the plan you have chosen. You can track two, twenty, or a hundred accounts.
Once you are done with the payment, you can start tracking the accounts you are interested in. Just type the Instagram user name, choose the account from the dropdown list, and get started.
You must wait for at least a week to receive the first report on the accounts that you are tracking. This report will show the likes, comments, number of follows, tag clouds, and so on. You will get detailed reports every month as well.
This way, you will get all the required information without the knowledge of the user that you are keeping an eye on. It is cool how Snoopreport works, and the results are helpful to an extreme degree for people who can use it correctly.