Five SEO Tactics to Maximize Internal Links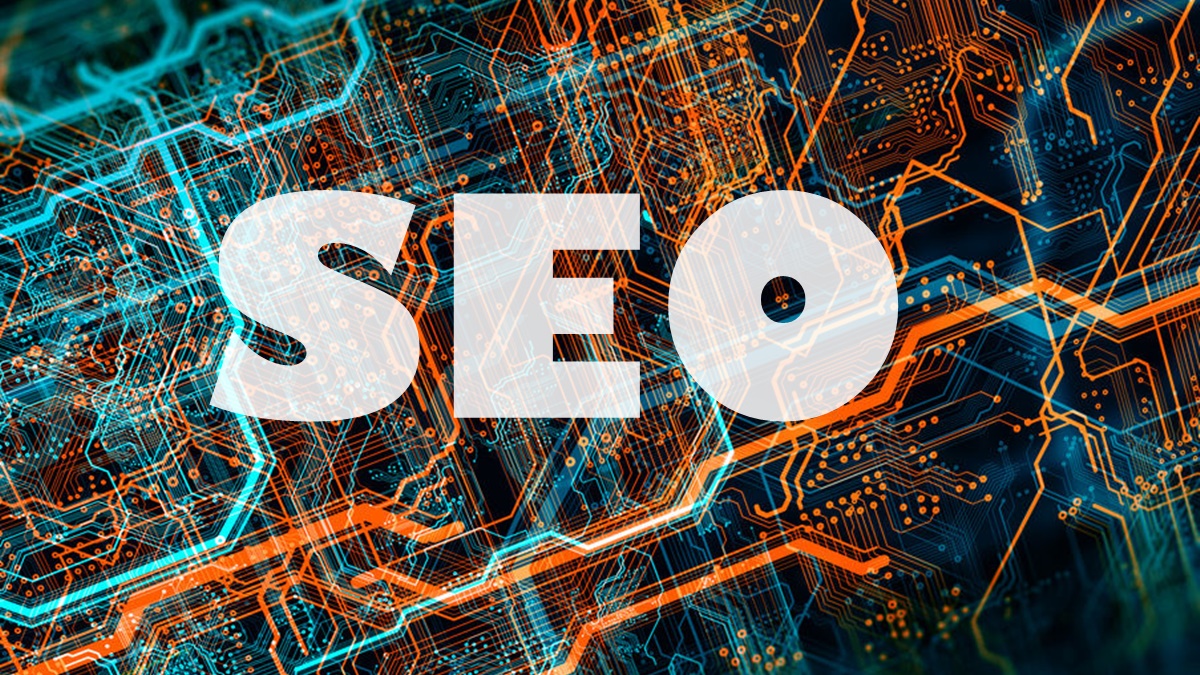 In a society where potential consumers often make their purchase decisions less than five minutes from the moment they open a browser window, developing a comprehensive search engine optimization (SEO) strategy is absolutely critical. One tactic that is often prioritized to do so successfully is the inclusion of content with popular, relevant keywords. The better you can integrate quality keywords into your site, the more likely it will be that search engines like Google will determine your content is relevant enough to rank well amongst the results.
However, consider that most other strong competitors will also be focusing on adding highly used keywords to their sites. To truly stand out from the rest, you must apply a variety of different SEO strategies. One such strategy is to maximize the benefits of internal linking on your website.
Internal Versus External Links
Internal links are opportunities to guide people to other areas of your website. When these are done well, they lead to users continually click through various internal pages, ultimately increasing the amount of time they spend looking at branded content and yielding higher conversion rates. Generally speaking, there are two main types of internal links you can feature on your site. The first is directional, assisting viewers in locating other important sections such as the "About Us" page, the "Contact Us" page, the "Home" page, etc. This type of link is extremely useful in ensuring that people can navigate your website with ease to locate the information they're looking for.
The second type of internal link is contextual. These are relevant links that have been embedded into the body of the page. For instance, one blog post might reference a subject explored more thoroughly in a separate blog post the week before and include a link to said post. This helps to keep your viewer's interest. If they are drawn to the topic in question, seeing links to related content will make them very likely to remain on your site.
How Do Internal Links Impact SEO?
Internal links have an indirect impact on SEO by helping to improve the user experience. By making your directional links clearly labeled and visible, you ensure that viewers can navigate the page they want within seconds. A messy website with unclear linking will end up frustrating users, making them more likely to leave and lowering your conversions. Meanwhile, the inclusion of contextual links helps to hook in anyone interested in reading more about a particular topic relevant to your business.
Internal links also have a more direct impact on your SEO strength. Linking to a page is an important indicator to Google's algorithm, signaling that a particular page is important and worthy of note. The more internal links that lead back to that same page, the more important it will seem. However, to enjoy the benefits of SEO, you need to ensure you are handling internal linking in the most effective manner.
Key SEO Tactics to Improve Your Internal Linking Strategy
1. Generate Content for Your Links
Focusing solely on creating internal links may seem like a much less time-consuming venture, but it will be difficult to accomplish if you don't have any pages to link to. If you want to make a significant improvement to your site regarding internal linking, it's critical to start by ensuring you have a robust selection of content.
2. Avoid Including Surface Level Pages in Contextual Links
Along the same vein, it's important to choose the destination of your internal links with care and avoid any surface-level pages whenever possible. Surface level pages are those that your viewers can access with ease, such as anything that is already covered by directional links in a banner or menu. This includes the homepage itself. These links add very little value because the user already has easy ways to get access to those targets, so you are much less likely to get any additional clicks or views as a result.
3. Limit the Number of Links
When dealing with directional links, a straightforward, organized approach is best. Users that are asked to comb through a menu with fifty individual link choices are unlikely to stick around long enough to read through them. Likewise, the number of contextual links included should be limited as well. There is no specific, recommended number for said limit. However, in general, it's best to avoid making it seem like your content is merely a vehicle for your links. If your context consists of 50% internal links, then you likely have too many. Instead of peppering your page with links, focus on their placement. Placing a couple of links within the first couple of paragraphs is a great way to get the readers' attention, and it gives them something to look forward to exploring once they've finished reading the text on the current page.
4. Use Relevant Anchor Text
Anchor text is the term used to describe the actual text that links users to another page. The anchor text should be relevant to the destination. For example, if you use the anchor text "best social media apps for advertising" to direct users towards a page about a new feature on Google My Business, you'll likely end up with very confused and frustrated readers. It's also important to note that the algorithm tends to respond more favorably to links that appear more natural. Avoid overly optimized, awkwardly phrased, keyword-heavy anchor text whenever possible.
5. Assess Your Link Effectiveness
Finally, once you've filled your page with a solid number of internal links, it's important to continue evaluating their effectiveness. There are various tools that allow you to verify how many people are clicking through specific links. Links that are not being used are at best unnecessary clutter and, at worst, actively discouraging people from staying on your site.
Internal linking is a practice that seems fairly straightforward but is often executed in a less than optimal manner, to the point of potentially reducing conversion rates and negatively impacting SEO. By keeping the above tips and strategies in mind, you can ensure that all internal links on your page are put to good use, helping to retain your users' interest and increase traffic to your site.