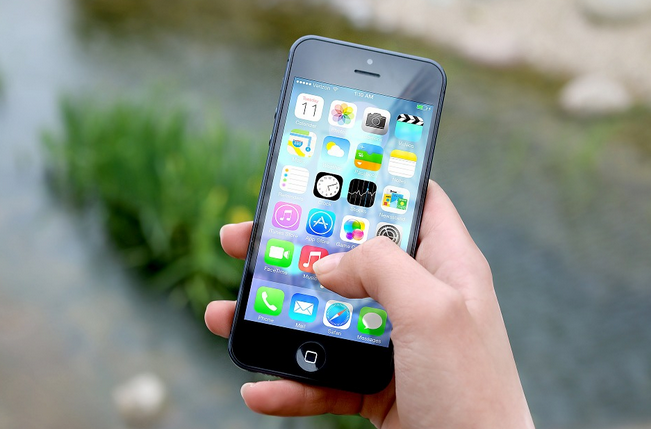 There is a fix that has been found for people who have been having issues within the iOS App Store — clearing the cache in the app.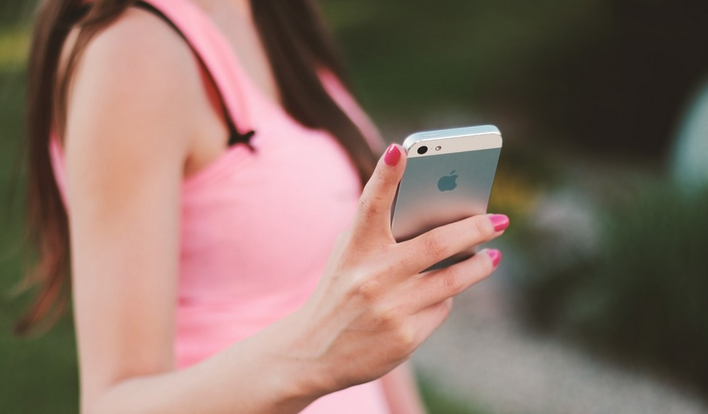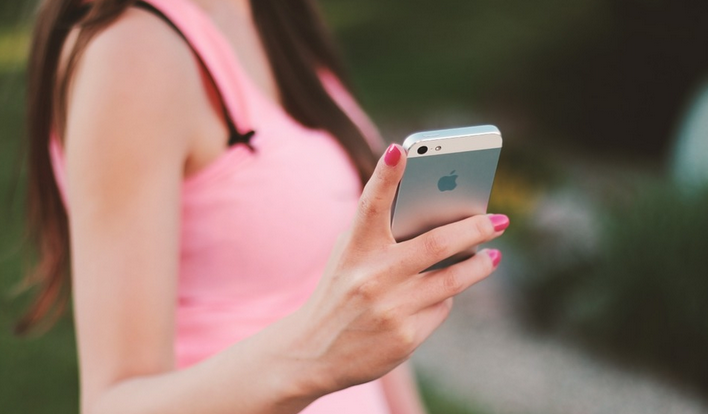 Many people running iOS, including those on iPads, iPhones, and iPod Touch have been reporting issues the past week when it comes to the Apple App Store. If you are noticing that the iOS App Store is not working right, not responding and generally being slow then you might want to take note of the new fix that you can try to get things working properly again.
You will need to clear the cache within the iOS App Store and to do this just tap on the Menu Bar which is found at the bottom of the page. You want to tap this about 10 times overall in a rapid fashion and this should clear the cache within the App Store.
If it doesn't work, simply force-quit the iOS App Store and reopen it back. If you press down on the Home button twice, then swipe up on the app you have open, you can then activate the App Switcher to achieve this.
Lastly, if you are still having issues then you may need to sign out of your Apple ID all together, including signing out of the iOS App Store. You might have to do a simple soft reset on your iOS device and then reboot it back up and logging back into your Apple ID.
Soft reset of your iOS device simply by hitting the Lock button and the Home button together for around seven seconds. Signing out of your Apple ID is the easy part as you just have to head over to the Featured tab in the iOS App Store.
You want to scroll all the way down to the bottom and you will see your Apple ID and your email. From there just click on the Apple ID email address and you can automatically log out from that screen.
The good news even with the issues is that there is a fast beta release now with iOS 9, and this allows you to fix the iOS App Store issue without too much trouble.