For the past couple of months now, iOS users were able to create their own publication through the Flipboard app. This publication comes from news items they've curated using the Flipboard app. So just recently, Flipboard has also brought the same features and some more to the Flipboard Android app ver 2.0.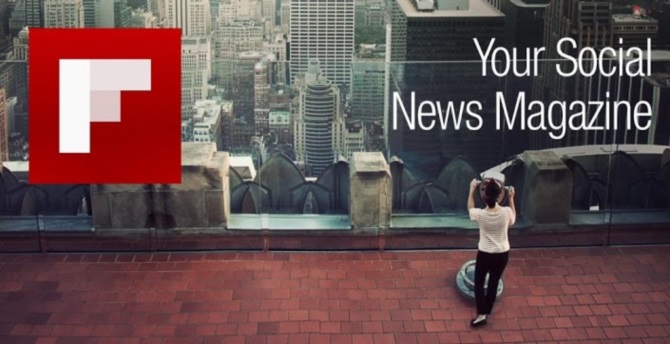 Flipboard Android App Updated
The updated Flipboard app for Android now lets you create your own feed based on topics and events that pique your interest. This feed is curated via a professional-looking magazine which you can read through Flipboard. The app also allows you to share your feed or magazine.Before this update, Flipboard for Android only lets you consume contents which are sourced out by the Flipboard editorial team from various sources.
I've used this feature on my iPad before and can attest to the fact that the magazine or feed that can be created is pretty neat. The magazine that you can create comes with a cover sourced from any of the graphics available from the content you feature. The surge of new users is a proof that this feature has been well received by many. With its introduction to the Android version of the Flipboard app, I'm pretty sure more magazines will be added to the 500,000 new magazines created as reported by Flipboard.
One thing that you'll appreciate about this feature is that it's very easy to use. Using the app on your Android devices, you simply select an article, story or page that you want to curate and with a single tap of a button that item that you've curated will be added to your magazine. Then you can proceed to add more stories.
If you have installed the Flipboard app on your Android device before, you need to update Flipboard in the Google Play Store. If you have not installed the app yet, now is the right time to do so as you are missing a lot of useful features that Flipboard has to offer.
Have you used the new Flipboard Android app? Let us know what you think in the comments below?