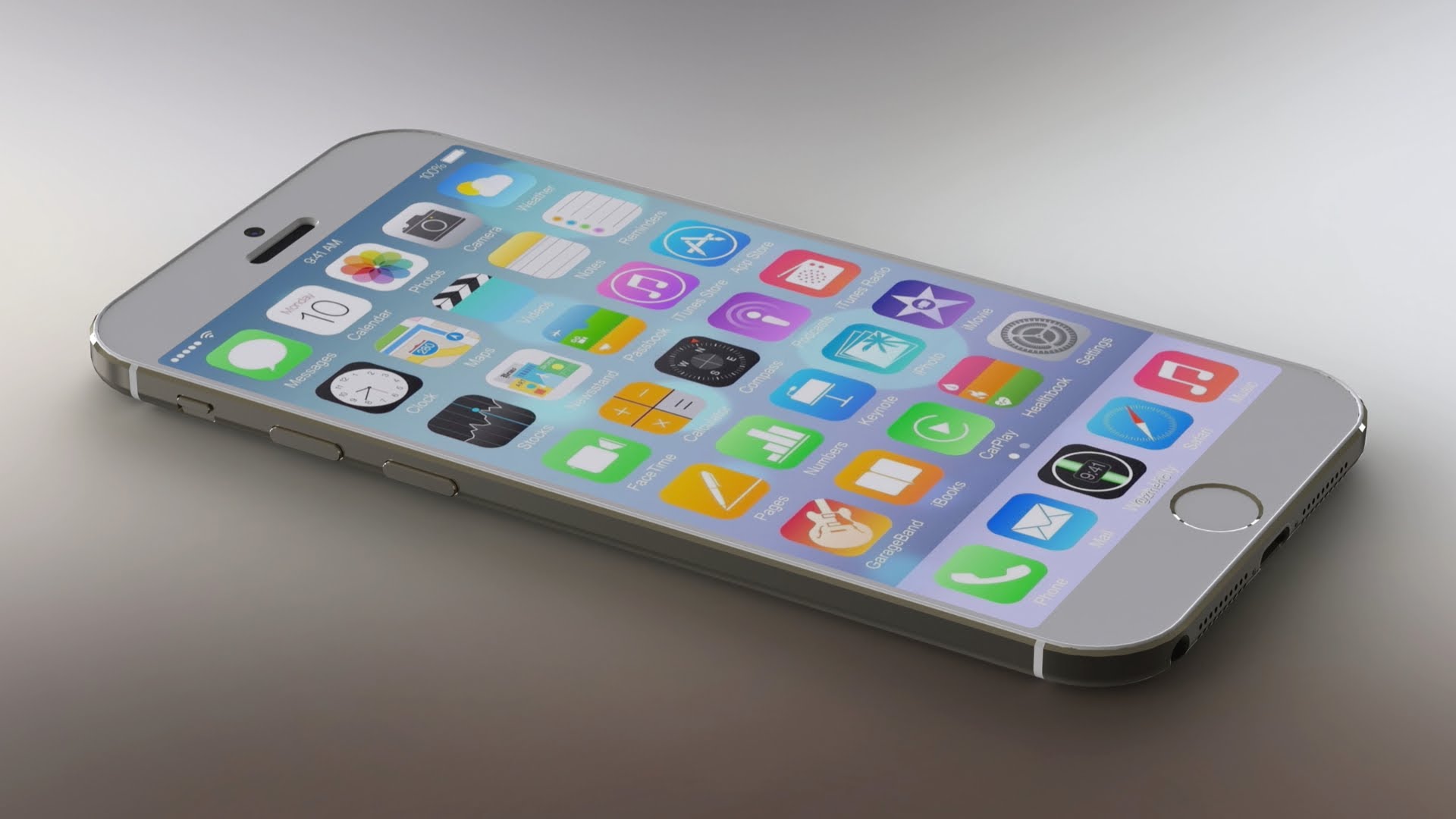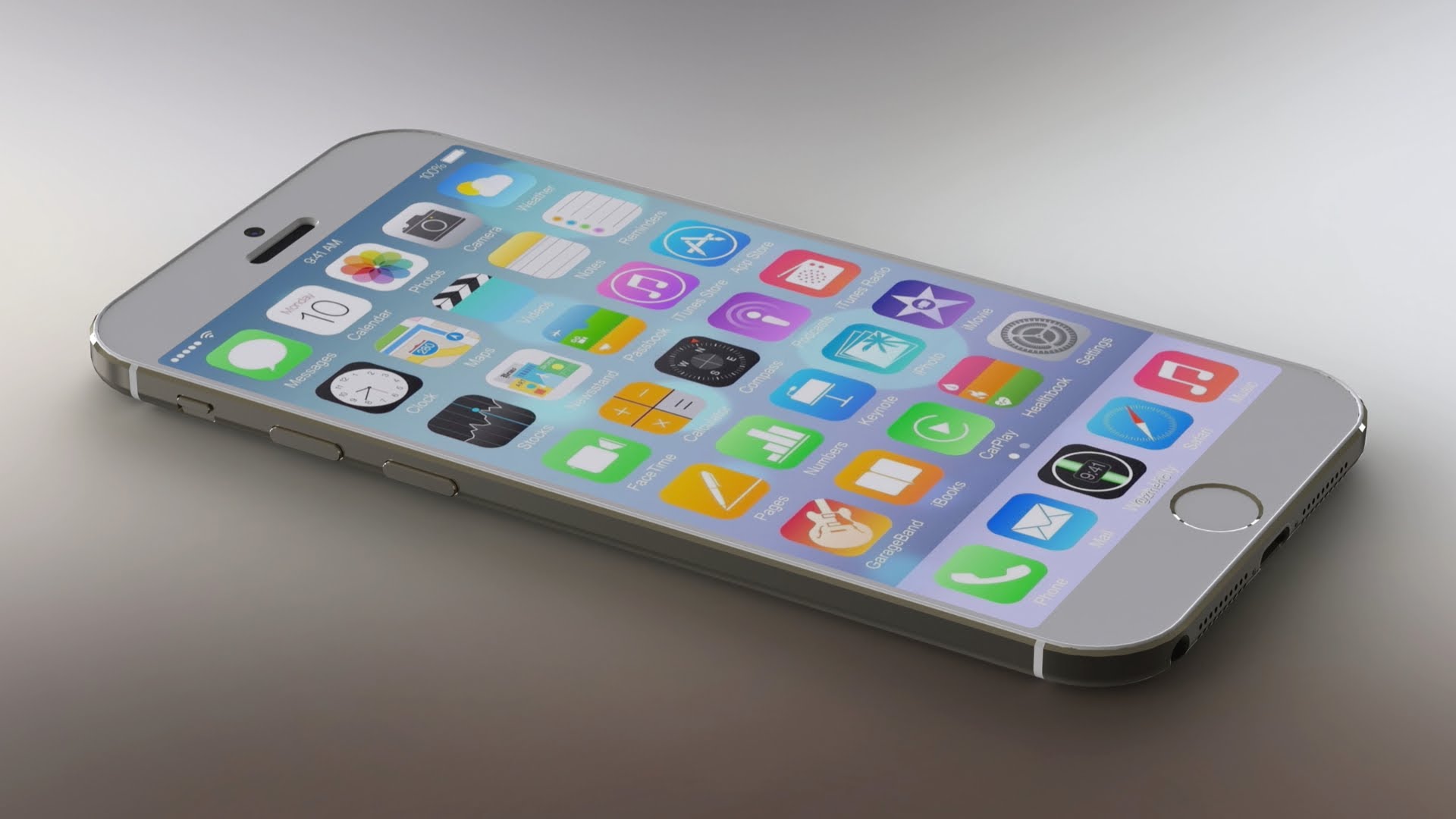 Apple's Force Touch haptic feedback technology has been a huge hit. However, to date, Force Touch is only available in the company's high-end MacBook Pro and Apple Watch product lines. Naturally, it makes sense that Apple would bring their red-hot Force Touch technology to the iPhone.
And, if the latest rumor is to be believed, the Force Touch iPhone is coming this Fall. In fact, Apple's Asian supply chain will begin producing Force Touch enabled iPhone 6s and iPhone 6s Plus (aka iPhone 7 and iPhone 7 Plus) next month.
How do we know? Bloomberg, quoting "people with knowledge of the matter," is reporting Force Touch iPhone models will soon roll off Asian production lines.
Apple is bringing Force Touch, first unveiled for the Apple Watch and the newest MacBook model, to the iPhone at least two years after it started working with suppliers to perfect the pressure-sensitive displays. The feature, which lets users adjust the strength of their screen taps to bring up different functions, is Apple's latest move to stay ahead of rivals… — Bloomberg
Naturally, if mass production begins next month, then small batch Force Touch iPhone trial production is happening right now.
Because Apple has pulled nascent/unfinished technologies in the past, one shouldn't expect the Force Touch iPhone until the company delivers shipping product…
What's your take?
Via: MacRumors