I really, really want a new iMac and have been saving my pennies holding out for the upcoming refresh. The news that many users have been waiting for with bated breath is only a few weeks away, with Mac hardware updates just around the corner.
Hoping for a peek at the iPhone 5 at this year's Worldwide Developer Conference? You will probably be disappointed, though there is much else to look forward to. That said, it is far from certain that Tim Cook et al will feature updated Mac hardware in their keynote address, but an announcement is imminent nonetheless.
9 to 5 Mac claims that Apple will deliver refreshed Macs — powered by Ivy Bridge — with most of their product lines set for makeover. Although they apparently haven't heard the precise details, new MacBook Pro, MacBook Air and iMac configurations are all but certain.
Which Will Get Left Behind?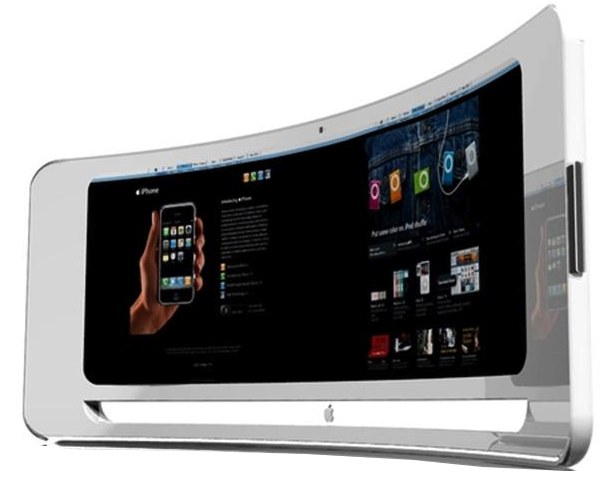 One of the more fanciful takes on what the iMac might look like via Yanko Design.
Whereas the portables are expected to arrive with Retina-grade displays, the iMac might not get the treatment this time around. Further, refreshed Macbook Pro will arrive noticeably thinner, sans optical drive, but not as thin as the Air.
That said, 9 to 5 Mac speculates that, push comes to shove, that the Mac mini will likely be the fourth of five Mac product lines updated at WWDC.
Lastly, it's believed that the mothership will also released new accessories, including cases, cables, keyboards, meese (mice) and, one hopes, Airport wireless (i.e. 802.11ac) products.
So, do you have space on your credit card? I'm more than ready…
via MacRumors