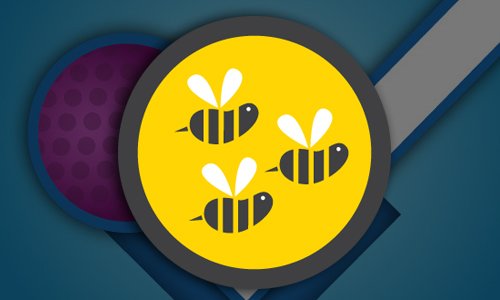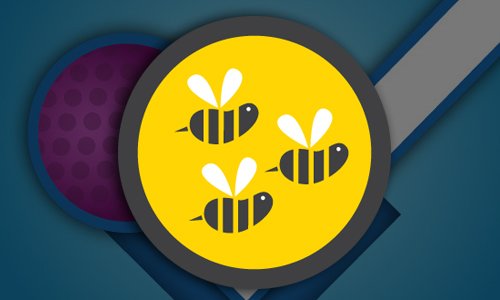 Foursquare is removing certain core features from the main mobile application in order to add them to a new app called Swarm. While the Foursquare app will be used to discover places of interest based upon reviews from the general community, Swarm will take-over Foursquare"s check-in feature.
This means that the social networking side of Foursquare will no longer be part of the main application, even though check-ins are what the service is really known for.
Connecting with people who are nearby or seeing who has recently visited a place of business will all be part of Swarm, leaving pure discovery to Foursquare.
On its main blog, Foursquare explained why it was splitting up the services into two different apps. According to the online casino company, it has noticed that when someone is using the app, they either contribute or passively look for somewhere to visit. As a result, those that want to connect can now use Swarm and those that want to check out reviews can head on over to the primary Foursquare mobile app.
We built Swarm because you've told us how often you still have to text your friends: "where are you?" and "what are you up to later?" We wanted to build a quick way for you to know these two things for all of your friends. With Swarm, you can easily see which of your friends are out nearby, figure out who is up for grabbing a drink later, and share what you're up to (faster and more easily than you can in Foursquare today). – Foursquare
The new app will be coming to Android and iOS first, with a roll out occurring within the next few weeks. After that, Windows Phone users will also be receiving Swarm and the updated version of Foursquare, though a specific date was not provided.
Summary

: Foursquare is introducing a new app called Swarm. It will split Foursquare"s services so that the primary app is used for discovering a place to visit and reading reviews, whereas Swarm is built for check-ins. All of the social features will be removed from the primary application.

image credit: sproutsocial