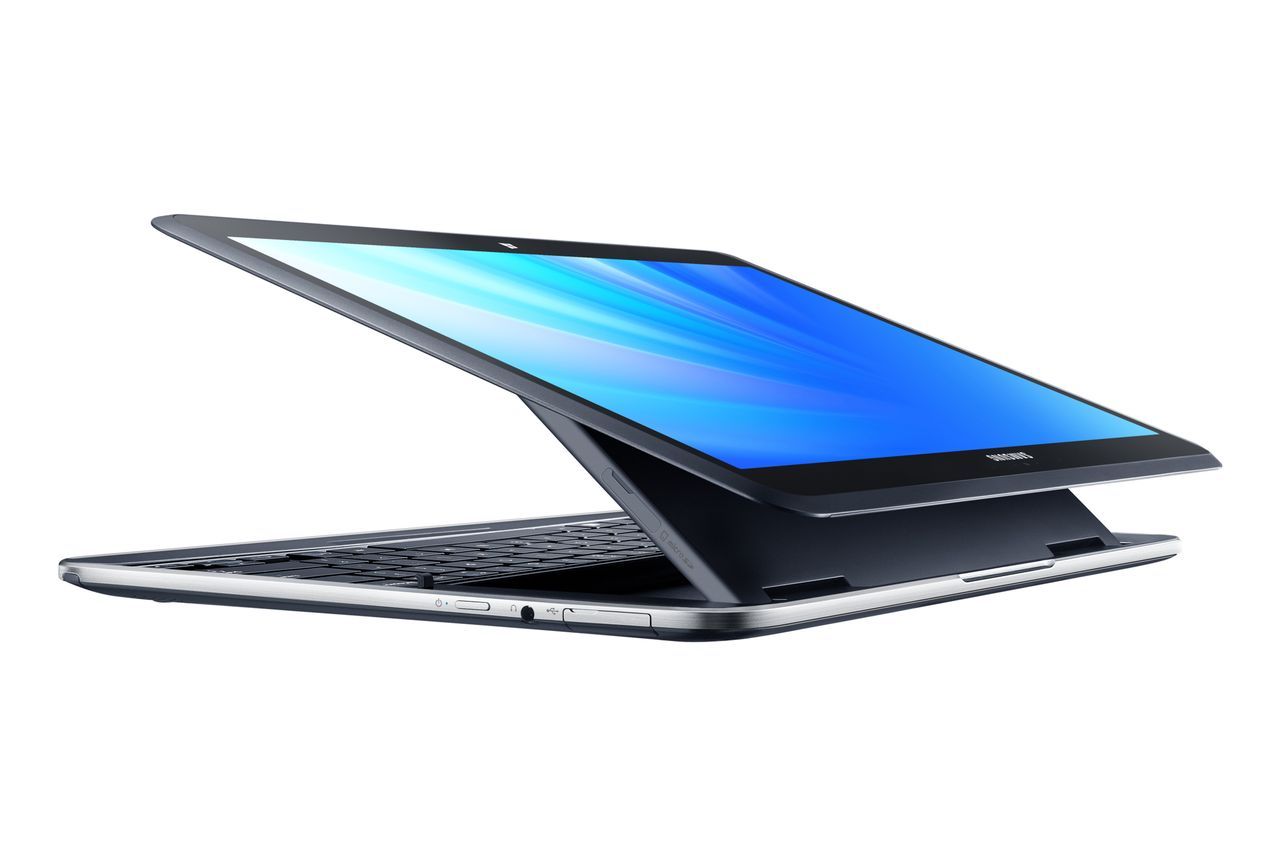 Earlier reports have predicted that Samsung was preparing a 2-in-1 hybrid to take on the unannounced Surface Pro 5, but it looks like the company might be releasing a Surface Book competitor as well. Dubbed the Galaxy Book, an application has appeared on the Windows Store and according to MSPoweruser, it would suggest that Samsung is working on a Surface Book competitor.
The reason why we think the product could belong to Samsung is because of two things that caught our attention in the image. Firstly, the AMOLED display; Samsung is known to use Super AMOLED display technology for just about every single one of its products and the fact that the Galaxy Book is going to make use of this technology is not plain coincidence. Additionally, there are also settings of a pen present, which would indicate that you can also use an S Pen-like accessory with the product that Samsung is going to be announcing.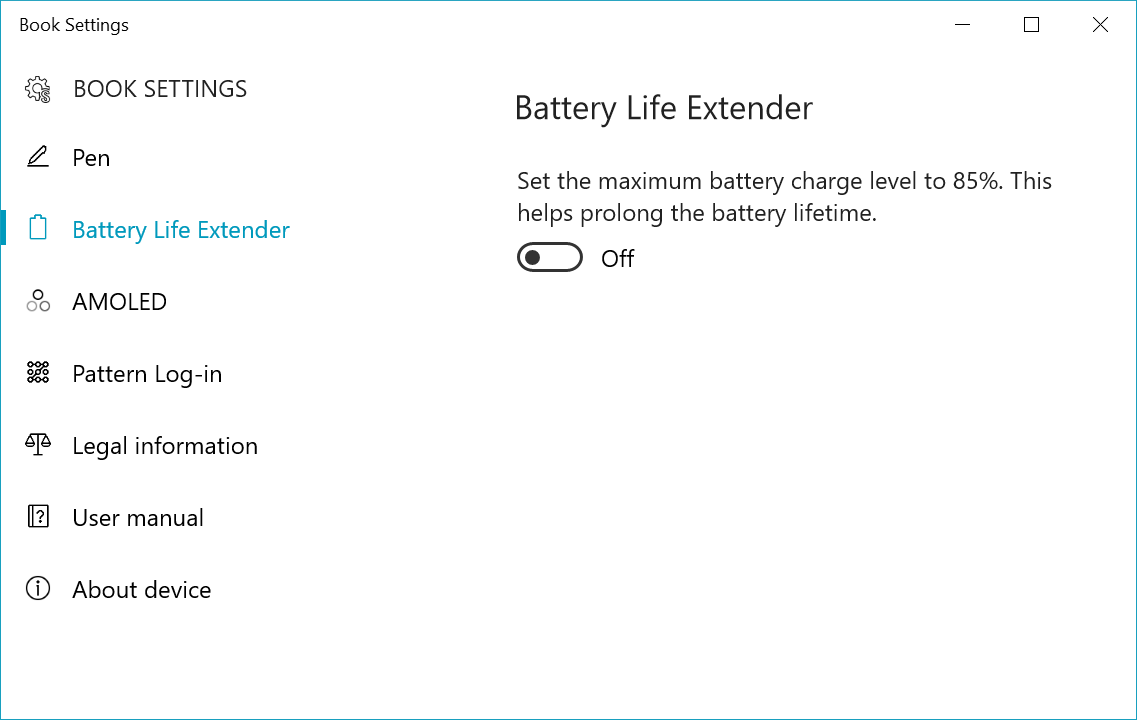 Microsoft's Surface Book that features a performance base was announced back in 2016 and from an aesthetics perspective, nothing has changed on the outside, but of majority of changes have occurred on the inside. Firstly, the processor has been upgraded to an Intel Core i7 quad-core chip running at a speed of 2.60GHz along with a graphics chip, which is now the NVIDIA GTX965M that features 2GB of graphics memory.
If Samsung is going to be releasing a Galaxy Book in the future, then competing with that hardware is a must. NVIDIA has already released its GTX 1000 series for notebooks, so it would be a very good idea if we could see a powerful GPU from this lineup paired with a quad-core processor from Intel. However, that might end up becoming into a very powerful, yet very expensive notebook, and if the Galaxy Book is competing with the Surface Book, then you will also be paying a premium price for such a machine.