Samsung cannot get a break this week, and it seems that all the news as of late (aside from the love of Samsung's newest phablet) has been negative. First, Samsung is once again condemned for cooking its benchmark scores; secondly, Samsung has come under fire for its Galaxy Note 3 being region-locked. Lastly, the Korean manufacturer has received more criticism for the fact that it has made a claim about the Galaxy Note 3's "region lock" that has been demonstrated to be false.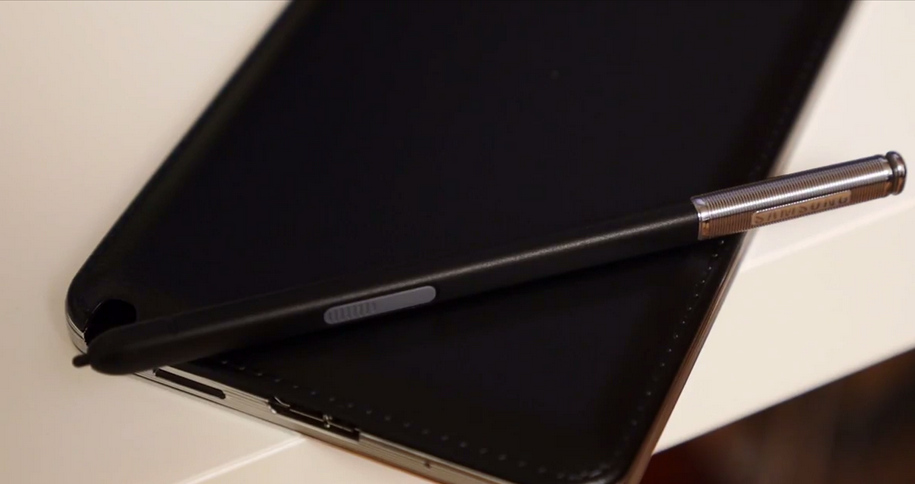 Galaxy Note 3 Will Come Region-Locked, Samsung Attempts to Explain
The Galaxy Note 3 will come carrier-locked for those who opt for a two-year contract, unlocked (not tied to a specific carrier) for those who buy the phone outright. A new term, however, is to be introduced into the Samsung smartphone equation: region lock. A region lock is somewhat self-explanatory: it means that a smartphone is locked to a specific region, usually the region in which the smartphone is purchased. If a phone is purchased in the US, then it would be locked to the North American continent and could not be used when traveling abroad (UK, France, Germany, Italy, etc.).
The above definition of region lock is the same definition that consumers had in mind when expressing criticism against Samsung's region lock in the Galaxy Note 3. Samsung responded, however, by saying that the phone could be used in other regions outside the region lock once the phone is activated in its native area:
The reason for the regional lock is to ensure that devices aren't being imported between regions illegally. However, this does not mean that you cannot use another SIM card in the phone while abroad.

For instance, if you purchase a Note 3 in the UK and put a foreign SIM card in it, then it will lock and will need to be sent to a service centre to get unlocked. However, if you put a UK SIM card into the Note 3 first, then it will recognise that it is a UK SIM card in a UK model ad wont lock. Then, if you go abroad, you can still use a foreign SIM card in it.
In other words, the region lock pertains to only the activation, not daily usage (Samsung UK reported). However, Galaxy Note 3 customers are now complaining that, after activating their Galaxy Note 3 in one region and traveling to another, they are still unable to use their Note 3 smartphone. Samsung owes these customers an explanation, considering that Galaxy Note 3 customers purchased Samsung's latest and greatest in good faith.
Galaxy Note 3 Region Lock Comes to Other Devices in Android 4.4 KitKat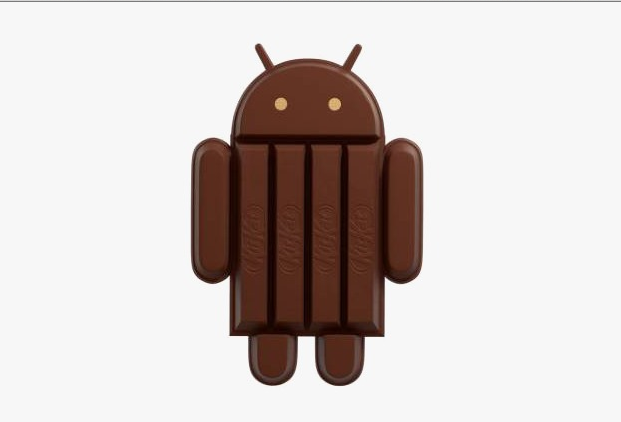 We've heard a few things about what Android 4.4 KitKat has to offer Android users, but Samsung has another unpleasant surprised planned, if the latest rumors hold true. Samsung looks to bring the same region lock restrictions to all of its current and new devices in Android 4.4 KitKat. The Galaxy Note 3 will be the first of Samsung's devices to receive the update, and the Galaxy S5 will come with it installed, right out of the box.
This doesn't affect current Galaxy users right now, and Android 4.3 Jelly Bean will maintain the current standard. The Galaxy S4, Galaxy S3, and Galaxy Note 2 are slated to get Android 4.3 within the next month or two (the GS4 and GS3 Android 4.3 build confirmed, Galaxy Note 2 firmware leaked), and Android 4.4 KitKat is at least 5-6 months away from Samsung customers.
It will be next Spring (at the earliest) before American consumers get Android 4.4; international users will likely see the update earlier. No matter the country in which you live, you will be forced to choose whether or not to update your device to Android 4.4 KitKat or Android 5.0 (whatever Google chooses to call next year's major update).
What do you think about Samsung's region lock? Do you agree with this decision? Do you believe that customers should be able to purchase their Galaxy device and/or use it in any country they wish? Let us know in the comments.