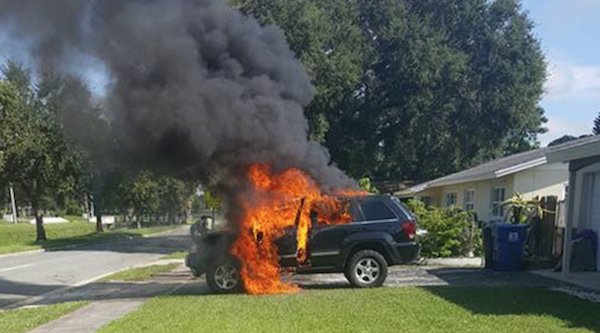 There have been numerous reports coming in that Galaxy Note 7 possess a danger to consumers, but one family thankfully came out unscathed in the latest explosion. Unfortunately, the family's Jeep and their garage could not escape that tragedy. A family owned a Jeep Grand Cherokee in the city of St. Petersburg and came back from a yard sale that took place during the Labor Day weekend. Nathan Dornacher, the head of the family, while unloading a desk he had purchased for their daughter said that he had left the Galaxy Note 7 charging in the car.
Later on, he asked his daughter to go to the Jeep to grab some items. However, if it weren't for the timely intervention of the family dog, the tragedy could have spread to actually injuring the 8-year-old daughter.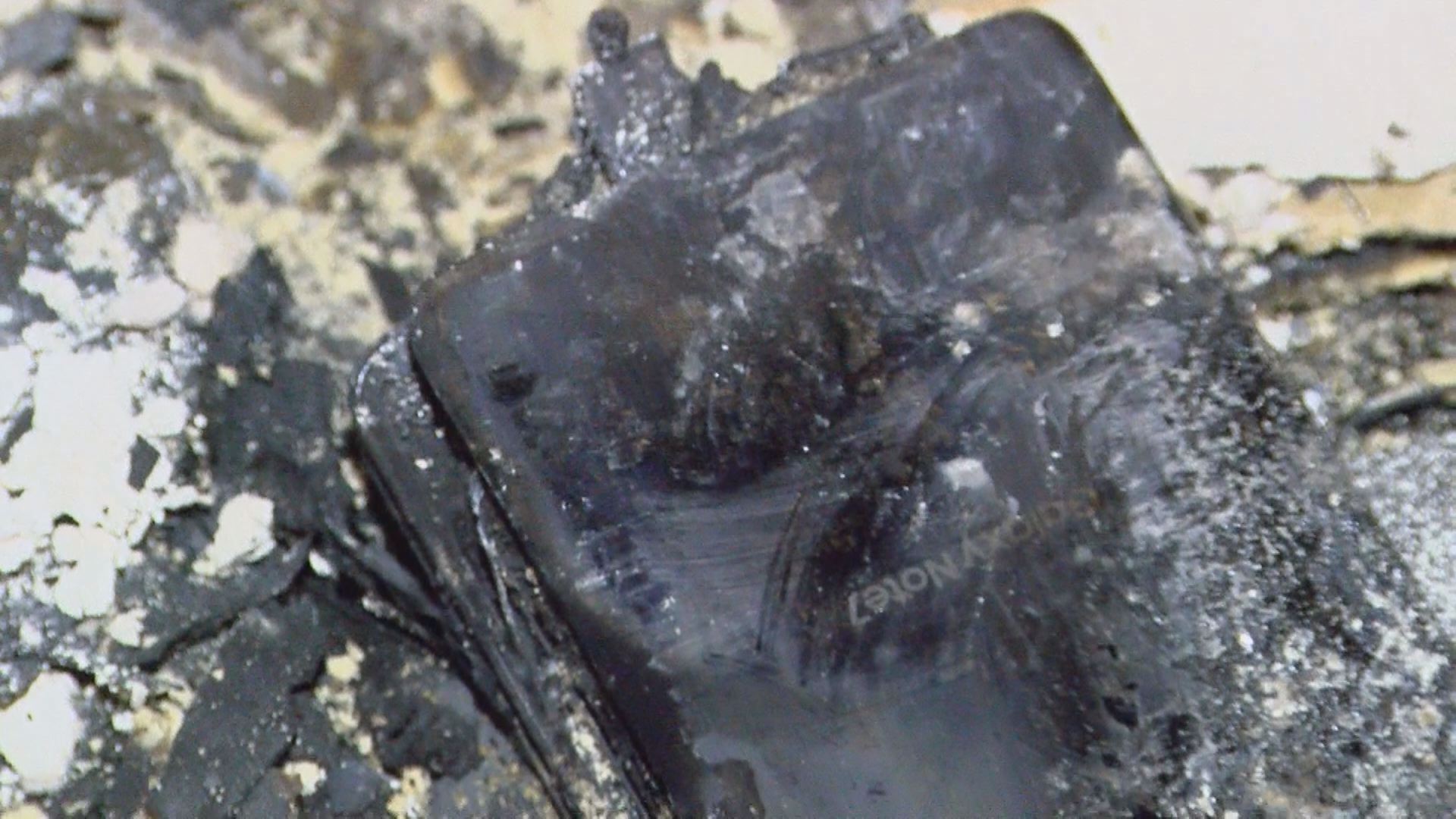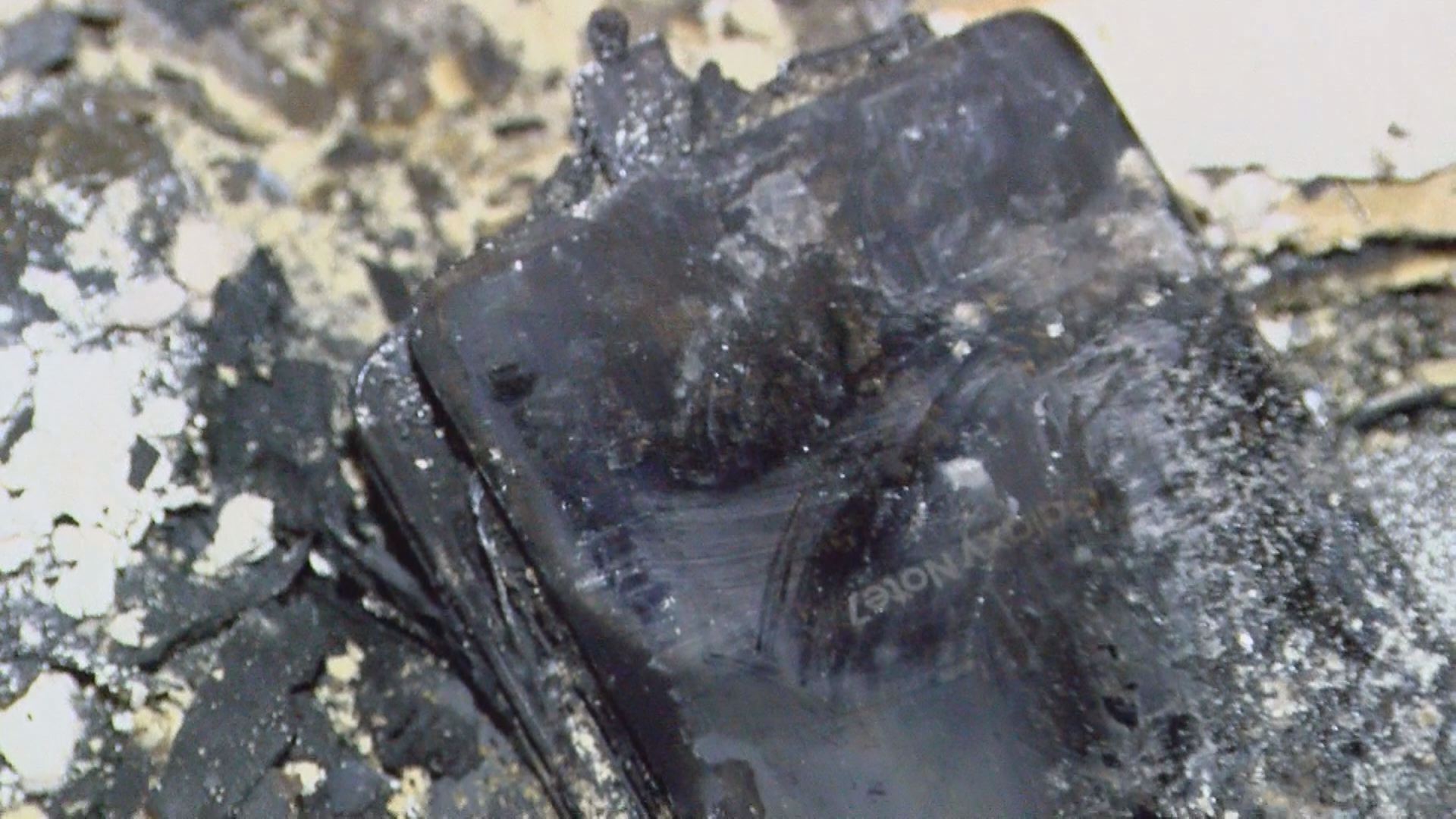 After a couple of moments, the family reported that they saw fire spreading across the Jeep, and it didn't take long before the vehicle was completely totaled, along with causing a huge amount of damage to the garage as well. Samsung's spokesperson quickly came forward to speak about the incident, but according to the quote stated by Wmbfnews, there's no word on compensation of the damage other than the replacement of the Galaxy Note 7.
"Consumer safety is Samsung's highest priority. With regard to the Galaxy Note7, we are asking owners to take advantage of the Product Exchange Program announced on Friday of last week. The program offers Note 7 owners the opportunity to exchange the phone for a new one."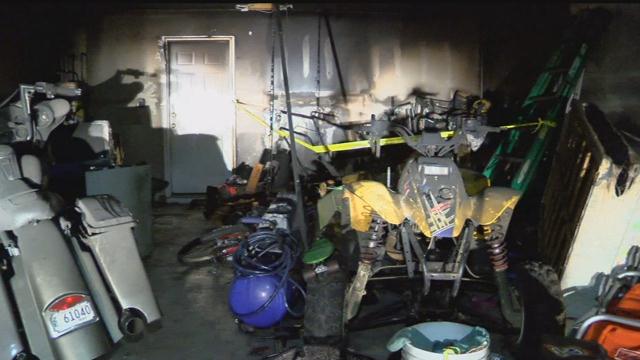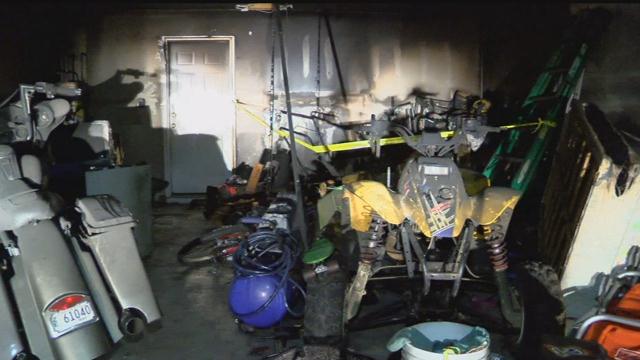 Samsung is having the worst time of its life, first by recalling an innumerable number of Galaxy Note 7 units, which reports claim could cause the company approximately $1 billion in revenue. With the iPhone 7 and iPhone 7 Plus announcement, Samsung should rethink its strategy once more. If more incidents like this are taking place, consumers could be the one that could take the company to court.