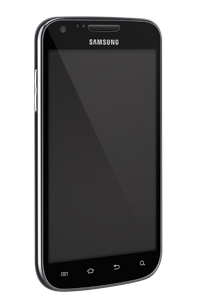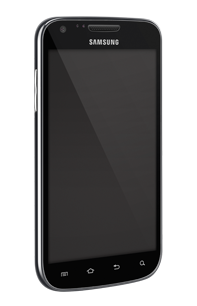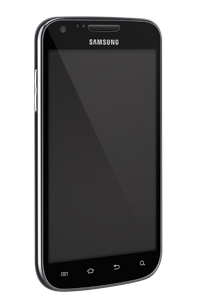 The design of the Samsung Galaxy S set the tone for all of the Samsung Galaxy series smartphones that followed, with the Galaxy S2 and Galaxy S3 adopting a similar form factor. In keeping with Apple's strategy of design evolution, rather than revolution, Samsung's next handset releases are expected to look and feel a lot like their predecessors.
According to rumors from Sam Mobile, Samsung is planning on releasing two new devices based on existing models: the Galaxy S3 Mini and Galaxy S2 Plus. The report notes that these phones could launch as early as Q4 2012 or first quarter 2013.
The Galaxy S3 Mini is said to come with a fairly low price tag of €250, with the Galaxy S2 Plus's price ranging from €300 to €400.
Reports indicate that the Galaxy S3 Mini could come with a 4-inch Super AMOLED display at WVGA resolution paired with a dual-core processor and a 5 MP camera, which could prove as a worthy competitor for the yet-to-be-announced Apple iPhone 5.
According to a Spanish site called VTR, Sam Mobile made a publication named "This is the Galaxy S II Plus" and then quickly withdrew it. It is believed that the article held information about the Galaxy S2 Plus, revealing its specs and features.
The folks working for the VTR Spanish website had the time to glance upon the quickly withdrawn article and made a spec list for the Samsung Galaxy S2 Plus. The list indicates that the device could come with a 1.5 GHz dual-core CPU which powers a 4.5-inch AMOLED display coupled with an 8 MP camera. Furthermore, the list continues, showing that the S2 Plus could feature 1 GB of RAM and 16 GB of storage which can be expanded via microSD card.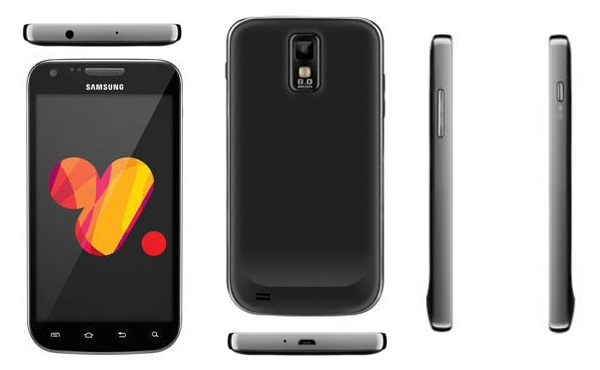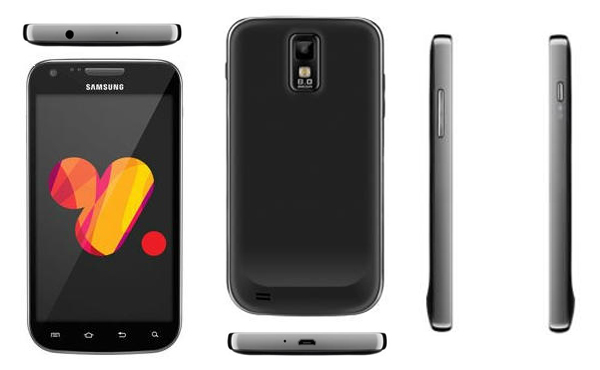 Besides the spec sheet, a few images that could resemble the rumored Galaxy S2 Plus have been released.
What's your take on the Galaxy S2 Plus and Galaxy S3 Mini? Do you think we'll see these handsets by the end of 2012? Share your thoughts in the comments below.
Via – AndroidAuthority