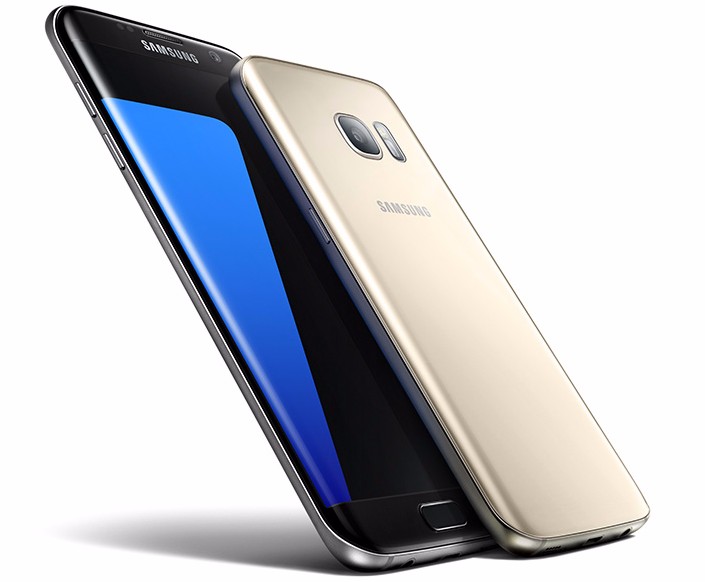 Galaxy S7 edge was announced earlier this year, featuring a large screen size and battery capacity of Galaxy S6 edge while possessing a much thinner frame, which is highly impressive. The current battery capacity of the smartphone is 3,600mAh, and thanks to a battery accessory, the overall capacity of the smartphone can go up to a huge 12,100mAh. The name of the case is the ZeroLemon 8,500mAh extended battery case and it attaches effortlessly to the device.
According to the details present on one of the largest online retailers in the world, Amazon, the retail price of the accessory stands in at $99.99, but currently, it is being offered at a killer $59.99, making it one great deal for someone who is already in possession of a Galaxy S7 edge. According to the details posted on the website, the battery case also serves as a powerbank and is able to charge other devices too. One other perk of owning the accessory is that according to the company, the ZeroLemon 8,500mAh extended battery case is designed in such a manner that it adds very little bulk to the smartphone once attached.
When you purchase the accessory for the very first time, you will be required to give it a nice little charging session that will last about 7 hours before you can attach it to your Galaxy S7 edge. This is done so the battery is charged to its maximum capacity and you don't run into any issues as far as talk time is concerned. One attached, the battery accessory will allow the smartphone to run up to 4 days while carrying out light tasks and approximately 72 hours while using heavy applications.
For its price, the ZeroLemon 8,500mAh extended battery case is definitely the perfect match for Galaxy S7 edge, especially if you hate having to charge your handset over and over again.