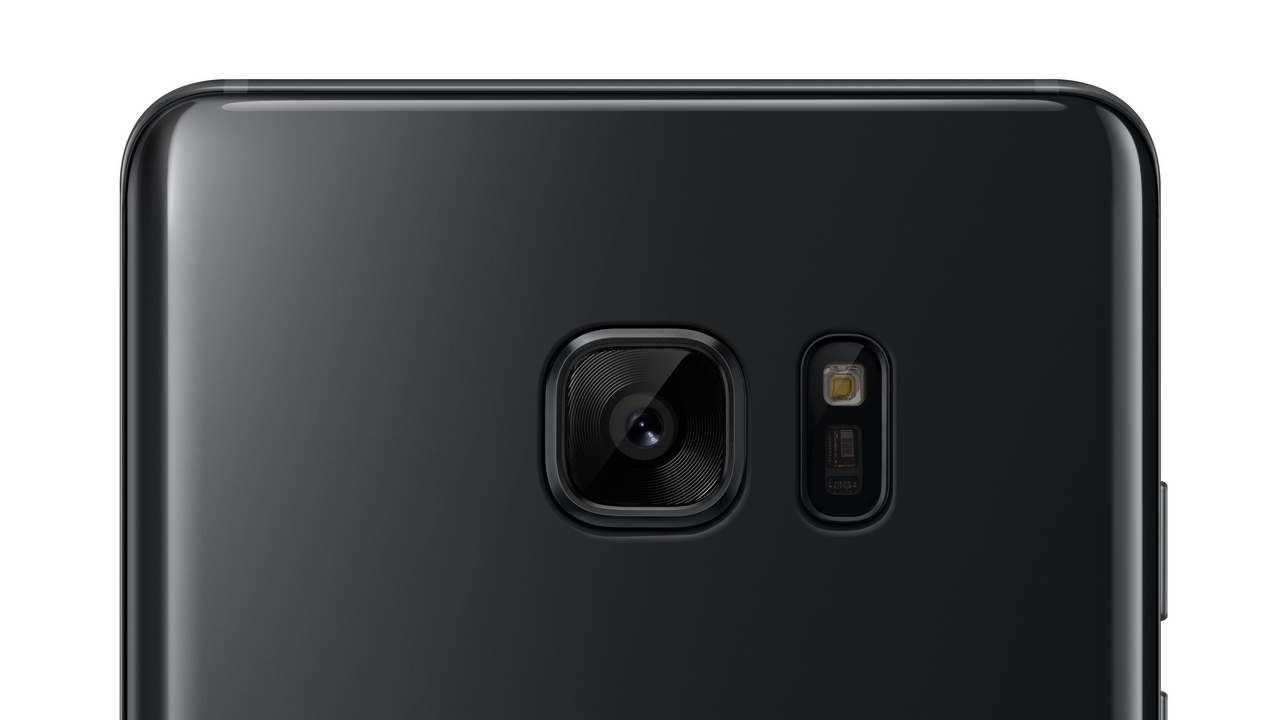 Samsung's Galaxy S7 was never available in the Blue Coral edition when it was first announced but ever since the Galaxy Note 7's battery started going up in smoke, the company decided to start introducing newer versions in order to help users recover from their terrible phablet experience. Aside from the Blue Coral edition, the latest report from a Korean media suggests that Samsung could also be announcing a Glossy Black edition very soon.
Because Samsung has a much larger presence in the Korean market, the Glossy Black edition is going to be announced there, then make its way towards the remaining regions of the smartphone market. The report states that because the Blue Coral color has been selling so well, Samsung has decided to try its luck with the Glossy Black one.
The idea behind the unveiling of a completely new color is that the Note 7 also came with a black color, but it was titled Onyx Black. Another reason why Samsung could be announcing a completely new color of the Galaxy S7 is because Apple's iPhone 7 is also available in Jet Black and Matte Black, so to show loyal Samsung consumers that the Korean tech company can also bring out its a-game, a newer color model is going to be introduced.
No changes are going to be made towards the internals, but looking at how susceptible the iPhone 7 Jet Black edition was to scratches and smudges, we reckon that you will have to take extra care of this model. Samsung has not detailed when the Glossy Black edition is going to be unveiled, but it is probably going to happen during this month.
It is also possible that Samsung asks a higher price tag for this phone, along with the fact that the Galaxy S7 edge will most likely be available in this color too.