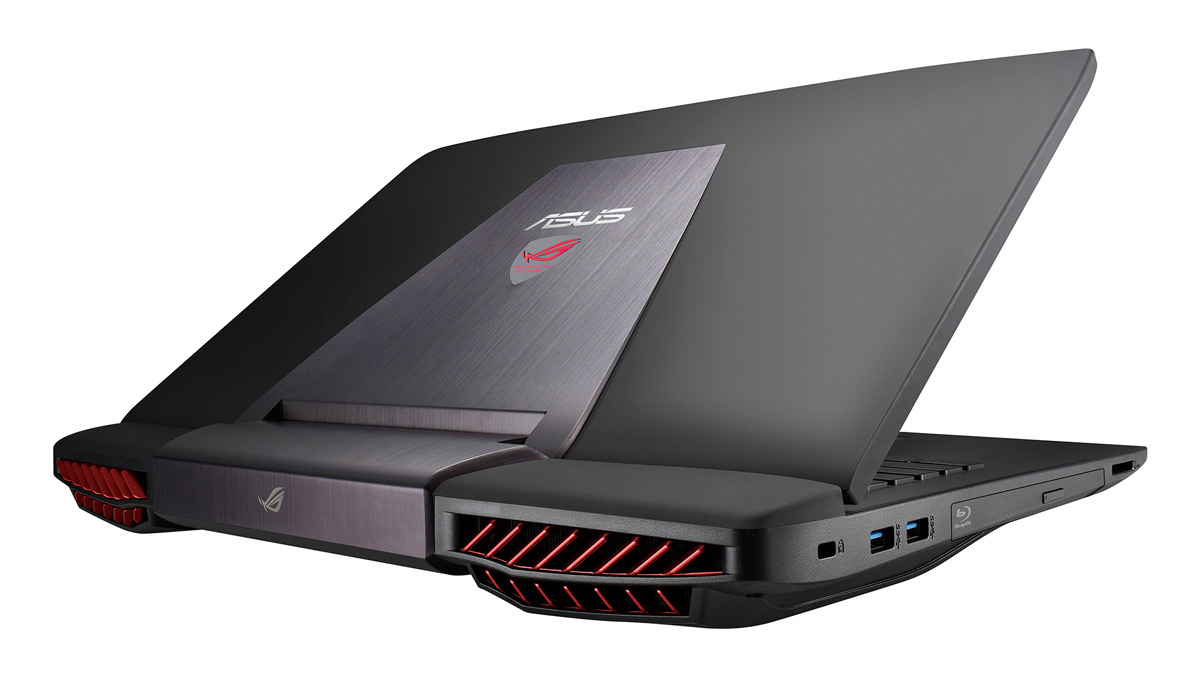 Mobile versions of GPUs aren't the most powerful of chips present inside gaming laptops and if you require the best possible gaming performance, then assembling a desktop system is absolutely necessary for that while giving up portability. However, thanks to the efforts of NVIDIA and with the launch of the company's GeForce GTX 1080 and GTX 1070, the performance gap is going to be heavily reduced between desktop computers and gaming laptops.
According to PC Gamer, NVIDIA is preparing to launch GTX 1080 and GTX 1070 GPUs that have been strictly designed for gaming laptops. However, unlike the mobile version of graphic processors out there, neither GTX 1080 or GTX 1070 will have the letter 'M' next to them, which could mean that actual desktop GPUs could be found in gaming laptops of the future. Naturally, to compensate for the lack of space that they have to remove all of that heat, NVIDIA will have to reduce the specifications of these chips slightly, but that does not mean you will lose out on a significant level of performance.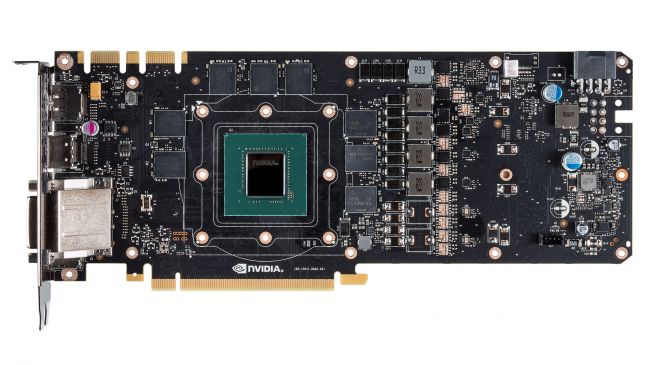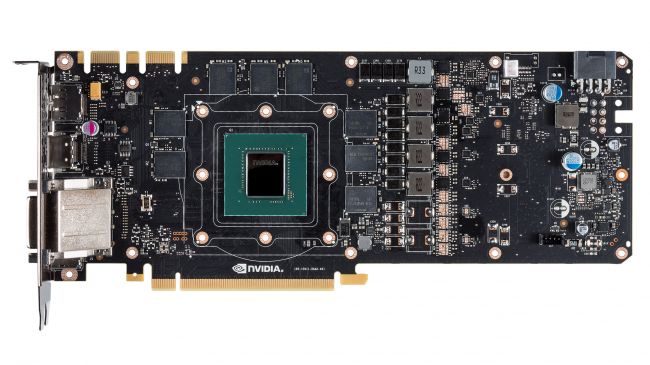 NVIDIA is possibly in talks with gaming laptop manufacturers to change up the specifications regarding the dimensions of these upcoming gaming machines. Irrespective of how efficient these graphic processors have become, a notebook's own heat removal system will also play a huge role in removing all of that heat from the system. With GTX 1080 and 1070 soon to be found in gaming laptops, looks like we are finally ready to witness desktop class gaming performance from gaming laptops.
However, you will still be required to pay a large sum of money for these gaming laptops. After all, experiencing gaming performance still costs a lot of money and if you require portability along with that gaming performance, then you should be expected to pay for it.