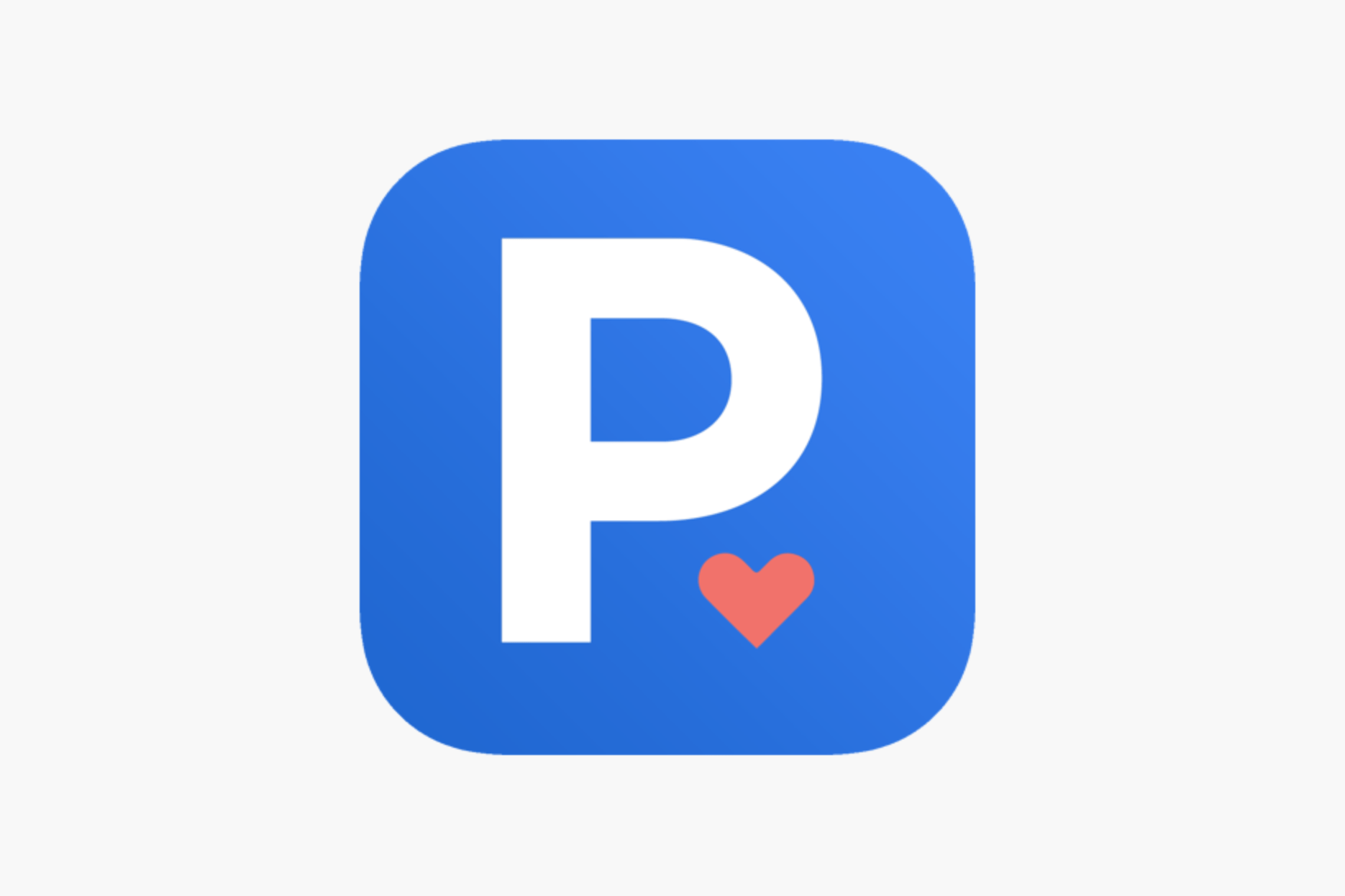 Can positive feedback make for a more productive workplace?
The app Props Love operates on the premise that happier, rewarded employees equal better customer service. In our Props Love review, we get to experience the app firsthand.
First Look
The first step was to install Props Love on a smartphone. The app is available on both Android and iOS, and it only took a minute to complete.
Inside are sections such as Customer Service Profile, Feedback and Props, and Rewards. The blue background and white text make it easy to read and get around. As an app, getting from one place to another is quick, intuitive and seamless.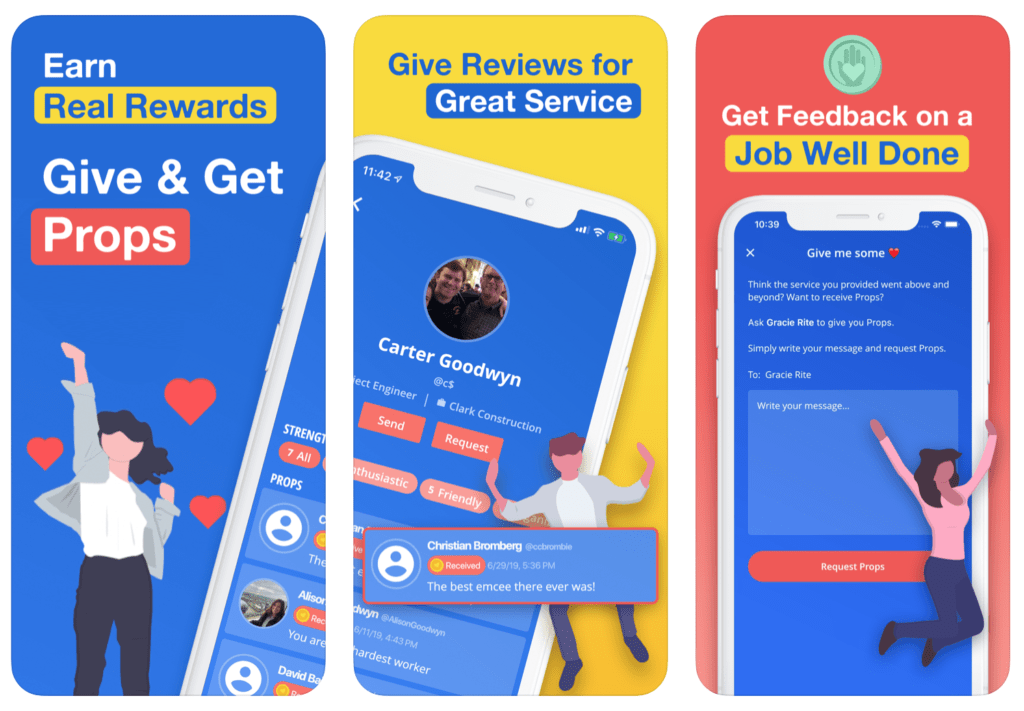 The Rewards Section
Props Love is one of the first platforms that reward you for doing a good job in a tangible way.
It operates on the same premise as online reviews- the more positive ones you get (5 stars), the more customers trust you. It has a snowball effect in that you naturally get more clients, do exceptional work and so on and forth.
Employees that work the front line get a chance to build up their reputation and online resume so they can move up the corporate ladder. Any time you feel down you can open the app and see all the hard work that you've done over time.
If that's not enough, then there's the rewards section. Users earn points on the 'props' given, which accumulate over time. Then, once you have enough points you can redeem them for an Amazon gift card or a Starbucks gift card, for example.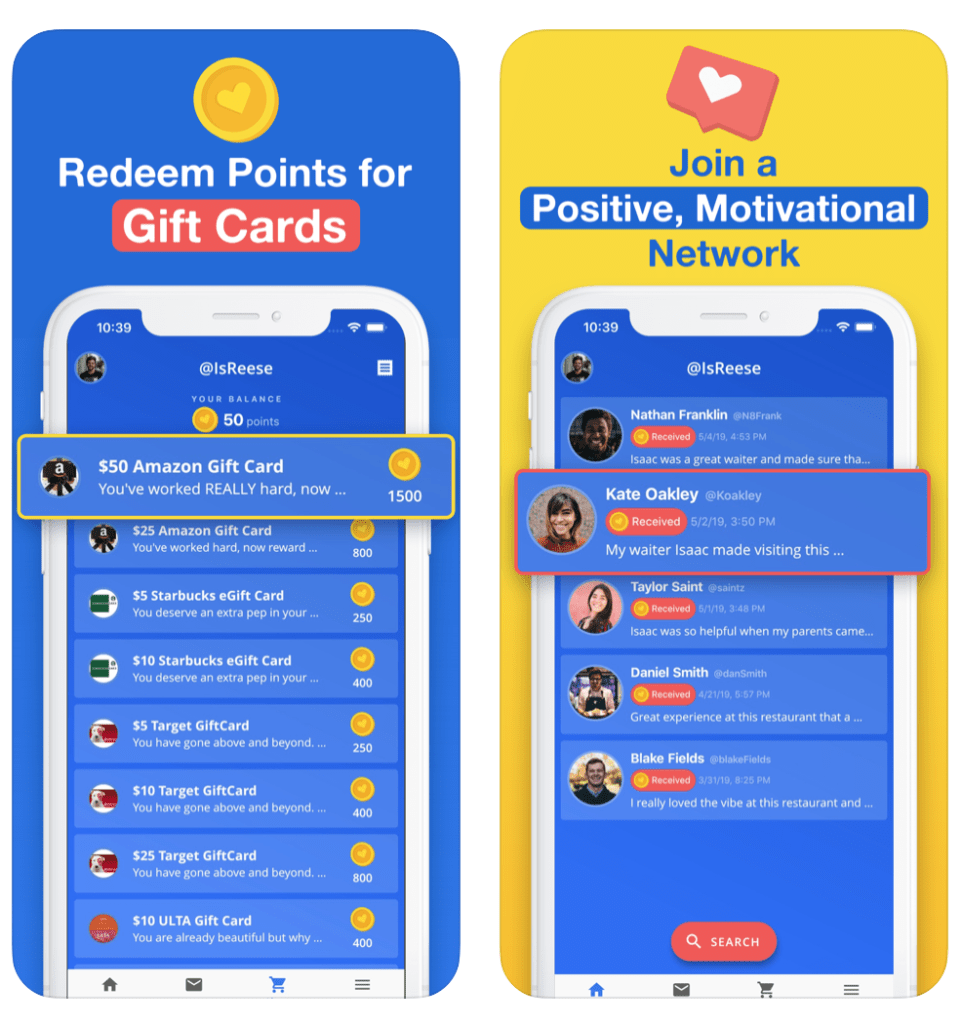 Everything is done in-app so you won't need anything else to get started.
The Final Word
As a motivational tool Props Love does an excellent job. It's available on all mobile phones and is relatively lightweight. You can download it and start giving props to co-workers and those who went above and beyond.
The rewards and gift card system should motivate people to try their best everyday so they can get points and thus, rewards. A free $25 Amazon gift card is certainly tempting, to say the least. All of these features are packed in Props Love. Get it today!