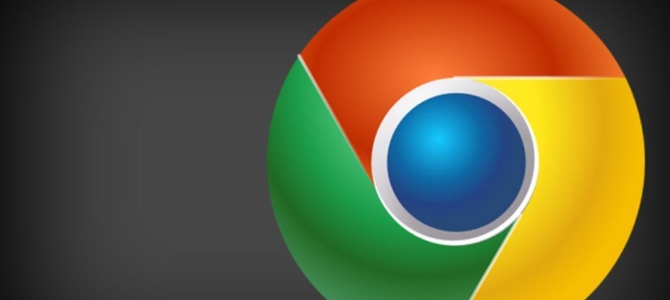 Despite recent news that Andy Ruben was to be replaced by Sundar Pichai as head of Android, sparking speculation that Android and Chrome OS were to become a closer entity, Google Chairman Eric Schmidt has denied a merger of the platforms into a single entity.
Schmidt told attendees of the Google's Big Tent event in India that while the two platforms are being worked on closely together, they are "certainly going to remain separate for a very long time, because they solve different problems."
He continued to mention that whilst perhaps the two platforms will remain separate entities for now, Chrome and Android will increasingly share more "commonality" to each other – a predictable move given Pichai is now heading both platforms – and therefore not completely squashing speculation that Chrome OS may one day run Android Apps.
The ability to run Android Apps natively on the Chrome OS platform would make Chromebooks, in my opinion, alot more appealing and fundamentally increase the functionality of them by leveraging the thousands of Apps already in the Google Play Store.
Still, unfortunately this is clearly not the direction Schmidt is heading, no matter how disappointing, and the two will remain separate platforms, at least for the foreseeable future.
Let us know in the comments section below what you guys think… Would an Android / Chrome OS combo improve either product in your opinion?
[Source TheVerge]