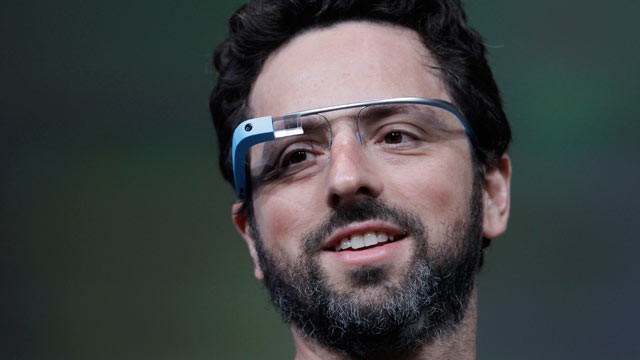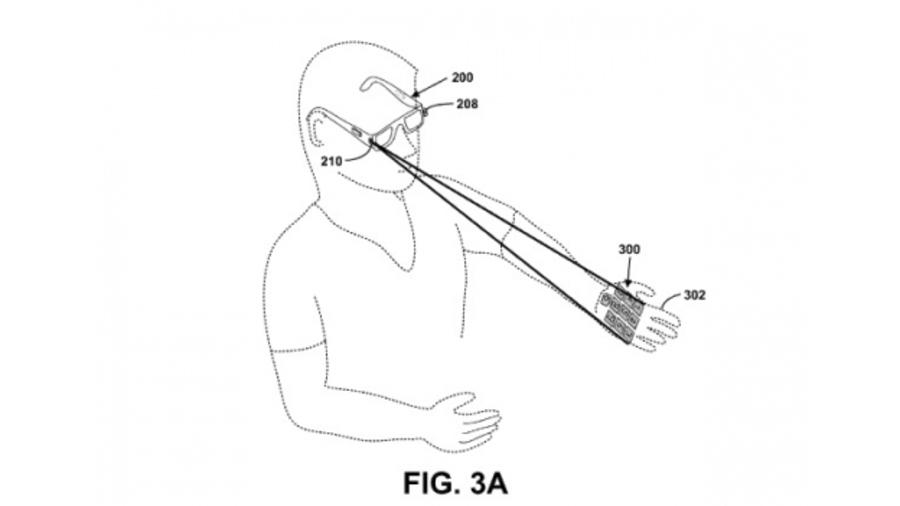 Google's Project Glass may have an additional feature not shown on the YouTube video uploaded over a year ago. We have seen virtual keyboards on almost every concept project of a phone, and Google may be ready to add this to Google Glass.
Google filed a patent earlier this week that showed a user with glasses projecting a keyboard down on his hand. We suspect that Google will try to make the projector operate as a small keyboard for messaging.
The augmented reality glasses are expected to launch sometime in 2014 and Google are inviting hackers and developers to a conference this week. Google Glass is sure to make an appearance at Google's annual I/O in a few months as well.
While the world and even Google may not be sure where Project Glass will be next year, it is exciting to see Google work on currently unavailable technologies for the augmented reality glasses.
The filing reads: "In one example, the virtual input device includes a projector and a camera. The projector projects a pattern onto a surface.
"The camera captures images that can be interpreted by a processor to determine actions. The projector may be mounted on an arm of a pair of eyeglasses and the camera may be mounted on an opposite arm of the eyeglasses.
"A pattern for a virtual input device can be projected onto a 'display hand' of a user, and the camera may be able to detect when the user uses an opposite hand to select items of the virtual input device."
The deployment of a full qwerty keyboard may be necessary in some cases, while in others numbers will suffice. This makes us wonder if calling will be a feature on the Google Glass.
For now, all we must do is wait until Google unveil parts of the project to us in the conferences we will see in the coming months. We suspect they have a lot more up their sleeves in terms of content and design.