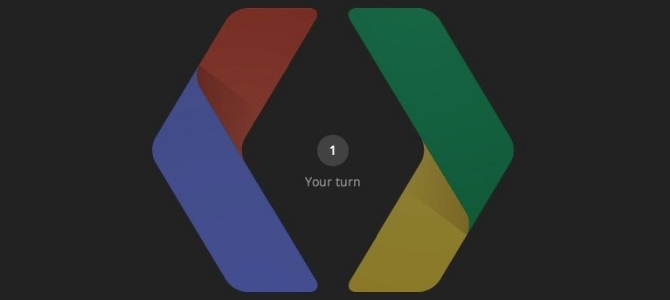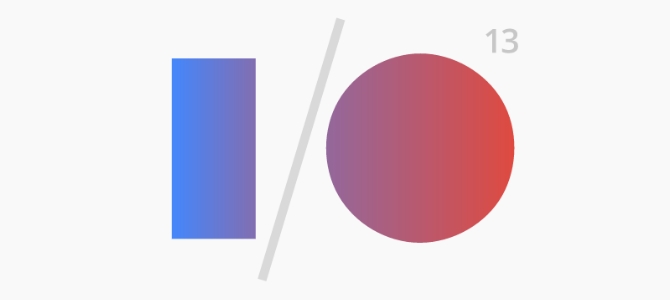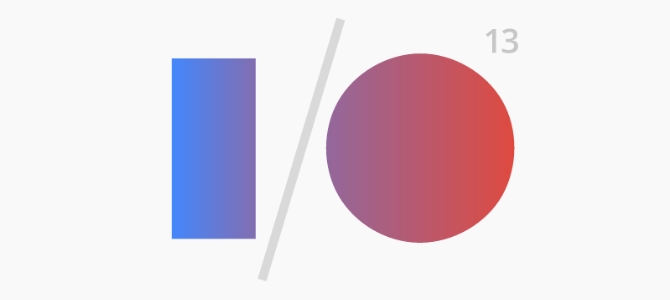 Google have added some traditional charm to the Google I/O 2013 official website, with some entertaining hidden codes for everybody to enjoy. If you can crack the code of course…
When you visit the official Google I/O 2013 website, you're greeted by a large I/O logo. Clicking the letters in certain sequences opens up new, previously hidden pages which are only accessible when the codes are used correctly.
The homepage is cleverly designed, offering sound effects for each click of the logo. Similarly, the hidden pages are particularly creative & entertaining.
So far, pages such as The Song Page, The Bowling Page and The Space Page have been uncovered, as reported by The Next Web.
Here are a few secret codes to get you stared:
IOOOOOOI

IIOIOOII

OIIIIIII
Now, head on over to the Google I/O 2013 website and uncover your very own hidden pages!
Have you found some interesting hidden codes on the Google I/O 2013 website? Share them with us in the comments section below.