Google will be holding its annual developers conference (I/O) from 8th of May to 10th of the same. As a tech enthusiast, the most interesting part of the event will be the "Keynote" for me. If you're a developer, you probably will enjoy all the shows scheduled by the company.
The company has a lot of products and services under its belt that it won't be able to talk about all of them at the Keynote. With the company growing bigger and bigger every year, Google has begun a practice of talking only about a handful of them.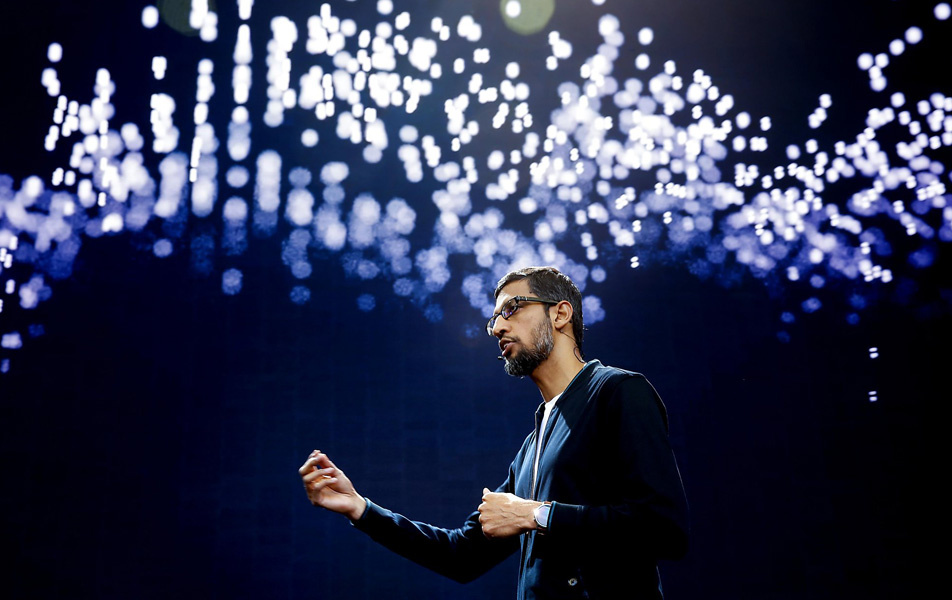 Google I/O 2017 was filled with talks about Artificial Intelligence and it wasn't the first event the company talked about AI but it was the first one that went "full-on" with it. The whole of the tech industry is moving towards a "AI-enabled" future by embedding Machine Learning into almost every service of theirs.
AI has since then, turned into a marketing gimmick too. Software makers appear to be mostly true to their part, however, its the hardware makers that make false AI promises with their half-baked implementations. Majority of Android smartphone manufacturers are advertising their phones with AI enabled features like improved camera performance, face detection, etc but its only few of them that actually deliver on the promise.
I/O of AI?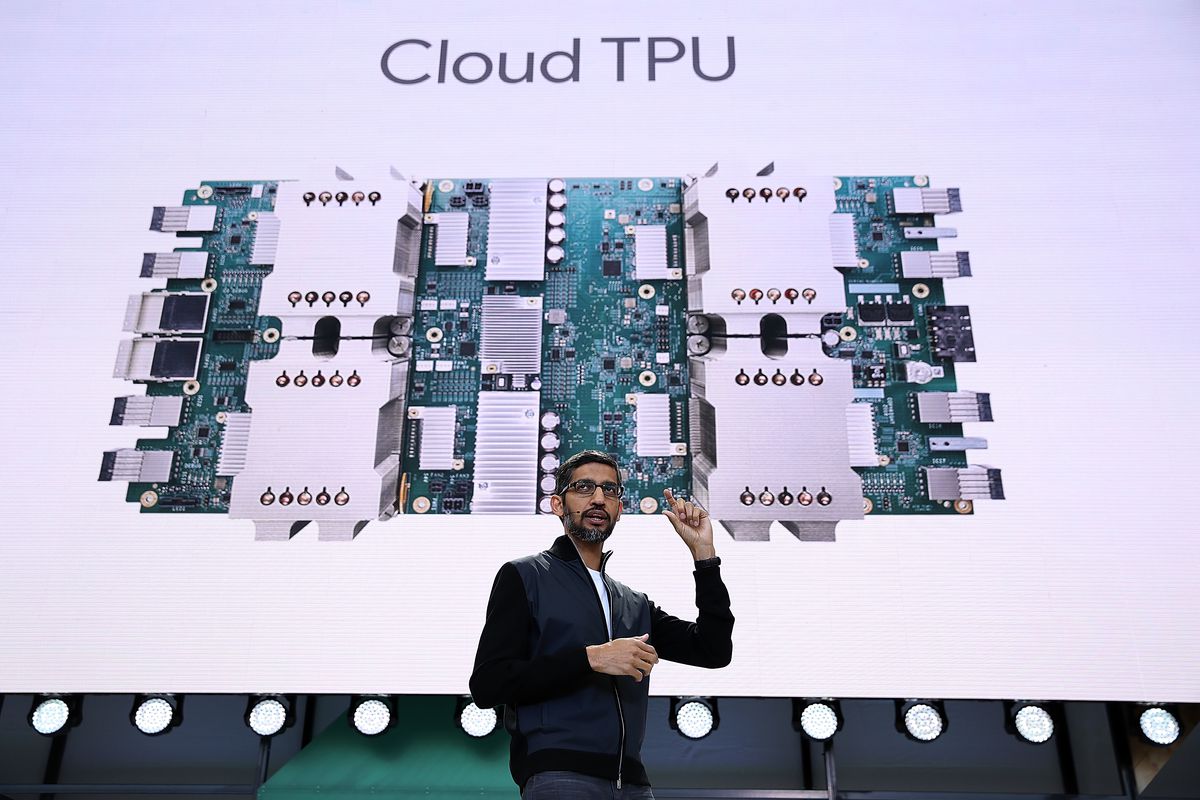 This year's I/O will definitely focus on AI. Google Assistant, the service that currently rules the roost when it comes to virtual assistants. The company has also launched a slew of Google Assistant enabled speakers – Google Home, Google Home Mini, and Google Home Max – we should expect to hear a lot about these as the war of smart speakers has just begun.
I/O is Android!
Android is the most popular smartphone operating system on the planet. Of course, to keep it that way, Google has to constantly update it, however, the updates never make it to majority of the devices out there. Android has been suffering from fragmentation right from the beginning; the company, however, has been making efforts every year to solve it but they don't appear to be enough.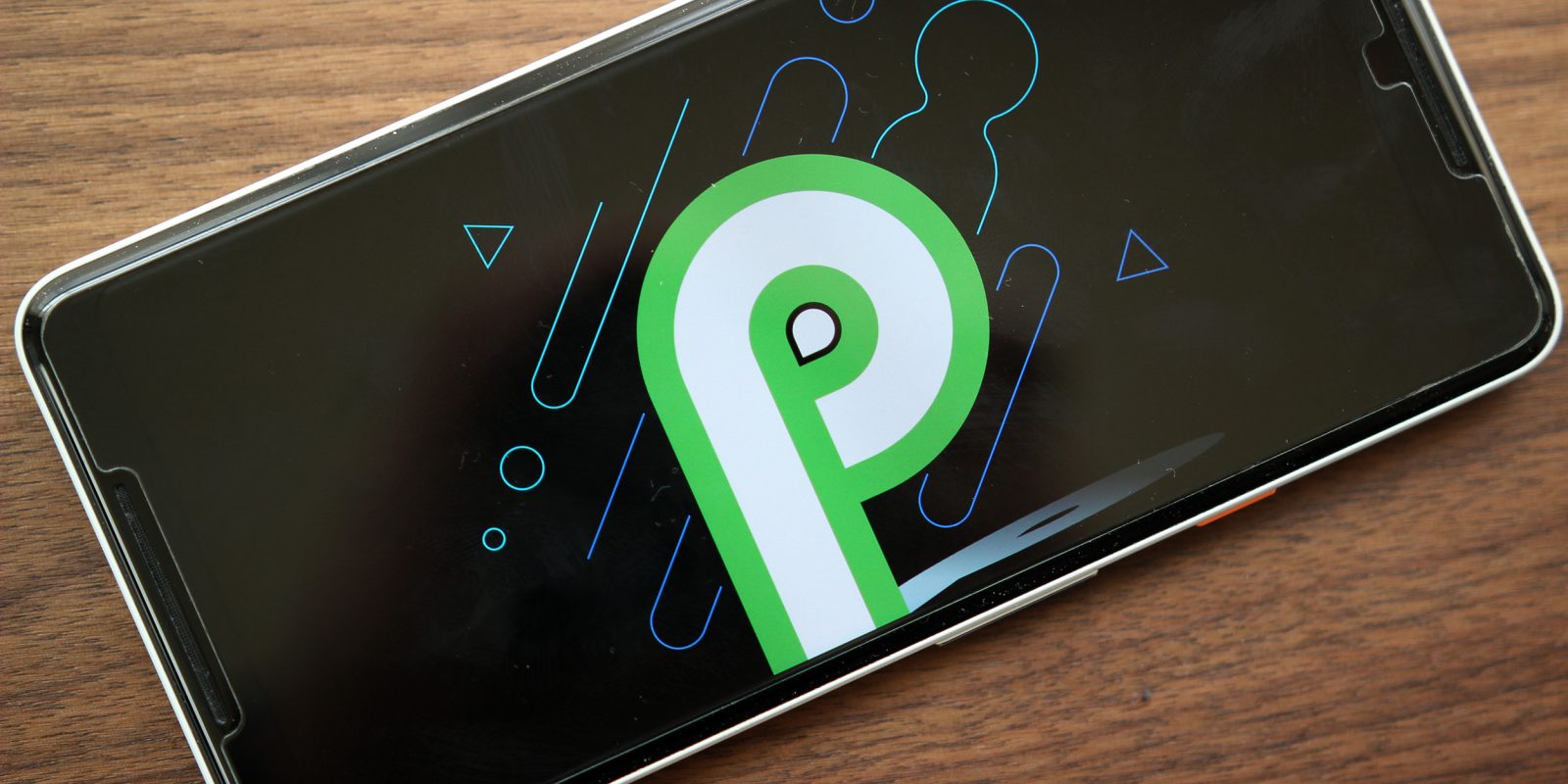 This year at I/O, Google is expected to unveil the next version of Android i.e Android P. What does P stand for? We'll have to wait till the stable release of Android which usually happens after 2-3 months after I/O. Hope this year at-least Google makes strong changes to the OS that will help smartphone manufacturers push updates quickly and efficiently.
There have also been rumours of Google redesigning Android heavily, nothing concrete yet though. Also, accompanying the "redesign" rumours has been "Fuschia", termed to be the next operating system that will replace Android. It's supposed to run Android apps while introducing an overhauled core of the OS and UI/UX.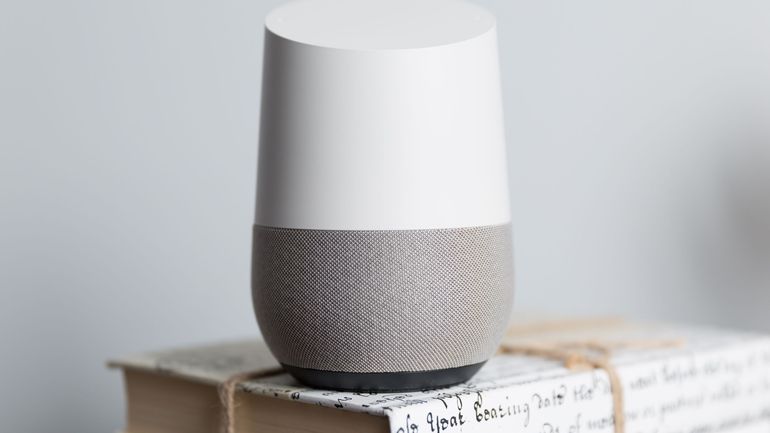 Google I/O is more than just AI and Android, however, those are the most two important parts of the company at the moment. Expect to hear about Google search, YouTube (we might get a sneak peek at YouTube Music), Google Photos, Google News, Wear OS, Android TV, Android Auto, and many more.