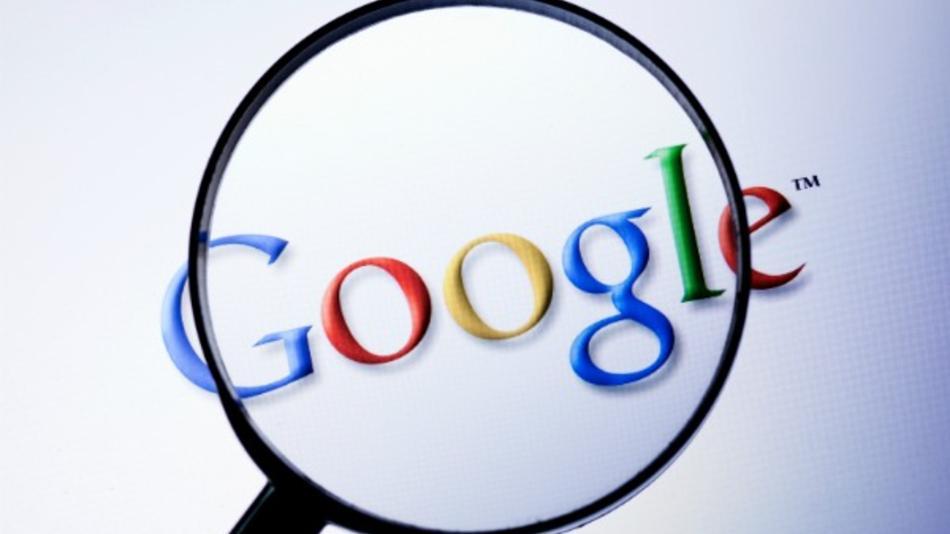 Google might be shaking things up soon on the messaging app arena — it's rumored to be working on its own more intelligent messaging app.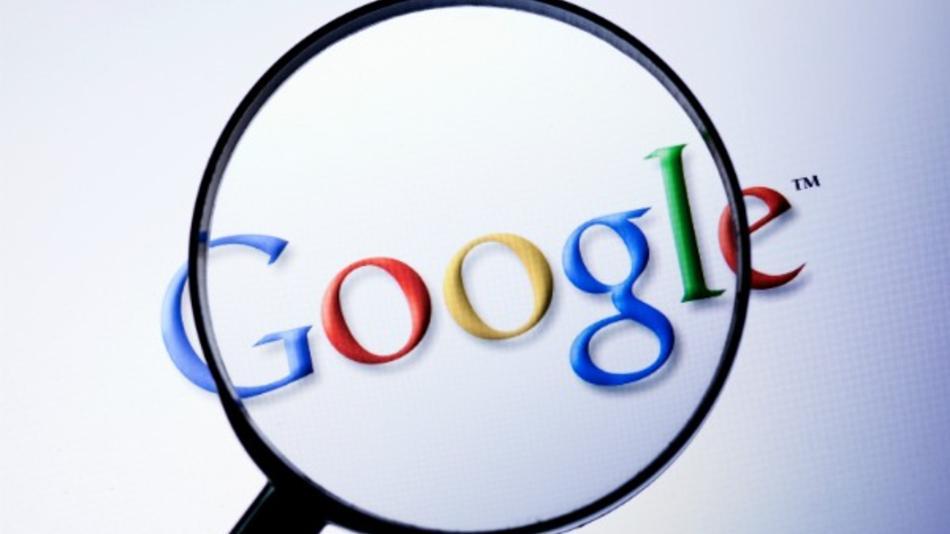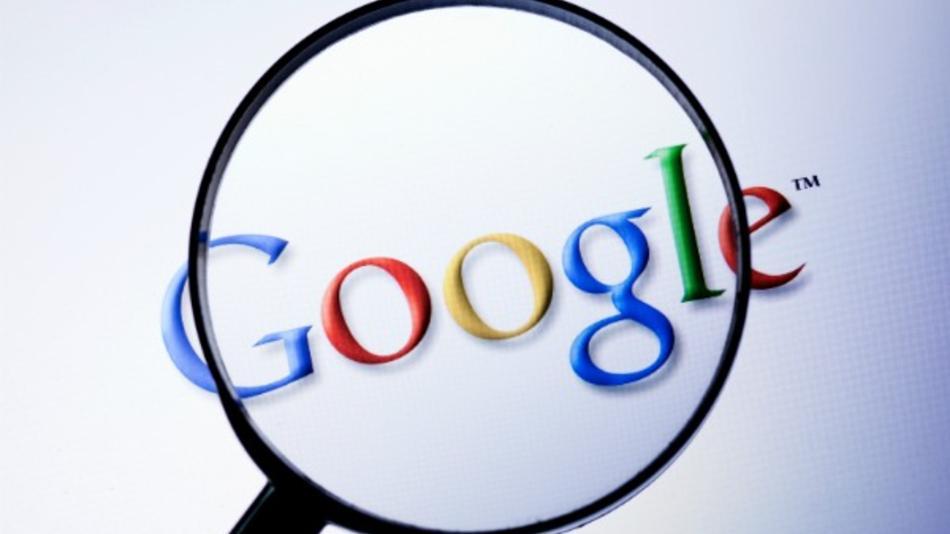 The app Google is working on is expected to come with a unique feature – aside from just letting you chat with your friends, it will also allow you to message a Google bot who will answer any of your questions. According to The Wall Street Journal, Google has been working on this app for over a year now so it might be ready for launch soon. However, the launch date was not revealed. Until now.
Additionally, Google has not provided any information on how smart the Google bot is upon launch. It can be expected though that the bot can perform everything that you can do with Google search such as offering answers and then providing links. For instance, it can help you find information about a certain product or know more about what a specific place has to offer.
Reports also say that it is highly likely that Google will allow third-party developers to create their own chatbots that will run on the said app. Google declined to comment.
One of the reasons for having this app is for Google to keep its lead in being the go-to place for searches. As of now, its dwindling lead is caused by social media and other messaging services like Facebook, who has been building its own intelligent bot. At present, when it comes to messaging apps, Google has not yet come close in competing with the titan that is Facebook Messenger. Thus, building a new one is a reasonable move from Google.
Whatever Google is planning for its own intelligent messaging app, it sounds like it will be in direct competition with Facebook M, which is a bot currently being tested by Facebook within Messenger. Similar to Google's plans, Facebook M has a bot that searches for answers on the Internet to any question. But it is a step ahead because a human assistant is said to take over for more complicated questions. There are no information if Google plans to do the same.