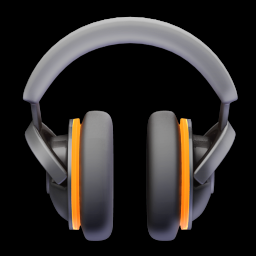 Google announced yesterday the launch of a new music service in partnership with three major record companies, an application that will directly compete with iTunes and Amazon to sell music and allow access to content from any computer or Android device. Google Music, however, goes a step farther than its competitors. The new service allows users to share entire tracks with friends through the Google+ network.
"Google Music is about discovering, purchasing and sharing music in new, innovated and personalized ways," explained Jamie Rosenberg, Google's Director of Digital Content for Android.
Like Apple, Google Music will price songs at about 99 cents each. Albums will run users about $10. Google Music also offers more than 20,000 tracks free of charge.
"Other cloud services think you have to pay to listen to music you already own. We don't," Rosenburg added.