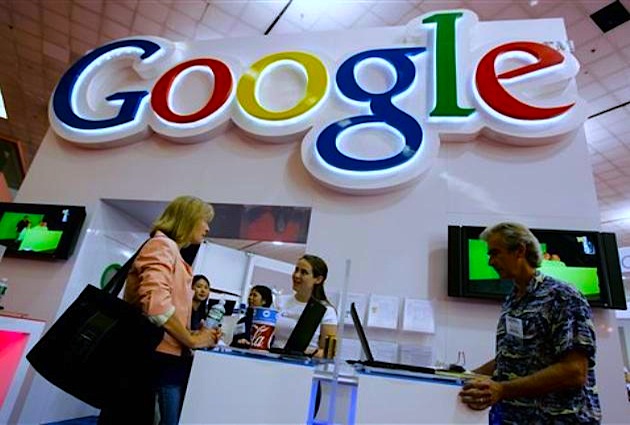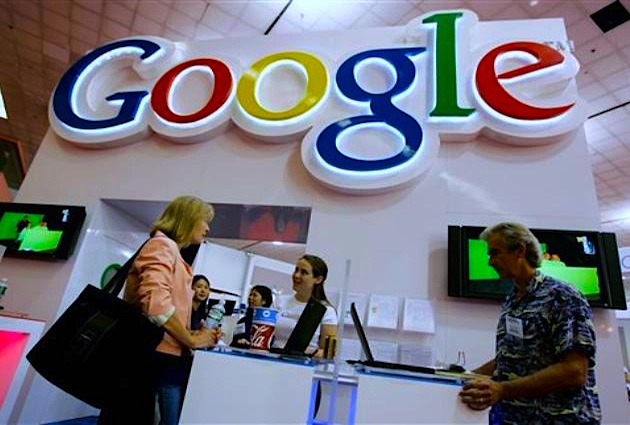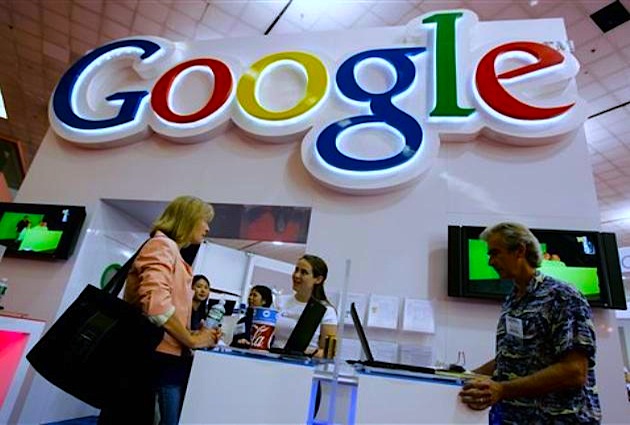 If 1Gbps Google Fiber sells for $70 a month (aka a good deal), how much would a Nexus + unlimited data sell for at Google MVNO? No, Google isn't a wireless carrier, yet, but that could change if "operation nova" gets implemented.
The Information (pay wall) claims that Google MVNO is more than a fandroid wet dream.
The new service is expected run on Sprint and T-Mobile's networks, two people familiar with the product say. Google is expected to reach deals to buy wholesale access to those carriers' mobile voice and data networks, making it a mobile virtual network operator, or MVNO, they say.
Google MVNO could, like Google Fiber, force the big incumbents — aka AT&T and Verizon — to offer more competitive calling and data pricing. Additionally, Google MVNO could also provide the Android creator and its Nexus device platform a straight to the consumer pathway that bypasses the carriers entirely.
Google has, of course, offered Nexus devices with pure Android via the Google Play store for some time. However, Google MVNO in a strip mall near you would deliver Nexus + pure Android direct to the masses…
Are you ready for Google MVNO and, let's dream big, unlimited LTE data for $35 a month?
Via: Tom's Guide