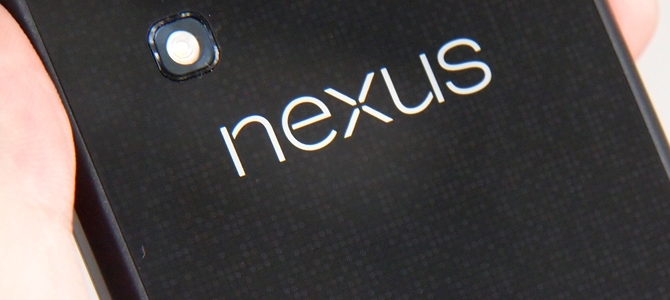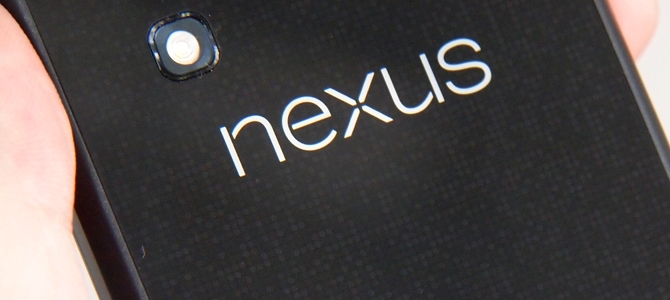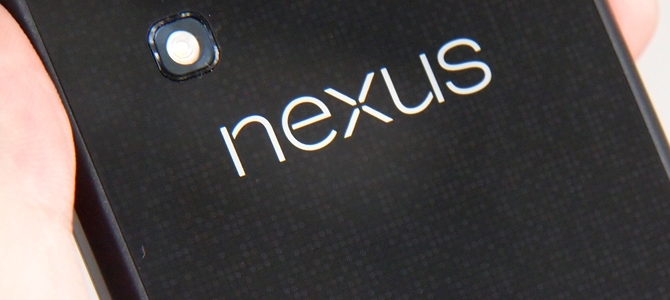 In May 2013, Google are set to unveil their latest flagship smartphone, the Google Nexus 5, at the annual Google I/O meeting. As the successor to the Google's widely popular Nexus 4, The Google Nexus 5 is set to beef up Google's Nexus series, in response to the iPhone 5, and possibly the iPhone 5s.
Google Nexus 5 Features
At the time of writing, the Google Nexus 5 is nothing but a rumour. But certainly, it's a rumour with legs. Major news sources across the globe have been reporting that the announcement Google's latest smartphone is imminent, and with Google's I/O meeting just around the corner, an unveiling is very likely.
According to IB Times, LG are set to collaborate with Google once again, just as with the Google Nexus 4.
In fact, James Fisher, indicates that LG may well be developing more Google devices. The LG Senior Vice President said, "Through our collaboration with Google, we launched the LG Nexus 4 smartphone. This is the first of many devices to come from our growing partnership with this very selective company."
Below is the full list of rumoured Google Nexus 5 Specs:
Nexus 5 Specs
5-inch True HD IPS + LCD screen display
1080x1920p resolution and 441ppi pixel density.

2GB RAM

16GB + 32GB storage versions
13MP Camera with LED flash
StreetView PhotoSphere mode
Micro USB support
Android 5.0 Key Lime Pie Operating System
Price expected to start from $300
The above list is derived from a number of sources, including the IB Times. Despite numerous reports from around the world complying with the above list, it's important to take this rumour – as a rumour. Until the Google Nexus 5 specs are officially announced, we should treat such information with a degree of contempt.
Google Nexus 5 – The Grey Areas
The Google Nexus 5 is set to be announced at Google's 2013 I/O conference in Moscone West, San Francisco, which will commence between May 15th-17th. But before then, a few grey areas remain over the highly anticipated device.
For example, there have been no news on the processor being used for the Nexus 5. Qualcomm, the company behind the highly anticipated Snapdragon 800 processor, have confirmed that the first handset to use the Snapdragon 800 would be released in the summer, which is too far off to be the Google Nexus 5.
Additionally, Google's latest software Android is set to be rolled out, Android 5.0 Key Lime Pie. Yet again, no news or rumours have revealed Lime Pie's capabilities, and many of the Google Nexus 5 features, as well as those of the Google Nexus 7.7, could revolve around it's brand new software.
Are you looking forward to the Google I/O event in May? What Google Nexus 5 features would you like to see unveiled? Let us know in the comments section below!