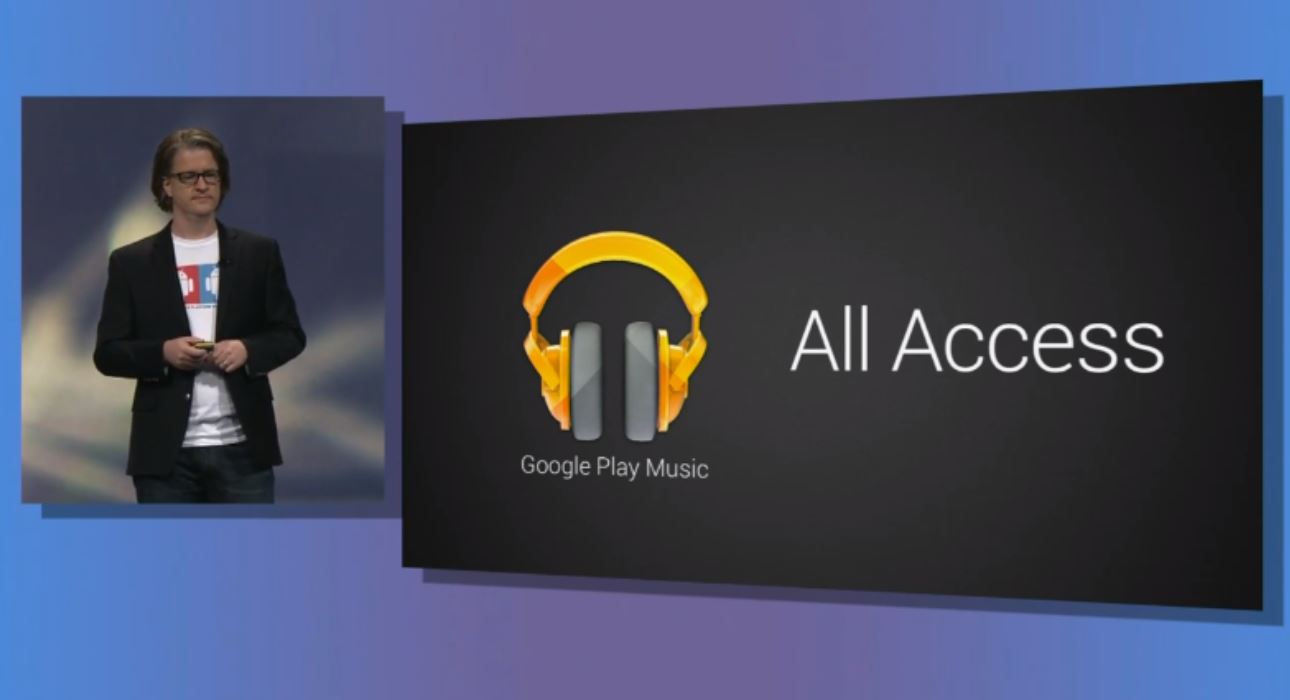 Google Play Music was announced just a few days ago, but from everything we know about the service, it is set to directly rival major music streaming apps such as Spotify and Pandora.  Google Play Music was one of the major announcements coming for Google during their I/O event and was one of the most exciting announcements as well.
Google Play Music All Access: What is it?
The service itself is almost identical to Spotify and offers basically the same features.  Google Play Music allows for unlimited music streaming from any device, including Android tablets and smartphones.  After downloading the application you can receive one month of streaming for free.  Once the trial ends, you will have to sign up for $10 a month.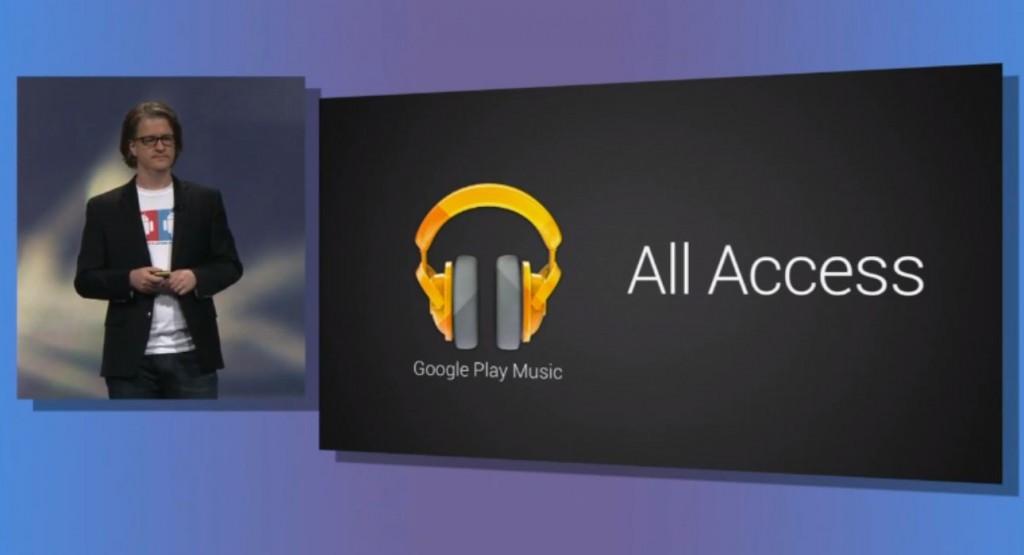 However, if you sign up prior to June 30th, you can get it for just $8 a month.
An iOS app for Google Play Music could be coming
While Google Play Music launched as a desktop and Android-centric service (obviously), a developer has already created an iOS version of the application meaning that we could potentially see one in the App Store soon.
The most popular way to access Google Play Music on iOS is gMusic. Even though gMusic recently released a slew of updates, it is still limited and does not offer full Google Play Music All Access functionality.
Custom Radio Stations
One of the really awesome features present in Google Play Music is the ability to create your own custom radio stations similar to the way Pandora has structured their music service.  Just like with Pandora, you can create a radio station based around any Artist, Album, or Song.
You can also skip as many songs as you want without having to wait to load up a new set.  One of the main downfalls of the stations in Google Play Music is that you can only customize a radio station using a single Artist, Album, or Song instead of multiple ones.
Apple could be releasing their own Google Play Music competitor
Yep, that's right!  Apple could be following in-suit behind Google to release their own music streaming service, potentially called iRadio.  While Apple has yet to actually announce iRadio,  many reports suggest that they will be releasing the application as soon as they hash out contracts with artists and labels.