Google and SunPower have announced a joint $250 million initiative that will help people in residential areas lease solar panels. Google is providing an estimated $100 million to the project and SunPower is dedicating $115 million to it.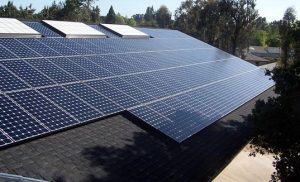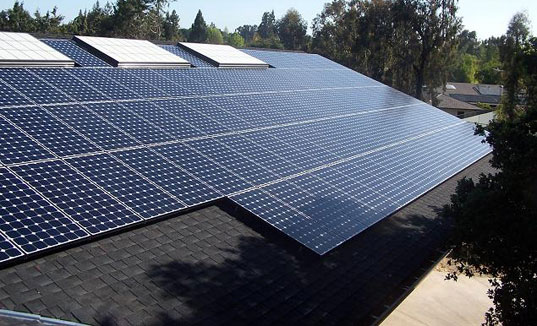 This initiative–whether it is just for good PR or not–will help thousands of people switch at least some of their power consumption towards solar, which is significantly cleaner than traditional fuel sources.
The partnership comes just a few days after Apple released a new advertisement, narrated by CEO Tim Cook, that touts the company's "green thumb." In that ad, Apple's commitment to solar energy is pointed out and suggests that all tech companies should be moving in the same direction.
In total, Google has now invested more than a billion dollars in renewable energy projects, having worked on 16 different initiatives. When combined, those projects yield two gigawatts of electricity which is enough to power hundreds of thousands of homes in the United States.
Read This:Apple Focuses On Its Green Thumb With 'Better' Ad
Both companies will now be going up against SolarCity–one of Elon Musk's companies–which is already the largest provider of solar panels for homes.
We're pleased to partner with Google to help make solar accessible to more families and allow those families to take control of their energy costs. With the increased and growing interest in reliable, cost-effective solar from businesses and homeowners alike, Google's leadership is helping take solar mainstream. – Chuck Boynton, CFO, SunPower
The lease costs for home owners will generally be lower than regular residential energy costs, according to Google and SunPower. Much like SolarCity, this initiative is as much about providing clean energy as it is about allowing people to save money. In fact, it has been shown time and time again that although the initial investment may be high–leasing helps with this–solar power does allow people to save money in the long run.
If you have anything to contribute, make sure to add it in the comments section!
Summary

: Google and SunPower have announced a new initiative. Google is providing $100 million to a $250 million fund that will help consumers finance solar panels in residential areas.

image credit: inhabitat