Google vs Apple: The iTunes Competitor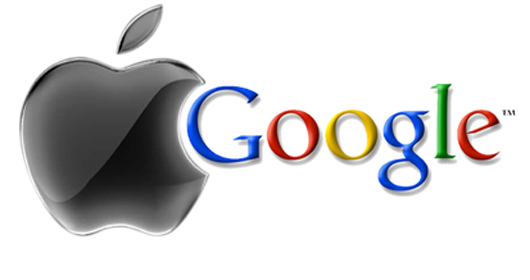 If there's one thing we've learned at Google's I/O conference the past couple days, it's that Google and Apple are still at each other's throats in downright war. The Google I/O side of the battle started with snarly comments like "it turns out that on the internet, people use Flash" (Google VP of Engineering Vic Gundotra when announcing Android's Flash support), but when Google announced an iTunes competitor today they brought the furiousness of the fight to a completely new level.
Google added a Music section to Market that allows people to download songs their like they would an app on their mobile device. Call it a wireless, auto-syncing iTunes experience for Android devices.