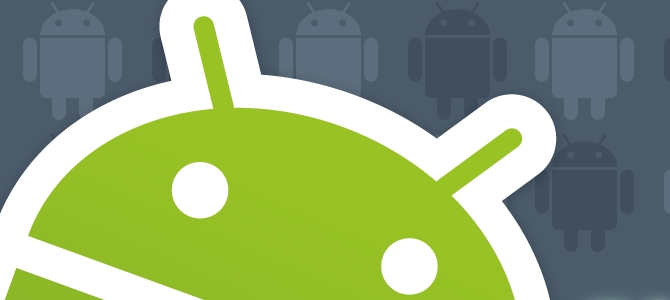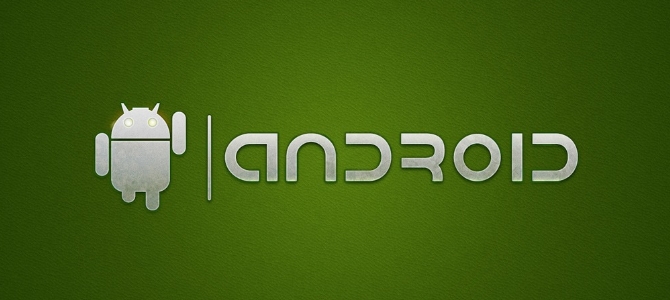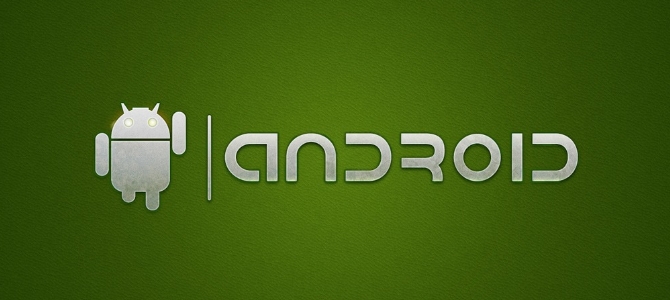 Google has just announced that the head of the Android department Andy Ruben as stepped down from his position and will be replaced by Sundar Pichai, who is currently the VP of Chrome and Apps, but will also retain his current roles and responsibilities.
According to the Official Google Blog, it seems as if Ruben has fulfilled what he set out to do with Android is heading for bigger and better things.
Having exceeded even the crazy ambitious goals we dreamed of for Android—and with a really strong leadership team in place—Andy's decided it's time to hand over the reins and start a new chapter at Google.

Going forward, Sundar Pichai will lead Android, in addition to his existing work with Chrome and Apps. Sundar has a talent for creating products that are technically excellent yet easy to use—and he loves a big bet.
Where Ruben will end up is still somewhat of a mystery, but it will no doubt be a high profile project that requires someone with the experience and drive of Ruben to catapult it to the same success as Android.
For Pichai's new role, it could see the unification of Chrome and Android, with deeper integration of Apps. How this is exactly achieved is something Pichai will no doubt have a vision for, and will almost certainly inject a new drive into Android. A web-based element of Android would certainly be very cool, or even the move to more platform-acgnostic Apps that can be run in Chrome and resumed on the device.
The blog post mentions the Nexus range, so it may be possible that the next flagship Google device to launch will have a touch of Pichai and something special for Android.
Let us know what direction you guys see Android going under the new leadership in the comments section below.
[Source Google Blog]