Those who have ever been involved in the process of fleet operation organization know that this work is far from being easy to deal with. It is, first of all, connected with accounting and optimization of all costs associated with the cargo. In order to assure a cost-effective operation of the enterprise, it is necessary to keep all processes under control, quickly address all emergency situations, and constantly minimize the impact of various negative factors.
A professional manager does everything to ensure that each vehicle is operated efficiently and safely. This is where the use of https://uboro.io/ transport monitoring system will be of service to any enterprise. The tracking software will allow achieving the required results in terms of fleet operation safety and efficiency. Those who have ever applied the solution do know the effectiveness of the monitoring system, providing for successful fleets organization and significant financial costs reduction. The GPS tracking platform Uboro will help monitor the information on all the parameters of the fleet operation on a daily basis.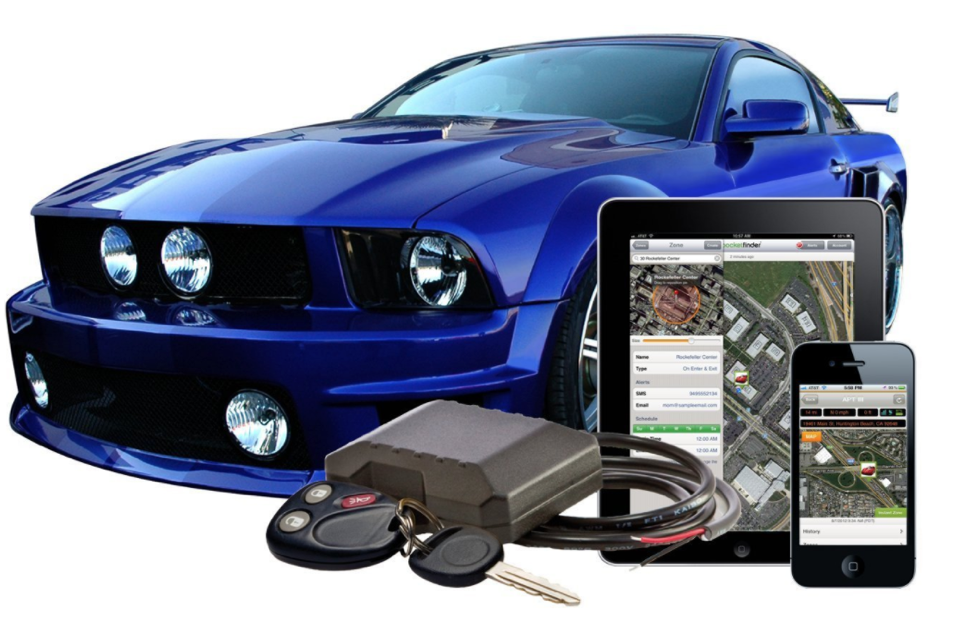 Functional Capabilities of the GPS Tracker
Having once installed the solution, you will be able to
Know the vehicle location in real time from any corner of the world;
Get all the information on your smartphone, tablet, PC, etc.;
Analyze the use of transport, control of machinery operation and downtime frames;
Track misuse of special equipment;
Control and prevent fuel theft;
Receive information on unauthorized plums, refueling of third-party cars;
Rapidly react to emergency situations, ensuring safety of cargo and passengers' transportation;
Avoid any theft, traffic accident, etc.
Benefits of Using Uboro
One of the best things about the solution is that you can test and use it for free during a 90-days period. Owing to this free trial option, you can understand how the system works and how you can benefit your business with it. Secondly, Uboro involves an innovative approach to the usual every-day tasks. Therefore, it can be called the most modern and powerful tool on the monitoring market. On the top of that, product engineers are constantly developing the solution paying a lot of attention to its speed, design, usability, and interface, thus covering all the needs of the customer.
One will not have to face any extra costs; there are no must-have appliances with Uboro. If the client does not have a tracker, he can download a GPS tracker simulator with no problems. It can be downloaded to any device; thus, a phone turns into a tracker at no extra cost. There you can see all the information about the movements of the vehicle in the form of statistics, analytics, event reports, zones entrances, etc. Furthermore, Uboro sets no restrictions on GPS equipment to be used. Thus, you can use appliances of any manufacturer with any technical characteristics. What is more important, Uboro is going to launch an extra functionality for fleet management. It is expected to cover cargo procession logistics, family location control, and much more shortly. We do believe that all these worth your attention and are advantageous to use.