[googleplay url="https://play.google.com/store/apps/details?id=com.WaveLightGames.GunFrenzyRelease"]
Gun Frenzy, developed by Wave Light Games, is a top-down beautifully designed action shooter where you must fight against demons, undead zombies, and other monsters.
You play as one of two women with a variety of weapons that have awesome upgrades that you use to battle enemies across 30 levels with very good graphics.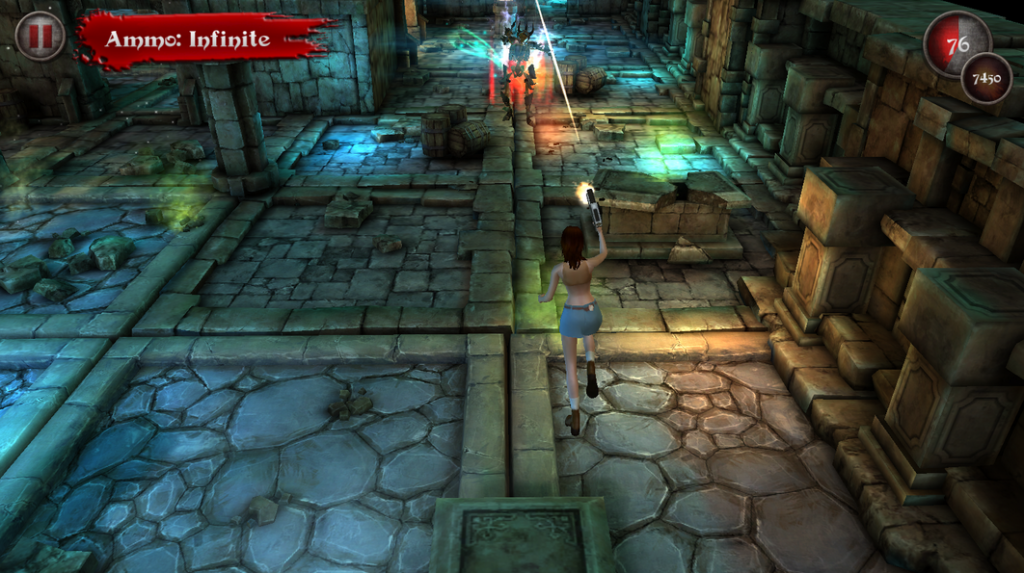 The variety of weapons include laser rifles, machine guns, and even magical staffs, that you use to fight away the enemies to earn over 15 achievements. The developers promise more levels will be added in the updates to keep you entertained, and there are a ton of enemies to keep you on your toes.
With over 20 different weapons and new abilities that unlock as you progress through the game, Gun Frenzy will be sure to have you not only impressed with the graphics, but addicted to the gameplay. Best of all? The developers promises no in-app purchases or micro-transactions, so you know you'll not hit a wall halfway into a level and have to pay out to progress.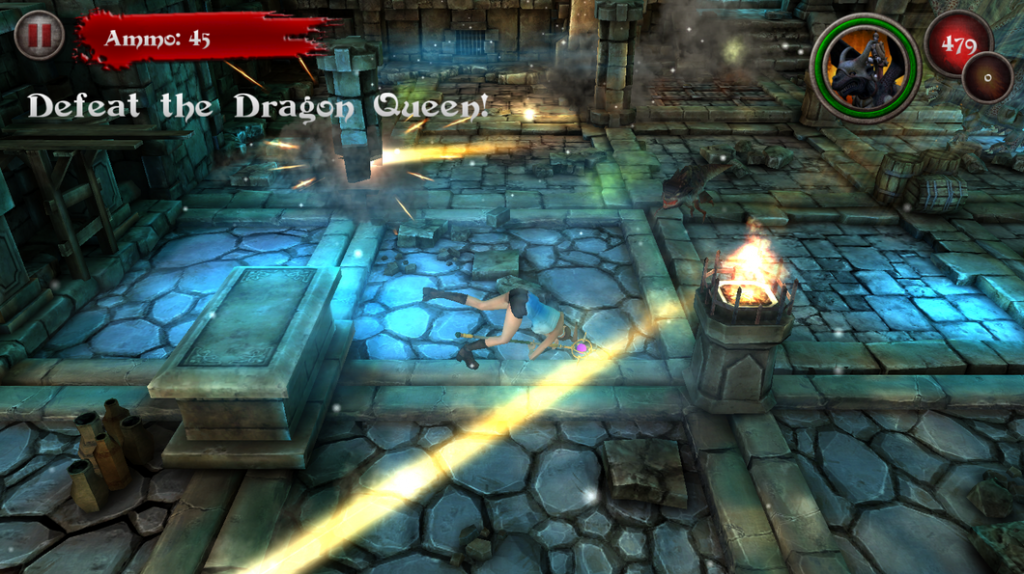 Gun Frenzy is ad-supported to allow the developers to apply this model to keep the app free. With fantastic graphics, easy controls, and a full load of features, Gun Frenzy is definitely an app that will find a permanent place on your device.
Gun Frenzy is available for free on the Google Play Store.