As a vlogger, you are always concerned about capturing high-quality videos. It would help if you made sure that all the videos captured by you are of high quality, and they are in a position to impress your audience. Otherwise, you will even have to go through a difficult time while editing them at your studio. To make sure that it doesn't happen, you should think about purchasing a handheld camera gimbal.
If you can purchase a handheld camera gimbal for vlogging purposes, you will be able to experience a variety of benefits. It can make life easy for you while you are engaged with vlogging as well. Let's take a look at some of the most prominent reasons available for the vloggers to think about spending their money to purchase a compact camera stabilizer. Then you can buy a reputed camera stabilizer such as Crane-M2 and experience all the positive returns offered by it.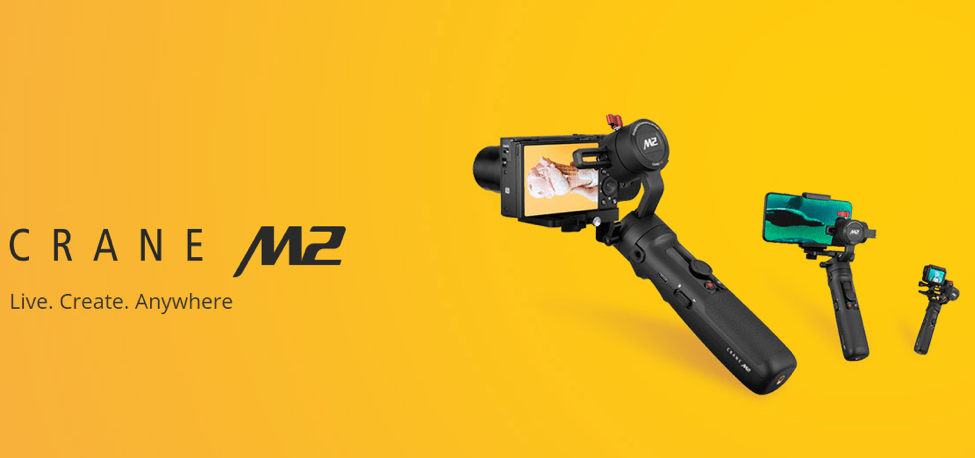 #1 It can offer a non-stop vlogging experience
The handheld camera gimbals such as Crane-M2 offered by Zhiyun Tech can provide an excellent runtime of up to seven hours. Therefore, you will be able to make sure that you never run out of battery power throughout the adventures. Even if you are capturing your footage on the phone, this gimbal can act as a power bank and cater to the energy requirements along with time.
#2 You can get stabilizing quality
It is important for vloggers to make sure that their videos are stable at all times. In other words, we never expect to see videos that keep on shaking. To make sure that videos are stable, it is important to invest in a gimbal video stabilizer. That's where a handheld camera gimbal would come into play. A gimbal can effectively absorb vibrations and shakes. Hence, it can make sure that shakes and vibrations are never in a position to destroy content that you are capturing from the camera. This can eventually deliver a smooth video capturing experience to you at the end of the day.
#3 You can benefit from the three-axis system
In a handheld camera gimbal, you will be able to discover a three-axis system. This three-axis system is made out of tilt, roll, and pan. It can make sure that the camera is positioned in the most stable position at all times. Hence, an excellent level of stabilization will be offered to the videos and images captured from the camera as well. In other words, the best camera stabilizer, such as Crane-M2, can provide you with silky smooth footage at all times.
#4 You can rely on them
You will be able to rely on the handheld camera gimbal at all times. This will offer great assistance to the vloggers out there in the world as well. You will be able to take it out and film at any given time you need. You will never come across any frustrating situations while using.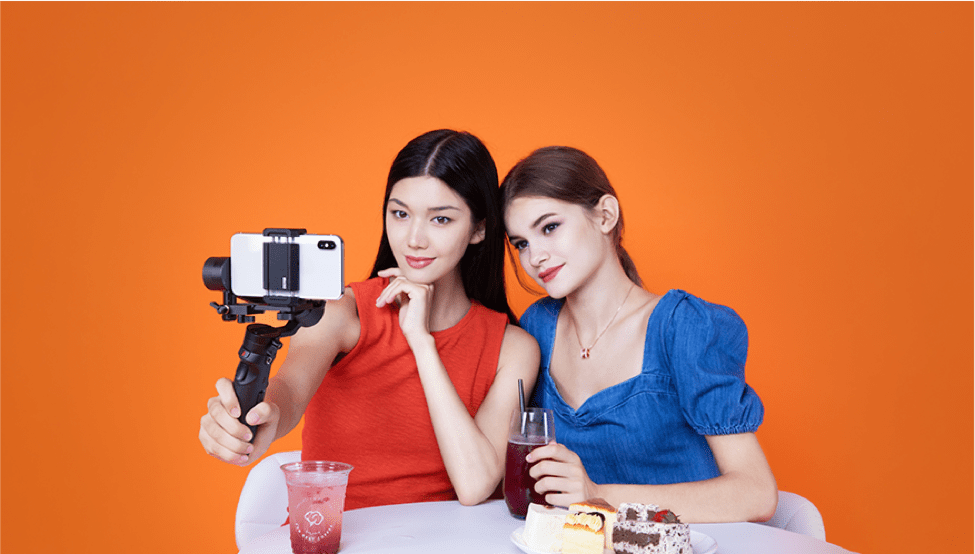 #5 Portable and easy to use
As a vlogger, you are traveling a lot. Hence, it is essential for you to get your hands on a portable gimbal video stabilizer. The handheld camera gimbals are ideal in such a situation. On the other hand, they don't require any calibrations as well. You can take out the gimbal from your backpack and start shooting the videos. The process of using a gimbal is as simple as that.
Go ahead and purchase a handheld camera gimbal now. It will be one of the best investments that you will be able to do as a vlogger.
An Author at Tapscape that keeps you updated with the latest Technology news.