Happin is a new app designed to make social interactions and attending local events and gatherings easier. In our Happin review we see if the app works as advertised.
Happin App – First Look
The Happin app makes looking up social gatherings as easy as browsing through your smartphone. Some of the things you can do in-app is join or host a party, social games or e-sports or go to a music concert.
Essentially speaking, there's only three steps you need to take to join the action. First, you have to download the app and get registered, then either create hangout ideas or join one. Furthermore, you can choose the event or party you like, then send in your intention to join.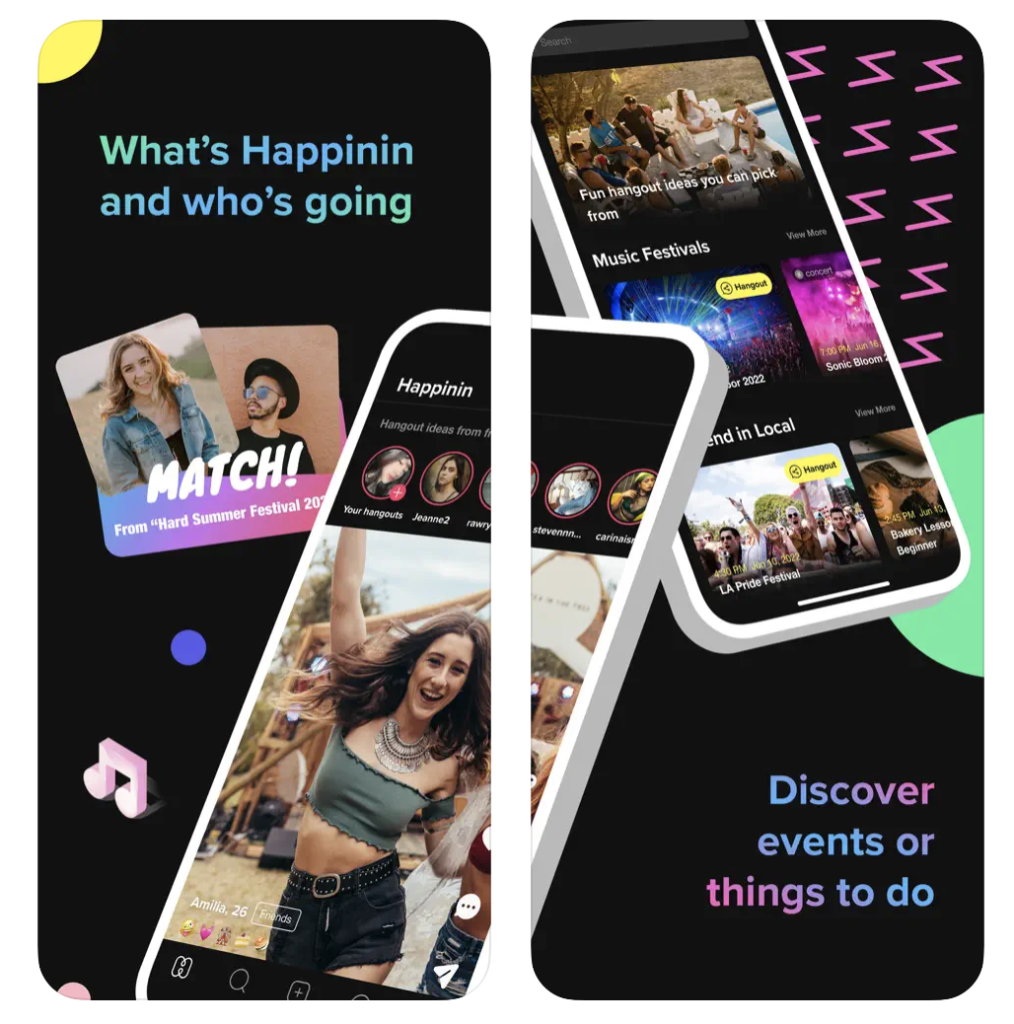 The app lists the when and where so you don't need to send a message. The social gathering platform is promising, and what's great is that you can look up local events without having to ask your friends.
Happin – The Experience
Happin is available to download on both Google Play and the App Store. File size is relatively small, and registration is a breeze. The interface is suited for mobile phones, and navigating through the menu and functions is easy. You'll soon get acclimated to the app and browse through local events in no time.
The app is part friend finder, as you'll get an interface that allows you to look at other people's profiles similar to Tinder. You can check first what their hobbies and interests are, then go ahead and try and make a connection. It's an excellent way to meet new friends, and right in the comfort of your own home too.
Happin is a multi-purpose social networking app with a lot of great features and ideas. It takes out the work in social interactions, and you get to meet up with people who have the same hobbies and interests as you.
Should You Try Happin?
Happin is a relatively new app but it does show a lot of promise, especially in the social network niche. You can find local events and friends in an easy-to-use app that's free to download.