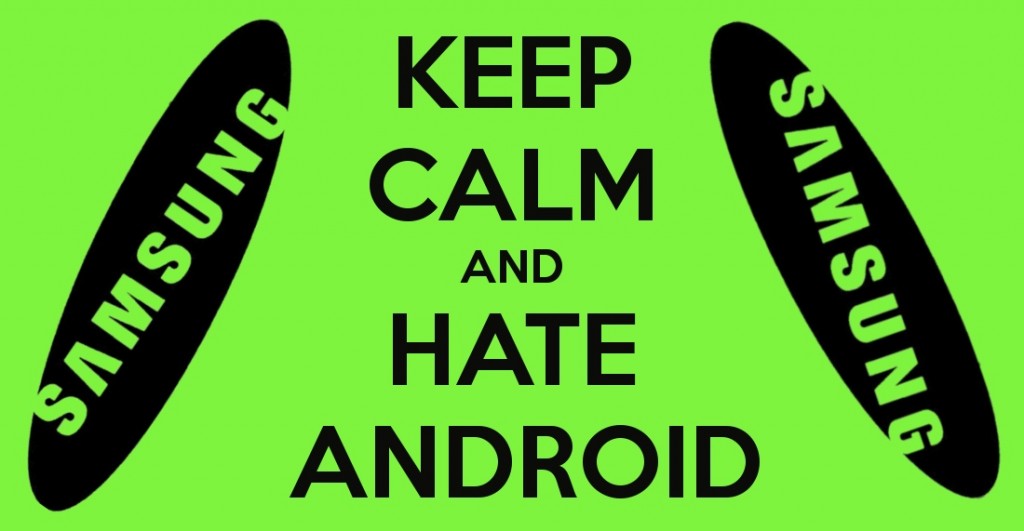 Hate Android? In a sense, hating Android or, for that matter, the iPhone is like taking sides in the Burger King vs McDonald's battle royale (avec fromage). However, although Samsung rode Google's mobile OS to world dominance, the company seems to, in fact, hate Android.
At least as a practical matter.
Perhaps the best part of the Apple vs Samsung court battles is the regular stream of embarrassing documents that each side is forced to reveal — buckets and buckets of dumb with plenty to go around.
That said, Apple has revealed another tranche of secret Samsung documents as part of their second lawsuit, the first of which they won, against the Korean consumer electronics giant.
Really Hate Android or…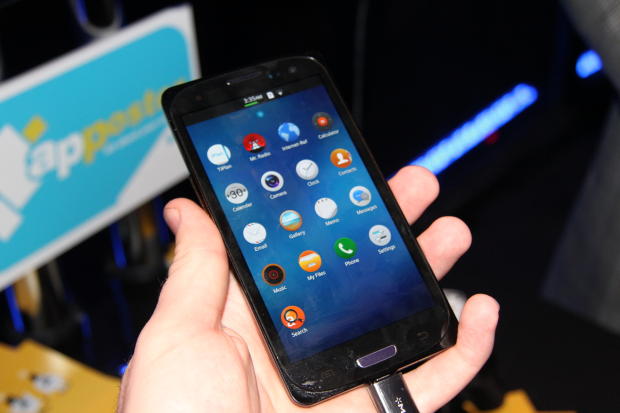 While Apple gets quite a bit o' ire, which isn't surprising, the idea that Samsung wants to get rid of Android is interesting. Here's how BusinessInsider's Kyle Russell summarizes Samsung's position vis-a-vis Google's mobile operating system:
While Samsung's Galaxy phones rose to prominence thanks to the Android ecosystem, the company has been planning for years to ditch the platform for its own operating system as soon as it can.
For what it's worth, Samsung's Tizen mobile operating system is, at least from a technical perspective, ready to go and take on Android. The hard part, of course, is launching Tizen and then making it successful in the marketplace.
Samsung is shipping Tizen powered smartwatches, but has repeatedly delayed the release smartphones that use Tizen.
So, does Samsung really hate Android or is its desire to displace Google purely a business decision?
It makes sense that it would be purely a business decision. Nevertheless, Google's Nexus products lines and Motorola misadventures haven't made it any friends…
What's your take?