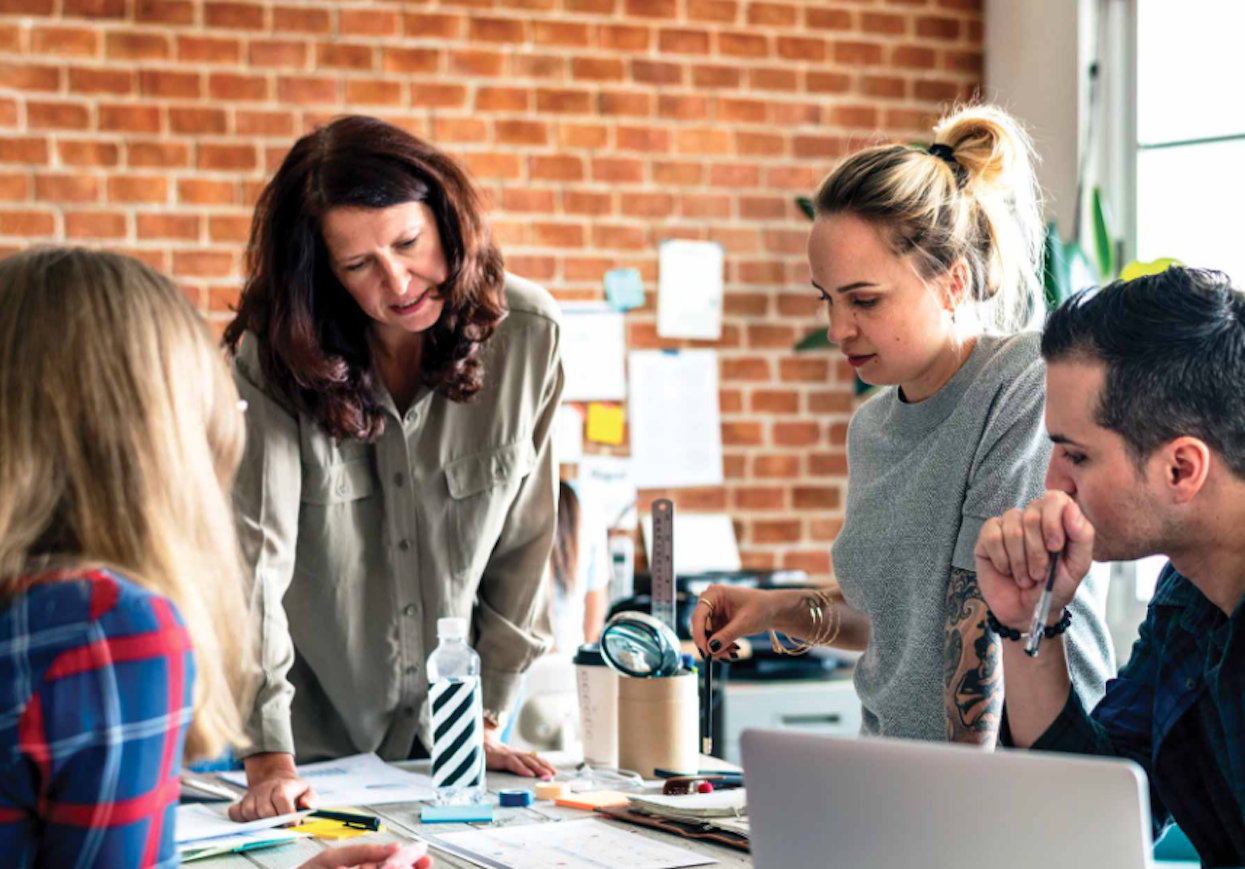 A virtual private server or VPS is an organized virtual machine that runs through internet hosting. It holds the power of sharing a dedicated server within a shared or parent server. It has become a famous server providing options among professionals.
Besides, serving several benefits along with automated traits is the key advantage of it. Meanwhile, several VPS service providers are available in the market, where Heficed is one of the most robust and potential companies. Before exploring Heficed, let's jump to the basics.
Cloud Computing and VPS.
First, you need to know what a cloud is in the network. Cloud computing represents a network including remote servers. As obviously, it is hosted on the internet while keeping, managing, and operating data.
It differentiates itself from a local server by its true nature of storing capability. Now, it's time to explore the VPS. Well, a virtual private server brings you an intimate and reliable hosting environment.
It goes on your network from a parent server along with giving a specific resource of it. Technically, a VPS is just about a physical server that can run as a chunk of software.
Heficed VPS.
Heficed is here along with virtual private servers for the real-world requirements. What you may need for business purposes is their key strength. With much reliability and customization benefit, the VPS can meet all the real solutions.
Heficed comes with this advantage while delivering deep resources with much scalability. Without utilizing the duplicative cloud infrastructure, things would be challenging for Heficed. All these steps ensure consistent performance. As a result, it is possible to gain optimal satisfaction against your heavy workloads.
Let's look closer at the best features of the Heficed VPS cloud server.
Flexible Pricing Method.
Heficed brings enough user-friendly features to the users for providing flexibility. They have introduced a supportive billing module that includes pay per usage. Also, you will get monthly commitments such as single, two, half-annual, annual, etc.
From their pricing calculator, it is effortless to estimate the VPS costs in a real quick time. Cost-effective planning based on your prerequisites regarding location, layout, etc.
Stirred Traffic Protocol.
As professionals require sturdy and constant bandwidth for handling heavy workloads, Heficed offers numerous Tier 1 users' connectivity. As a result, it is more efficient in providing you with more than 100 Gbps. It combines blended traffic that makes your connectivity stronger and faster.
Besides, the self-regulated BGP solution enhances you to change the route of the traffic. Meanwhile, many users are using other untrusted networks that also cause interruptions. But you have the flexibility in keeping your network away from interruptions. As a result, there will be no issues regarding downtime.
Switching benefit.
Migrating frequently to other cloud servers or hosting providers is a common phenomenon. So, having this facility in your current server will add an extra benefit in providing complete flexibility. Heficed also helps its users regarding migration.
Experienced engineers, developers can shift your company's workloads. As a result, the chances of getting premium-quality performance in VPS will get increased. So, having no irritant is there along with zero downtime to attract the users at most.
Automatic VPS Cloud.
On the edge of automation, you cannot imagine a traditional or analog infrastructure in the cloud. Heficed comes with a simple method in selecting the required configuration. Their in-house industrialization arena can connect our cloud VPS servers to our asking data center. So, which data center you choose across the globe is not so far for your business operation.
CEPH Storage Safeguard.
It would help if you asked for commitments from the service providers. Heficed has brought the most secured CEPH storage facilities. Its superiority in CEPH technology can attract users easily.
Besides, it allows us to have the assurance of robust security and premium-quality performance. So, there is nothing but an optimal solution that exists for your virtual workloads. Having no downtime error is an additional benefit.
Heficed allows efficient and correct identity along with better access management. So, fewer issues will arrive at your company regarding the business-critical properties.
Total API Access.
Developing a universally available application programming interface (API) can be so fruitful for your cloud server. High-quality API enables you to have overall control over VPS. It has an extensive benefits list that includes server management.
As a result, cases like reboot, upgrading resources, schedule backups, etc., add a significant role. Heficed will not keep your company away from accessing full API indeed.
IPv6 Prepared Network.
As IPv6 is the latest addition to the internet protocol, many professionals look for it. Heficed can make them satisfied through the IPv6 network. This leading VPS provider promotes IPv6 deployment across the world.
Besides, it is also essential to have a dual stack for each VPS hosting provider. Heficed also contains a double stacking system that offers IPv4 & IPv6 both. As a result, a business will be more scalable by utilizing this secured protocol.
So, you do not need to have any stress for IPv4 address fatigue. As there are options available, choosing IPs is a flexible task.
Customized ISO.
Customizable ISO keeps massive benefits by saving your time and improving deployments. Heficed is enriched with several ISO templates for both 32 and 64-bit both. You will get this benefit from them in Unix, Linux, along with the Windows operating process.
Dedicated Resources.
To grow your company, VPS is an essential component. Besides, you require a field there to explore resources. Heficed brings this flexibility for all users at a faster speed.
This cost-effective approach is a fruitful deal for any professional. You will get allowances to have a dedicated resource along with an optimal accomplishment.
Final Words.
Getting reliability, optimal performance, and security is the best representation of a VPS. There are a few people who don't care about their server option. Without robust security on it, keeping your confidentiality is a challenging task. Meanwhile, the virtual private server has taken place over the traditional and local servers.