How to Choose the Right Digital Marketing Agency to Partner With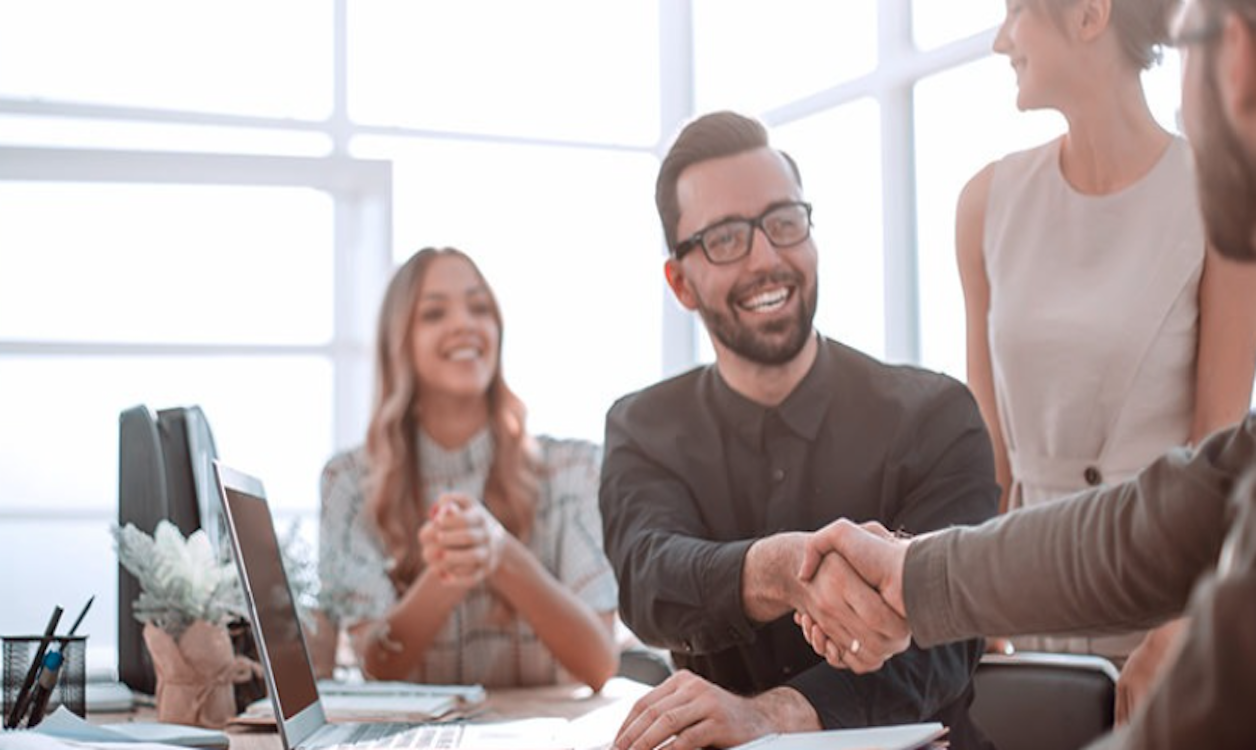 With the rapid growth of online consumption, companies can no longer deny the importance of having an online presence. With the global pandemic restricting most consumers to their homes and TV consumption decreasing each year, traditional marketing tactics like print ads and TV commercials just aren't cutting it anymore. Most consumers nowadays discover brands through social media or search engines, so for your business to reach its fullest potential, you need digital marketing.
Companies may think having a social media page and a website is enough. However, there are other, more effective tactics like email marketing, SEO, paid media, etc. For those without prior experience in digital marketing, all these terms and techniques can get overwhelming, and if you don't have a digital marketing team yet, the next best thing would be to work with a digital Marketing Agency.
Is it Important to Hire a Digital Marketing Agency?
By outsourcing, you'll have access to skills and expertise that are helpful to the growth of your brand in the online sphere. An agency can consolidate a cohesive, structured, and effective digital marketing strategy that's tailor-made for your business.
It's also cheaper and faster to outsource than hire your own team. You won't have to pay for training and employee benefits, and the contract can be as short or as long as you need. Additionally, building a team takes a long time if you account for the hiring and training period.
If you're still not convinced about the value of having a digitalmarketing agency on board, here are just a few of the services you can expect to receive:
1. Content Marketing.
Most companies don't put enough effort into their content even though it has a high impact on audience engagement and brand awareness. A lot of brands shot to fame simply through high-quality content going viral. An agency can advise you on improving your content, and some of them even have in-house production teams who can bring your vision to life.
2. Email Marketing
Email marketing isn't just about sending the same emails to your prospective leads and former customers every month. In fact, email marketing remains to be the top ROI generator for most businesses. An effective and personalized marketing strategy can convert leads and even turn former customers into return customers.
3. Social Media Advertising
Social media offers refined targeting schemes that help ensure the right people see your ads. Most businesses assume it's better to cast a wide net, but general, untargeted ads are expensive to run. Seasoned agencies know that the best ROI can be achieved by targeting niche individuals who find value in your product or service. For example, an ad for lawn maintenance services is more valuable to people who live in suburban neighborhoods than those who live in highly urbanized areas.
Once you've warmed up to the idea of partnering with a digitalmarketing agency, the next step is to decide which agency to choose. Given the rising demand for digital marketing, there are probably more than enough options in your city alone. How do you determine which agency is the right fit for your business?
Choosing the Right Marketing Agency
When you reach out to these agencies, you'll most likely sign up for a consultation. Once you're at that table, there are a few key questions you need to ask to gauge how well an agency is doing its job.
1. How do they Market Themselves?
You wouldn't trust a marketing agency that can't market their own company, the same way you wouldn't trust a dentist with bad teeth. A credible digitalmarketing agency would have a professional-looking website that covers all the essentials: testimonials, an "about us" page, an updated "contact us" page, and so on. If they claim to have social media marketing services, their own social media pages should reflect that. Don't just look at their follower count. What matters is if their posts are generating genuine engagement.
2. What are their Success Indicators?
Watch out for agencies that track vanity metrics, numbers that seem to indicate success but actually don't hold much value. An example of this is a high number of website clicks. While traffic is good for your business, what matters ultimately is your conversion rate and revenue. An increase in clicks doesn't always equate to an increase in sales. Instead, they should be aiming for a low bounce rate, high click-through rate, increased conversion rate, and so on.
3. What makes them Different from Other Companies?
Because there are so many digital marketing agencies around, ask each one what makes them special. As marketers, they should be adept at selling their services to you. The challenge as a client is to watch out for false promises and vague action plans. A legitimate agency should be able to articulate exactly what concrete steps they can take so you can achieve your marketing goals.
4. How much do they Charge?
While the price isn't always directly proportional to service quality, it's generally fair to say that you'll get what you pay for. An agency that's paid well will most likely go the extra mile for clients. However, ensure that the price they charge is fair for their experience, expertise, and services. If a novice company charges you the same price as a big-name agency, then that's definitely a red flag. It's better to pay more for a company with a glowing reputation and a long history of satisfied clients.
5. Who are their Previous Clients?
While it isn't a requirement, you'll be in safer hands if you work with an agency that has prior experience with clients in the same industry as you. There are different marketing strategies available, and some work better for certain industries than others. By partnering with someone already familiar with your industry, they'll most likely have a strategy ready to go, with only a few refinements needed to ensure that it's perfect for your business.
6. Are their Strategies Updated?
The digital sphere is always changing. Often, mobile devices, social media sites, and search engines undergo updates and algorithm changes, and a good digitalmarketing agency should be on top of those changes and aware of how it'll affect your current strategy. It's crucial to partner with an agency with the means to stay updated on these trends, whether it be through their own research, having in-house experts, or insider connections.
7. Do they communicate well?
This pre-hiring period should be used to gauge the responsiveness and professionalism of an agency. Be mindful of those who respond quickly and provide helpful, personalized answers versus those who respond late and use email templates. Remember that you're the client, and they should be catering to you. If you find that you're doing a lot of chasing and following up on unanswered emails, you can only be expected to be treated the same, if not worse, after you've signed a contract. Additionally, the marketing team must have synergy with the rest of the company, so you need to stick with an agency that is easy to communicate with.
These are just a few things you need to consider when looking for the right digital Marketing Agency. Before sending out those inquiry forms, do your own research on digital marketing. It's easier to notice red flags if you're a bit more knowledgeable on the topic at hand. Don't worry about taking a while to come to a decision. Finding the right agency for your business will inevitably take time, so don't rush the process.