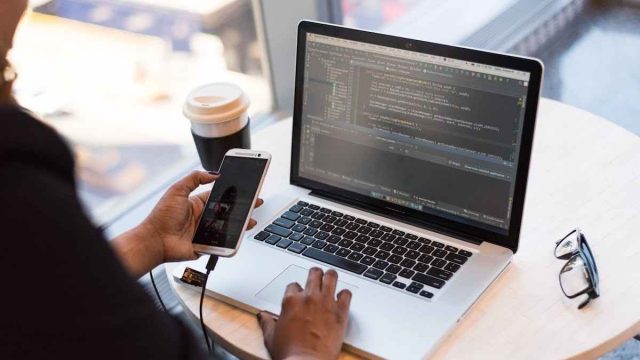 In today's world, having an app has become necessary for businesses to remain relevant and keep up with the competition. But what if you don't know how to code? With the advent of new technology, you don't need to. You can create an app without a single line of code. No code or low code platforms allow you to create an app without the need for coding. This emerging technology is taking the business world by storm, providing a quick and easy way to create an app without coding knowledge. The best part about using a no code or low code platform is that it is user-friendly and does not require any technical skills.
You can create an app without any coding experience in a matter of minutes. All you need is a computer and an internet connection. If you want to learn about how to create a trading card game or make a website with no code development, the process is simple, and anyone can do it. To leverage the full potential of these platforms, you need to understand how they work and what features they offer. This blog post allows you to do just that. It provides a comprehensive guide on how to create an app without coding, explaining the process in detail and highlighting the key features of these platforms.
Select a No-Code App Builder
You must select a reliable no-code app builder to create an app without coding. Many options are available in the market, so do your research before selecting one. The budget, features, and user-friendliness are key factors you must consider while choosing a no-code app builder. Take advantage of free trials before you commit to any particular app builder.
It gives you a good idea about the app builder and helps you decide if it's the right fit for your needs. Look up customer reviews and testimonials to get an idea about the quality of the app builder. Some cookie clutter and a few hours of research will help you find the best no-code app builder for your needs.
Once you have selected the app builder, it's time to start creating your app without coding. No-code app builder platform is a great tool for developers who are searching for how to create an online payment website or a simple content app without coding.
Choose a Plan According to Your Needs
Every app builder has different features and prices. While some app builders offer a free plan, others have monthly subscription plans. Select a plan that provides your needed features and is within your budget. The paid plans usually offer more features and support than the free ones.
It's better to go with a free or lower-priced plan. You can always upgrade to a paid plan later as your needs change. Sometimes, app builders also offer enterprise plans for larger businesses. Integrations and support are usually better with enterprise plans. The asset you need to create your app depends on your chosen plan. If you want to use your photos and videos, then you need to select a plan that supports asset libraries.
Pick a Template and Start Customizing
After you select a plan, it's time to start building your app. App builders usually have a collection of pre-designed templates. You can browse through the templates and choose the best suits your needs. Once you select a template, you can start customizing it to match your brand.
You can change the color scheme, fonts, images, and layout. The process of creating an app without coding is simple. Just drag and drop the elements you want to change and make your app look exactly how you want it.
Although, you're not limited to the pre-designed templates. You can also start from scratch and build your app completely from scratch. Each business is unique, and your app should reflect that.
Add The Features You Need
Now it's time to add the needed features. Most app builders come with a wide range of features that you can add to your app. You can add contact forms, social media integration, push notifications, and more. Select the features you want and add them to your app with a few clicks. You can also add features later on if you change your mind.
The process of adding features to your app is simple and doesn't require any coding knowledge. For example, if your business relies heavily on social media, you can add social media feeds to your app. This way, your customers can stay up-to-date with your latest posts and tweets. If you own a restaurant, you can add a menu so customers can order food directly from your app.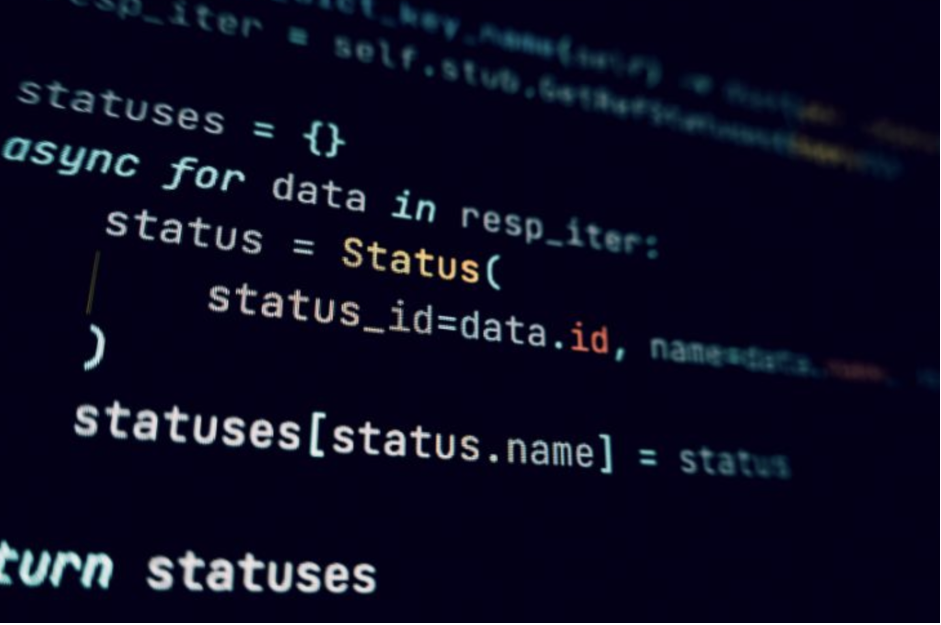 Publish Your App on App Store
After you've added all the needed features, it's time to publish your app. Most app builders let you publish your app to the major app stores with a few clicks. You don't need to submit your app to the app stores manually. Select the app store you want to publish your app and enter your login credentials.
Once you've logged in, your app will be automatically submitted to the app store. The approval process usually takes a few days. After your app is approved, it will be available on the app store. You can also market your app on your website and social media channels. This will help you reach a wider audience and increase your customer base.