How To Fix Built-in Cameras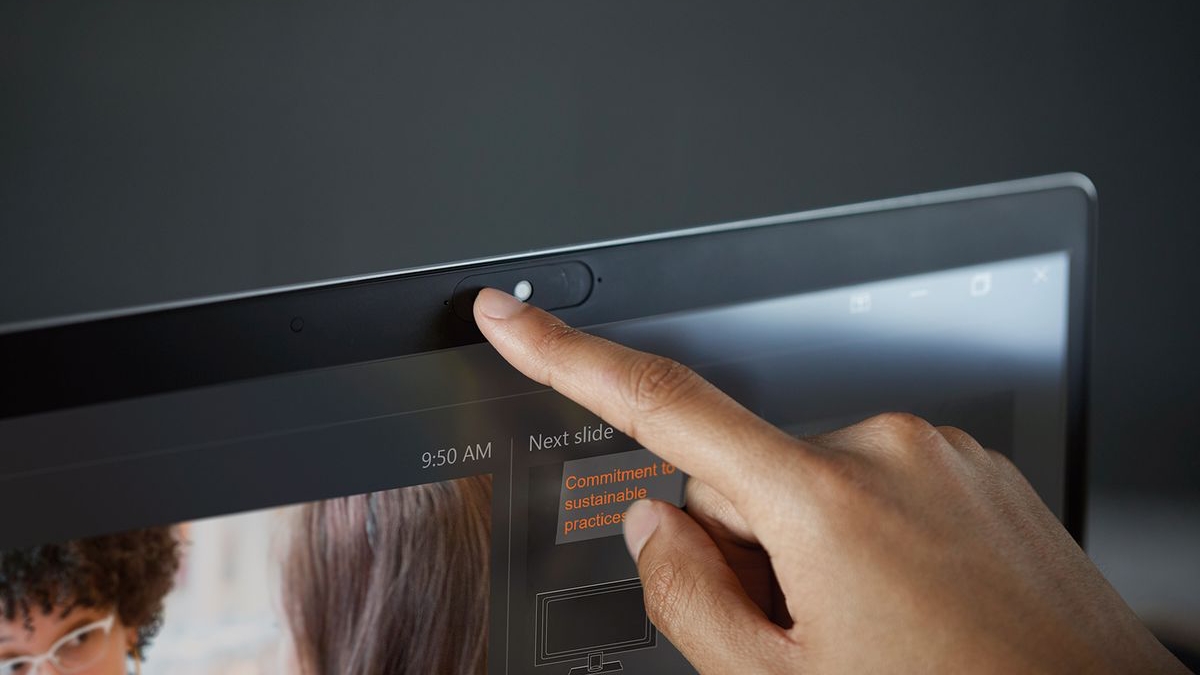 Most modern devices such as laptops, PCs, and smartphones come with an integrated camera or webcam so that you will not need to buy them separately. Inbuilt cameras are easy to use and also save the stress of carrying an additional camera. Most smart devices now come with standard cameras for taking pictures and streaming quality videos. Most inbuilt cameras have the qualities and features to deliver the services of a personal standalone camera.
For some reason, a built-in camera may stop functioning and performing well. Your computer's zoom camera not working may be due to reasons such as new software update or operating system upgrade. This post addresses the issue of the camera not working and also proffers solutions on how to fix Omegle Error with Camera .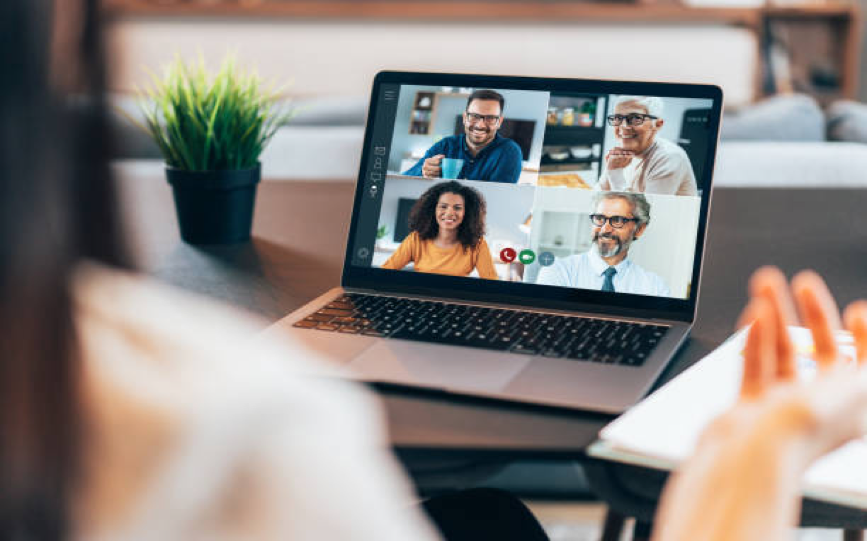 Why Is Laptop Camera Not Working?
A laptop with a working webcam is an essential device for holding a video call or recording a quality video. It is a hardware for remote workers and those whose jobs require video streaming. Webcam is derived from the combination of two words which are 'web' and 'camera'. It is a video camera used to feed live videos or images via the internet. The laptop camera not working can cause a lot of trouble or may result in the need to connect a separate camera to the system.
Why Is Windows 10 Camera Not Working?
If you upgrade your laptop operating system to Windows 10, it may cause your built-in camera to stop working. It can be very disturbing when the camera stops launching or performing the way it used to. If you are the type who regularly uses the laptop webcam to video chat with friends and family or attend video conferencing, a default webcam is something you can not afford. Fortunately, there are easy solutions to fix camera issues related to Windows 10 upgrade.
How To Fix A Laptop Camera In Windows 10 And Other Windows
Run The Hardware Troubleshooter
The first thing you are advised to do when you notice your camera not working is to troubleshoot the hardware. Doing this will help detect all the possible causes of the problem. It runs a check to ensure that all new hardware is intact and installed correctly on the system.
Make Sure The Laptop Camera Driver Is Updated.
If your laptop camera is not working, you should try updating the camera's drive. It can be difficult to get the right driver, which is why using an automatic driver is the best.
Check Antivirus Software On The System
When your camera is not working, you may get error messages saying "can not start" or "camera not found". This could be due to antivirus software blocking the camera. Check antivirus software and settings regarding blocking access and permission to your webcam. Other solutions are:
Check the Settings app to ensure the webcam configuration is intact and not disabled
Disable the webcam in the device manager and then re-enable it
The cause of this problem includes outdated, corrupt, or incompatible software. Therefore, you should update the webcam driver
Reinstall, update, and roll back the laptop device driver
All the solutions listed above are tested and effective to solve the problems of integrated cameras not working.